Wimbledon is a word that is synonymous with tennis, and is conveniently just four train stops from where I currently live. However, I am currently avoiding the area due to the crowds that have descended in the area for… well, the tennis of course.
However, there is another side of Wimbledon that isn't about tennis. Wimbledon is in fact an area around London that has plenty of stories and heritage!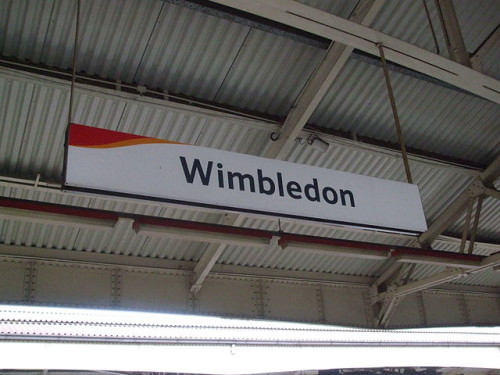 The area was one of the original 'extensions' to London when the city's overflowing population needed somewhere close by with public transport (additional line to the station was added in 1869) and with this, it boomed.
So came artists, architects, bankers and merchants. Many of their handy work and legacy live on today in the forms of The Stag sculpture, the first Elys Department Store, locally listed Bank Buildings and The White House, a good example of Victorian mansions.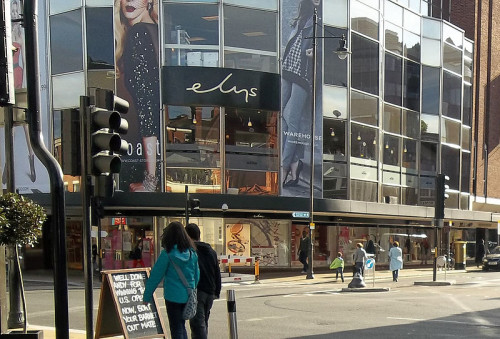 The Wimbledon Village around the corner from the town centre was an important junction in the Tudor times, home to the Cecils, the Churchills and the Spencers (modern day family members include Winston Churchill and the late Princess Diana). So, think posh.
The village has a 1860 bakery, a 1797 pub (The Dog and Fox), The Old Fire Station from 1890 and The Old Rectory, Wimbledon's oldest remaining inhabited building since 1500s.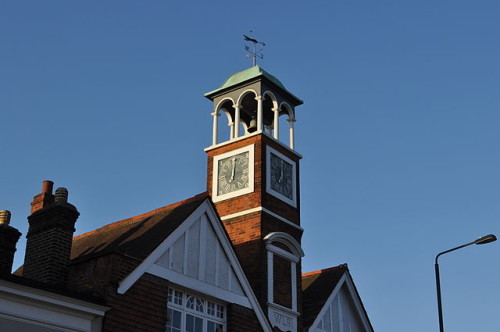 One of the places I love is Wimbledon Common, a large grass/bush recreational area with a pretty little windmill. Historians have always had an interest in Wimbledon as tools and weapons from the Bronze Age as well as the existence of an Iron Age fort have been found around the Commons!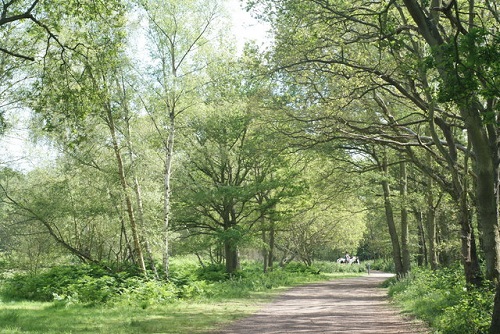 Ok, so here is where the tennis sneaks back into the story. There is, a reason why Wimbledon is where it is and what it is, as this is where the original All England Lawn Tennis Club was founded (along with the All England Croquet Club) in 1868.
So can't make it here for the championships? Come any other time and still enjoy Wimbledon! :)