There was only one reason, and one reason only for my recent trip to Cardiff.
Doctor Who.
Go on, call me the nerd, but I am simply in love with this quirky time traveller created by the BBC and couldn't help but make this special journey to the Doctor Who Experience in Cardiff.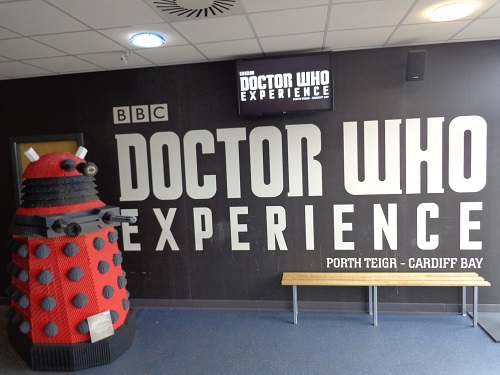 For the show's fans (otherwise known as Whovians) this is the temple of all things Doctor Who. You get a little hands on 'experience' to help the Doctor save the universe during a 30 mins play simulation, and all you can gawk at costumes and monster models in the museum and of course, shop for authentic, exclusive Doctor Who merchandise in the Experience store.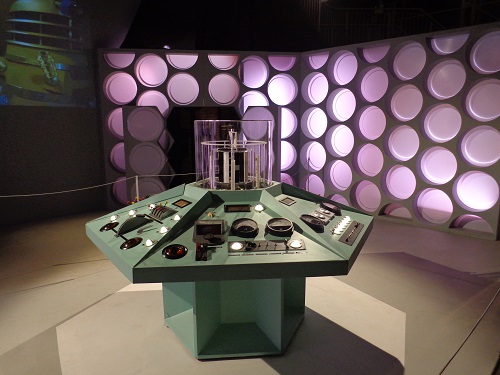 Of course, I should give Cardiff more credit than Doctor Who. After all, Cardiff makes a great weekend away from London.
Cardiff has this pleasant little waterfront. On the shores of Cardiff Bay, we enjoyed a lovely walk from Mermaid Quay all the way down to Penarth Marina via Parc Argae Caerdydd.
The landscape on this walk is fascinating. On one side, facing the open sea was at low tide, exposing the brown and barren muddy banks. Immediately on the other side, in Cardiff Bay, the water glistened gloriously blue, filled with busy ferry and boat traffic and water birds.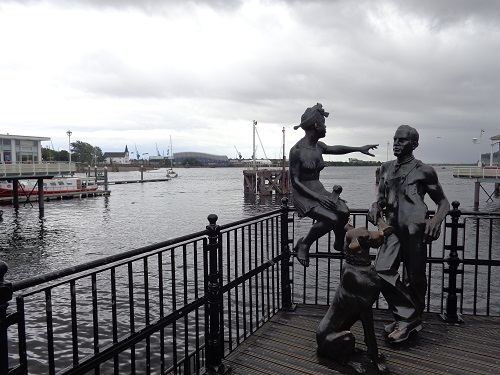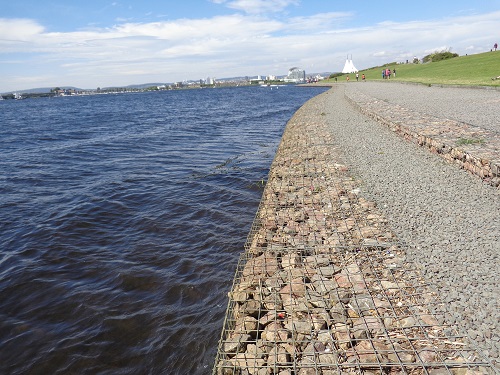 Then it occurred to me. The entire Cardiff Bay is essentially a man-made swimming pool!
Three giant locks at Penarth Marina confirmed my suspicion. The difference in water level of in and out of bay were at least five meters, and the locks are what keep the bay filled with water, so that the much needed water for the landscape doesn't recede with the tidal movements.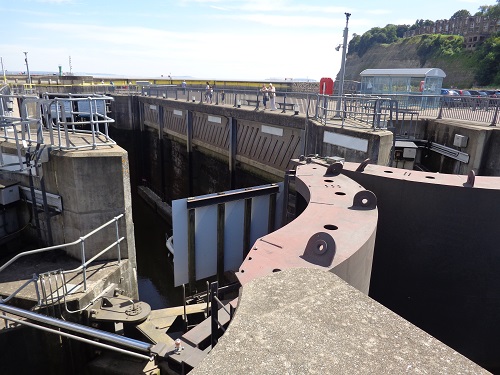 We watched one of the locks in action. It took 10 minute to fill the lock, and another 10 minutes to drain to level with the outer sea water level.
The entire operation, according to our observation, from a boat joining the lock to it sailing out of it, took a bit more than half an hour.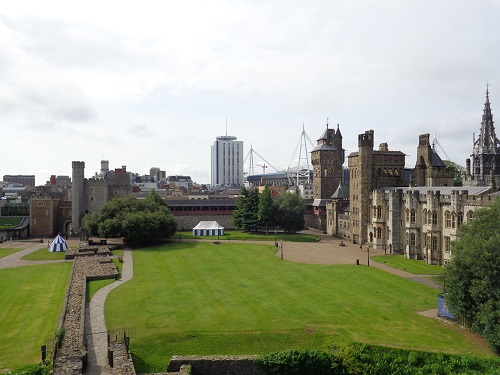 Then, we spent a bit of time in Penarth, an old seaside town not much different to one in England, complete with a pier.
We got lost among the many bridle ways, admired the beautiful roses of Alexandra Park before coming up to the seaside to share a sandwich by the beach and an ice cream on the pier before heading back to Cardiff on the train, arriving back in the city with enough time to visit the castle and have cream tea in a nearby tea house.
Having discovered the beauty of Cardiff, we realised our trip was too short. I suppose being only around 2 hours train trip from London, there's easily always the next time :)