So, as you now know, that it has been a year since our formal move to the UK. While we don't actually live in 'London' proper, we do spend a load of time working, studying and entertaining in London.
While having explained myself numerous times, there are still questions about what exactly what I like about living in London that I am still here!
So, I thought I'd answer the questions once and for all about the 5 things I absolutely love about living in London.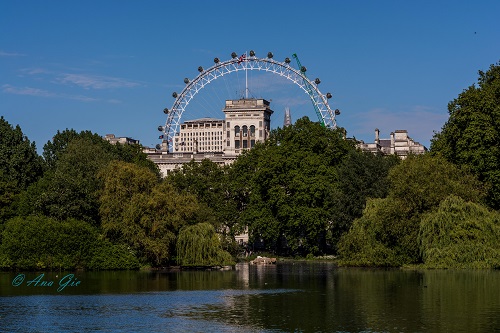 1. There is something happening, almost every day
So, the weather is shit. That never stopped anyone right?
Wrong.
Back in Sydney, things are often cancelled if it rains, or that you face significant lack of enthusiasm from the participants, if they ever turn up at all.
In London, things are going to happen, regardless of weather, even in winter when it is miserable to the core, there are still food festivals, winter activities and outdoor ice rinks.
And during spring and summer, everyone wants to be out, so things open longer, people are along the river and having a drink, a chat and the long over due mini-barbecues. The sun doesn't set until 10pm and you can feel the people's appreciation of light, not to mention, there is some sort of festival and community event every weekend!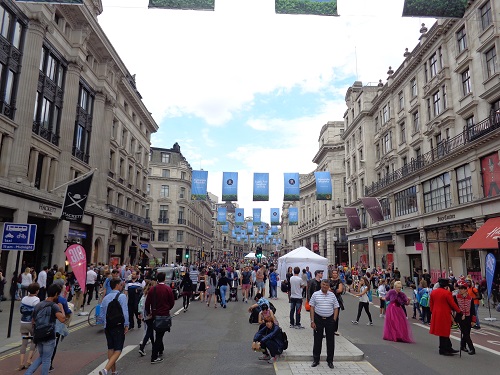 2. Free publications! A lot of them!
I can't see how some Londoners can get bored. There are free publications, every day, morning and night.
On the way to work at Waterloo station, I am being stuff with things to read Monday to Friday.
Every second Monday morning a fortnightly TV Guide is handed out; Tuesday a free copy of Time Out London (at Newsagents in Sydney, Time Out Sydney cost AU$4.95) to give me an idea of what's happening around the city during the week, where to eat, where to hang out and where to find the best ramen/fried chicken/Polish sausage.
Continuing into the week, I continue to receive my copy of entertainment – Short List, Stylist, Sport Magazine and of course, at the end of the day, the trusty Evening Standard, which also comes with a free magazine on Thursday evenings.
Killing trees? Perhaps. But no one is bored on the trains!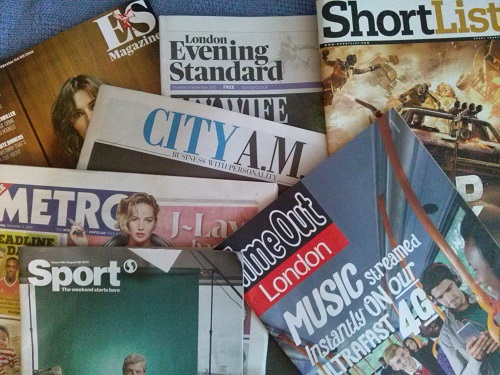 3. Things open til late
I suppose this is not unique to London, but coming from Sydney, where banks and post offices close by 4:30, shops generally close at 5, most stores in the UK are open until at least 6 and more commonly at 7pm, and best of all, post offices and banks are open on Saturdays!
When it comes to drinking and dining, it is also common to still be out and about at mid-night. Londoners eat late, as I found out the hard way, staving my stomach out while waiting for my colleagues to meet for dinner while on work trips, so that naturally, restaurants are still cooking and serving food at 11pm.
Newsagents, supermarkets, clothing and shoe stores are often still open at 7pm, which makes shopping so much better and easier when you are working full time.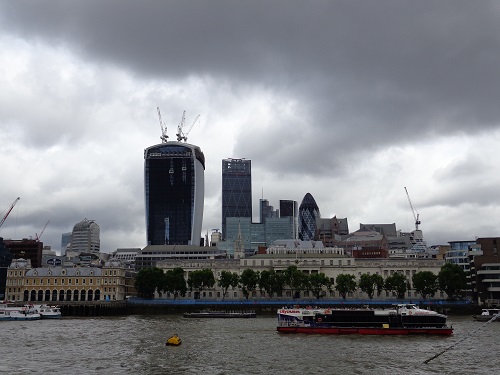 4. The West End
I have always been a theatre lover, and I used to subscribe to concert packages with the Sydney Symphony, and look out for any musicals or notable stage shows that might turn to on the Aussie shores.
However in London, I don't need to wait. The West End has an endless list of performances from long running musicals to stage shows, and various small theatres around London also have regular concerts and shows for very reasonable prices.
This, makes a theatre / concert lover very happy!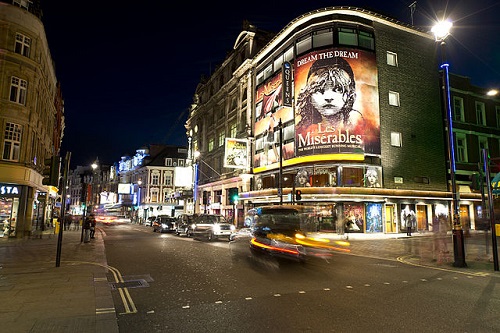 FURTHER READING: 5 Must See Musicals of London's West End
5. Public transport is fantastic
Ok, you Londoners can keep complaining about the transport, about how warm it gets, how crowded, how expensive….
You've obviously not lived where public transport is close to non-existent and you need to plan your entire live around an inconvenient bus timetable! So stop whinging Londoners, in London you can get almost anywhere with public transport, with an extensive network of tube, buses and trains..
Yes, it is expensive, but when it comes to efficiency and coverage, it is superior to many cities I know, including Sydney!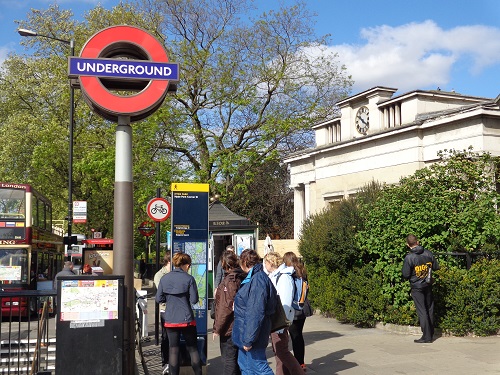 In London, there's a choice of trains, tubes and buses. Those iconic red buses can take you almost anywhere around London and are great for budget sightseeing. And the tubes (the Underground) are just so efficient!
I remember trying to get to the city from our old place in Sydney, which is, conveniently on one of the major train lines, within 10 mins walking distance to the station.
Weekday services range between every 10 mins to every 30 mins, and on weekends, it's every 20 to 40 mins. Some places in Sydney where there are no train lines, bus links to the city are only available Monday to Friday, during 'work commute' hours.
Any other time you'll have to rely on the infrequent buses to the station and endure another 45 mins on the train if you wanted to get anywhere in the city!
From where we live, which is on the border of London and Surrey, there is a train heading towards the city every 5-10 minutes pretty much 7 days a week!
And yes, there will be delays, cancellations and strikes, but trust me, these happen anywhere, not just London!
Of course, not everything is rosy living in London, and there are people who will have a way to counter every one of the points above…. but to the skeptics out there, it isn't all bad either! :)
It's all abut keeping a positive attitude!