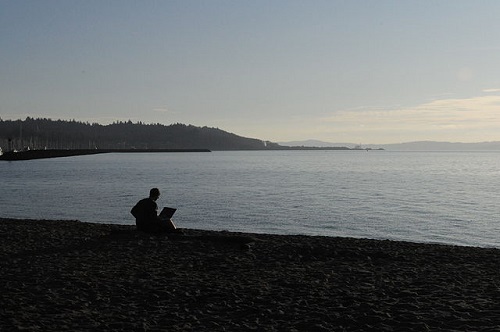 It was only about five years ago that the phrase "I am quitting my job to travel!" would raise choruses of awe and admiration. Yes, these were the original 'quit and sell everything to travel gang', young, hip and full of aspirations, mostly solo travellers but there were some childless couples among the midst.
Off they went and inspired numerous more to follow their footsteps, and the number of 'I've quit my job to travel' lot increased in the blog-o-sphere that it almost has become "the norm" in blogging.
So, what do all these original travellers do now? Surely they are not still travelling after all these years? Are they not worried about settling down and starting a family?
Well! They are still travelling, and having a family all at the same time!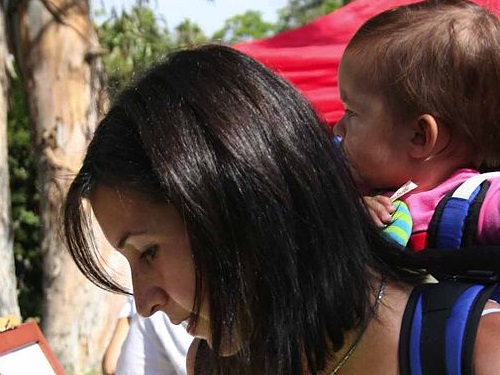 Most people take having children the ultimate line drawn in the sand: "Well, I guess our travelling days are over for the next 16 years" they'll say, and when challenged on that idea, the response is usually "it's just too hard!"
Yes, I know. I am not a mother, so I am no expert in travelling with children. I have however, met so many travelling families as well as fellow bloggers who are still making travel a big part of their lives that I just know, if you truly wanted to travel and passionate about the world, you'll make it happen.
Read: Interview with Cam and Nicole Wears from Travelingcanucks
Read: Interview with Lois Yasay. Founder of Wearesolesisters
Read: Interview with Nila Tanzil Petersen
These travel bloggers who used to be famous for their gun-ho attitude and independence lifestyle have now become the advocate of family travellers, to share their advice and recommendations on how to travel with young children, and that travelling is still possible, with babies in tow!
So what's next? You wait! In about 30 years' time, it'll still be the same group of us at the age of 60+ and we'll still be roaming the world!
Ha! A gang of 'we are old now but still backpacking around the world' travel bloggers! Imagine that!
PS, by the way, if you are after the ultimate inspiration on the possibility of travelling with the children, I am sure you have heard about this family who has been travelling for 15 years and had children along the way? :-)