Come together, right now. Over me.
My mother is a big Beatles fan. I am also partial to a good tune by the Fab Four, and visiting Liverpool was somewhat of a pilgrimage, made on behalf of my mother, to the home of the band that made millions of girls worldwide scream their hearts out in the 60s.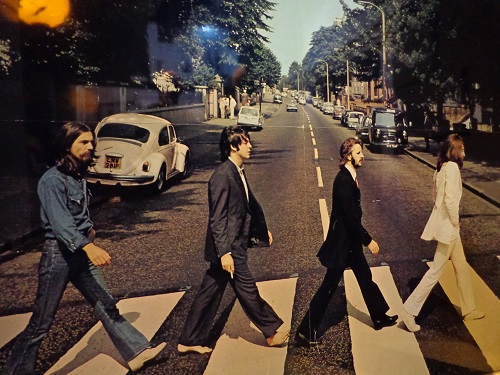 Trailing the fab four of Liverpool
There are trails of the Beatles everywhere in Liverpool, clearly the city considers the band the most important thing ever to happen and we began tracing their footsteps from that underground Cavern on Matthew Street where they first performed prior to their climb to stardom.
It was 10am and already a couple of tour groups are already lining up to enter the Cavern Club so they can see the original stage the Beatles had played on.
A few buskers entertained with tunes of Hey Jude and Yellow Submarine and surrounding businesses have also converted their trade to attract the Beatlemaniac, by selling souvenirs and decorating the interior with memorabilia.
After milling about and purchased the obligatory Beatles souvenirs (t-shirt for the husband, mug for mum), headed towards Albert Dock in search of The Beatles Story.
The Beatles Story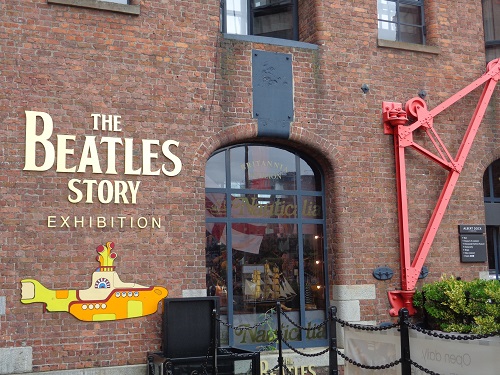 The Beatles Story is a bit of a 'mecca' for those who love the Beatles and their music. This is where you can learn all about the Fab Four all the way from the beginning of their time, when they were just young school lads to getting their first official gig, releasing their first record, and eventually to become the global boy band of the lifetime.
You'll learn how one music producer turned them down because "bands like these are dying out", of how their music has changed over the decades and their personal struggles and their relationship with each other.
Of course, there are plenty of photo opportunities with costumes and stage sets, and a replica of the plane they flew when they first went to the US!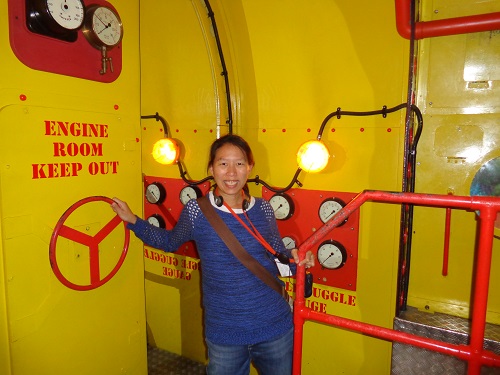 What Else Is There To Do In Liverpool?
Obviously the Beatles is a big draw card for visitors to Liverpool, but rest assured that those who aren't that fussed will also have a fantastic time exploring this beautiful city. Liverpool was the European City of Culture in 2008 and have since gained a reputation for being a lively and vibrant city.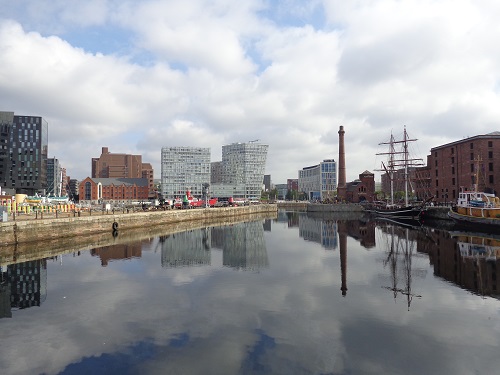 The architecture around the city is especially interesting. There are a good bundle of art deco architecture, such as the Royal Liver Building and surrounds, as well as the spaceship-like Liverpool Metrolpolitan Cathedral; a good selection of museums, of which I recommend The Maritime Museum and the Museum of Liverpool.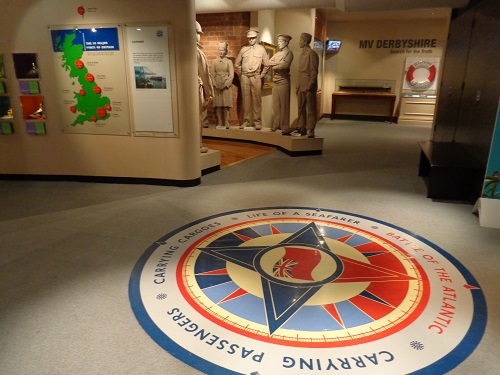 There are fantastic shopping options on the high street with all major labels represented in Liverpool ONE – an open air shopping quarter in the city centre.
Of course, football fans will want to visit Anfield – and perhaps join a stadium tour!