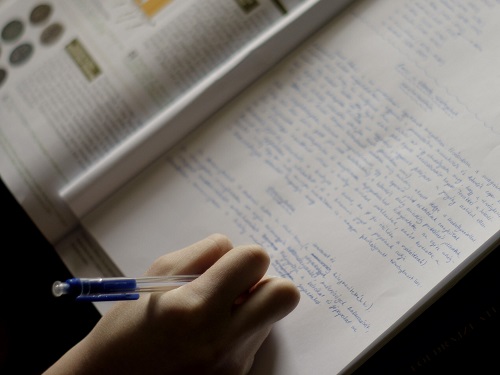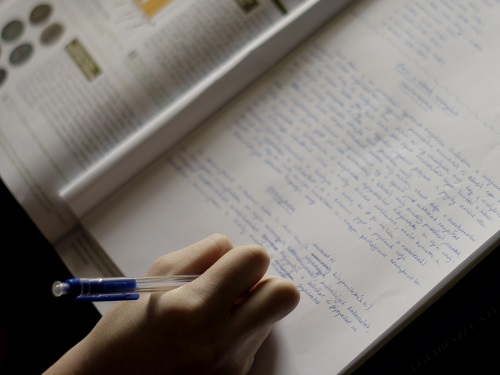 Hello. A belated Happy New Year to you!
I haven't been as active on the blogging front as I wanted to be. Believe me, I've had plenty to blog about, and I am forever writing down ideas in my little note book and looking for the space and time to blog.
It's not like I don't want to do it anymore, but occasionally I go through stages of fatigue and just want to go about the world without having to think of angles and inspiring stories to tell.
Although, subconsciously, I am always doing that anyway, I am just not writing them down.
The little bit of down time (between November and now) often has the desired effect – to motivate me through guilt. I have felt rather guilty that I am not writing as much as I should, and even more guilty that I've left a project that I've started (Forkingtheworld.com) hanging to dry.
It's the worst of the worst blogging sins!
So, I just wanted to let you know that I am back and ready to write loads this year.
So far, my goals for 2016 are:
1. Blog at least once a week, starting with this post.
It's not that I suddently want to become a full time blogger, but one of the most valuable lessons I've learnt as a writer is to write often, and blogging allows me to just write without the pressure of having to meet editorial guidelines and deadlines.
By pledging to blog once a week I am also creating a writing discipline which I have to adhere to, to train myself for the long term plan of writing full time.
2. Socialise with other writers more.
Writing is no longer a lonely exercise. In fact, social media has transformed the way writers are made known that it is almost essential for a writer to be 'social'.
I have found someone who did the same course through Australians Writers Centre who also lives in London I plan to meet up with, and I will also participate more in the online discussions about writing.
And as a travel I know – meeting new people can only spark new ideas!
3. Write 10,000 words towards my novel every month.
I've said it for over 5 years now. I will write that novel, and I will write it this year.
However, each year I break that goal, mostly because I keep waiting for a period of time when I can be completely alone and work-free so I can sit down and write it all in one go.
Those of you already with books published will know that is totally impossible, and a book needs to be written in small chuncks, with realistic timeframes.
So, on the basis of a full time job, and having only night times and weekends to write, I pledge to write 10,000 words each month so that by October I should have a draft ready.
4. Get in the UK market
As a freelance writer I've been focusing on the Australian publication market only because I am more familiar with it.
And with half hearted attempts last year I've never managed to crack the UK market.
So it's about time.
5. Read
War and Peace
Just because.
"Obstacles are those frightful things you see when you take your eyes off your goals." – Anonymous
What are your goals for this year?