I've decided this year is the year to travel Britain.
I know I have just spent a weekend in Hamburg, and will be going to Portugal, Italy and France later in the year, but I am going to at least spend more travelling time in Britain than anywhere else this year….
Because it's 400th anniversary of Shakespeare's death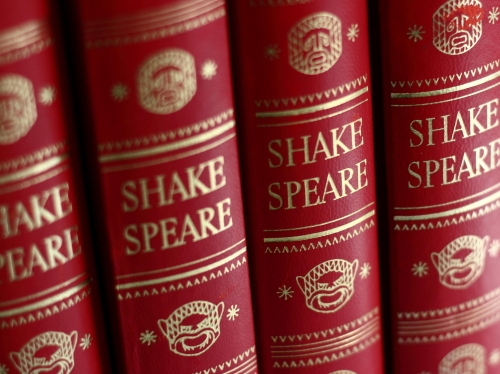 Whether it's life or death, Shakespeare continue to be celebrated throughout the English speaking (and some non-English speaking) world as the most gifted writer ever.
In a way, Shakespeare shaped my desire to see the world as a school girl. As we read about the Merchant of Venice, Romeo & Juliet and Hamlet, I've always imagined visiting the cities, the canals, the castles that are mentioned in his plays.
While I know that the stories and characters are the works of fiction, it is nevertheless a thrill to be standing beneath Juliet's balcony in Verona and to admire Kronborg Castle in Denmark in search for Hamlet's father's ghost.
So, this year we have planned a trip to Stratford-upon-Avon, Shakespeare's birth place to see A Midsummer Night's Dream and hopefully to absorb some of that wordly air of the town to inspire me further as a writer.
Click to learn more about Shakespeare400
Because Britain has been under-rated for too long
Besides London, you don't hardly ever hear anyone wanting to travel Britain beyond the big cities.
Those who do visit Europe always talk about driving in the French country-side, visiting castles in Germany, trekking the picturesque mountains of Switzerland and drinking/eating very well in the hillside villas of Tuscany.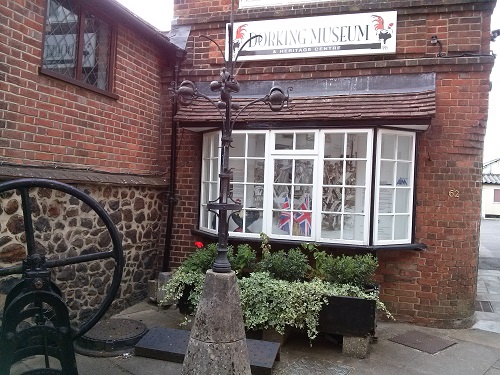 Rarely do I have someone being excited about walking the Yorkshire Dales, or going surfing in Cornwall.
Why? Because it is too much alike anywhere else that speaks English.
Yet, I have been very much inspired by BBC's Country File and Michael Portillo's Great British Railway Journeys which showcased some of the beautiful country towns and quirky local characters in Britain.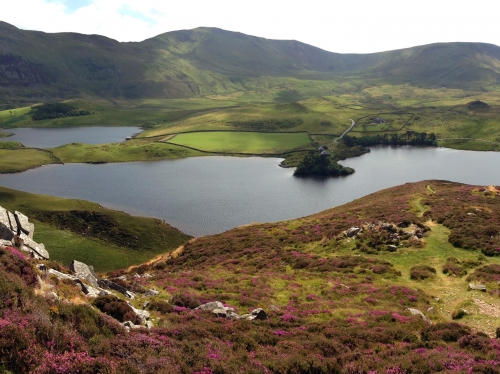 From the many walks and countryside visits we have made since we moved here, I do see the beauty that many people miss when they only visit London. When the weather is good, the crisp green hills and the rugged stone walls gives a distinct British feel that you can't really get by visiting elsewhere.
The hospitality of the country pub, the festivals and even the different regional accents make travelling around Britain an extremely interesting experience which I am looking forward to have!
Because I get to travel Britain by train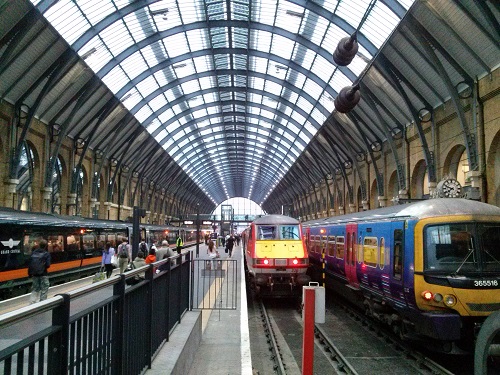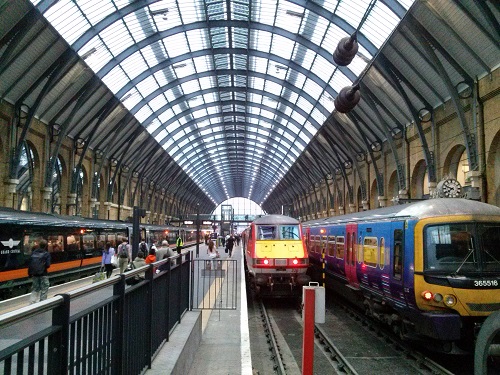 I had previously posted a quick guide to travelling Britain by rail and there is no coincidence that I enjoyed watching Great British Railway Journeys. I do love travelling by train and in this country with a long history of railways it's perfect to use the extensive rail network to explore.
Because I am running out of passport pages
Ok, so this might be the most important reason of my decision. I truly am running out of passport pages, and with the Australian passport you can no longer just add additional pages to it for security reasons. Therefore, to save me application money for the short term (the passport expires next year anyway), it's simpler just to travel where I don't need to be stamped.
So travel in Britain it is!
Have you also taken a British journey? Where's your favourite? Would love your recommendations!