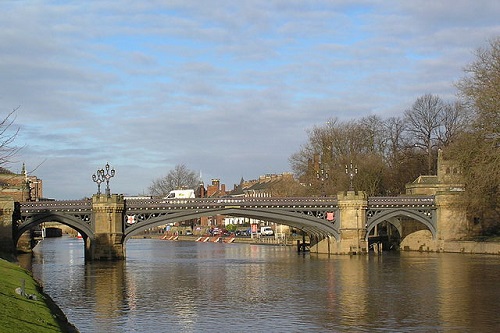 When I decided to travel more in Britain, i didn't need an excuse to hop on the train and see this beautiful country. However having been following the news I am even more enticed to get up north now.
Join Visit England to #lovethenorth
Earlier this week, Visit England launched the #lovethenorth campaign to assist the recovery of towns and communities whose businesses were affected by the recent repeated flooding.
For those who weren't aware, the north of England, in many of the tourism heavy regions such as the Lakes District and York, were affected by severe flooding through a series of very wet weather at the end of last year.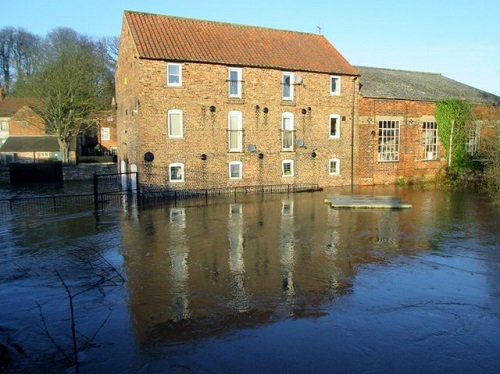 And it's time to return and show the north some love!
My previous trips to the beautiful north England
I do have fond memories of my visits up north England, mostly the picturesque Lakes District.
From its literary links to Beatrice Potter and Wordsworth, to the friendly country pubs and B&Bs to the scenic drives around the lakes and villages, I have enjoyed every bit of my visit: not to mention, Cartmel, a village at the Lakes, is the home of sticky date pudding!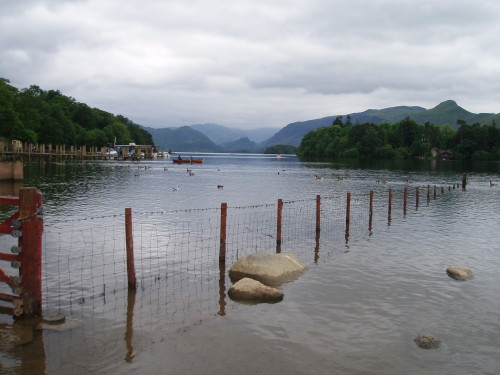 Answering the call for #lovethenorth, we'll be travelling to York next week to attend the Jorvik Viking Festival, which is supposed to be the world's biggest viking festival, and to check out the surrounds of beautiful Yorkshire, and hopefully not get too involved with the vikings!
A Virgin Trains offer you can't refuse
As part of the campaign, Virgin Trains is offering discount Advanced Purchase ticket to help bring more visitors up north.
Come visit Cumbria, Lancashire, Northumberland, York and Yorkshire and support the local businesses to get back on their feet!
Offer details

Virgin Trains West Coast offer
30% discount on Advance fares only and can be booked from Tuesday 9 February until Tuesday 1 March 2016.
The offer is available on direct services along the West Coast to Carlisle, Lancaster, Oxenholme, Penrith, Preston, Warrington and Wigan from Birmingham New Street, Birmingham International, Coventry, Milton Keynes, London Euston, Watford and Wolverhampton for travel between 10 February – 13 May 2016. For more information about the offer on Virgin Trains West Coast, and to book tickets, visit: www.virgintrains.com/visitengland
Virgin Trains East Coast offer
30% discount on Advance fares only and can be booked from Tuesday 9 February until Tuesday 1 March 2016.
The offer is available on direct services along the East Coast to Alnmouth, Berwick-upon-Tweed, Bradford Forster Square, Brough, Doncaster, Durham, Harrogate, Hull, Keighley, Leeds, Morpeth, Northallerton, Selby, Shipley, Skipton, Wakefield Westgate and York travel between 10 February – 13 May 2016. For more information about the offer on Virgin Trains East Coast, and to book tickets, visit: www.virgintrainseastcoast.com/visitengland