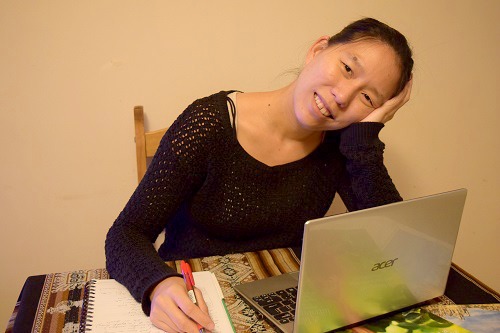 When it comes to writing, I am more successful as a freelance writer than I am a blogger, even after having blogged for more than 10 years!
You'd think that for someone who has blogged for such a long time I'd have millions of followers by now, but I never got it right until the past 5 years.
But I keep making some fundamental blogging mistakes!
The idea of 'blogging' as we know it didn't really begin until 1997, so when I started in 2002 it wasn't really "the done thing" yet, so I had no mentor nor another blogger to follow. So, I was a pretty terrible blogger!
I've learned and developed along the way and I am much better at it now.
I am still not perfect, still not on the same level as some fantastic bloggers out there, but my mistakes can certainly teach you a lesson or two, and hopefully you'll achieve a successful blog faster than I did.
Lesson 1: Have a niche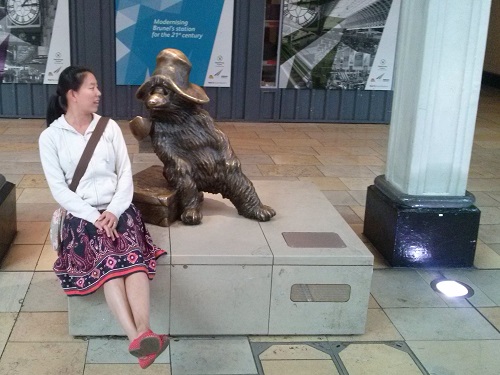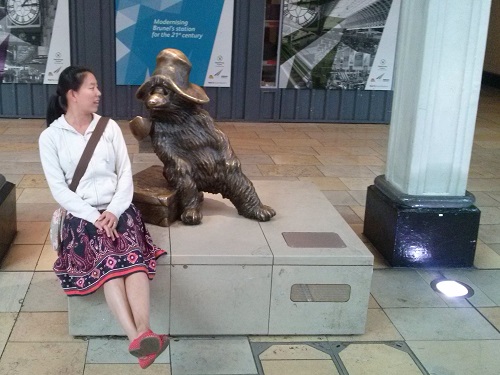 One of my biggest problem and blogging mistake is that I didn't (and still don't really) have a niche.
Think of all the wildly successful bloggers out there: what made you first go to their blog? Something would have grabbed your attention other than "Hi, this is a blog".
Here's a sample of the niches and draw cards out there today:
Solo woman traveller
Quitting your job to travel
Savvy tech gadget reviews
Cooking for a Celiac
Photography tips
Fitness journey blogs
How to blogs (How to SQL, How to Write, How to Knit)
Doctor Who series fan blog
Whatever your topic, whatever you choose to write, focus on a niche and stick to it.
Choose something that you are passionate about and are familiar or in the process of getting familiar with, something you enjoy (so it doesn't feel too much like a chore) and you'll always find a loyal group of audience who share your passion and will engage more with your blog.
Because a blog's success is not how much money it makes, but how much the audience is engaged in its content and the number of repeat readers!
Lesson 2: Treat your blog like your own business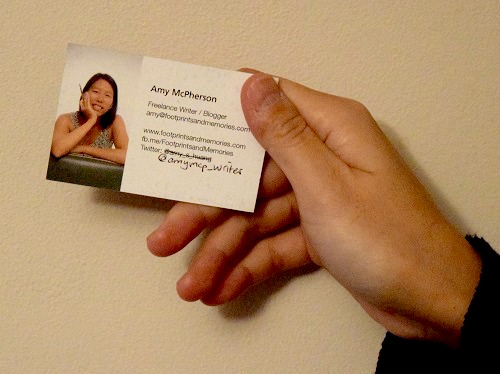 Because if you want to take anything seriously, you are going to treat it like a job, like a business, as if your life depended on it.
And yes, blogging can take just as much time as any other jobs, so you must be committed!
My biggest mistake was that I was that I didn't treat it like a job, more of a hobby, something I just 'did'.
It meant that I didn't care how the blog turned out, or whether anyone read it. I only wrote when I felt like it, I didn't have an editorial plan and I didn't try to engage with my audience.
And mostly importantly, I didn't promote the blog.
It is possible that you may be thinking "but I just want to do it for fun!"
But think about this: Why have a blog if no one is reading it?
Treating your blog like a business means that you'll focus a lot more on the quality of the blog and grow your readership. And yes, it means more work for you, and will probably at times be stressful, but it is more fun when you have people who are engaged with your blog than just having tumble weeds.
Lesson 3: Have a plan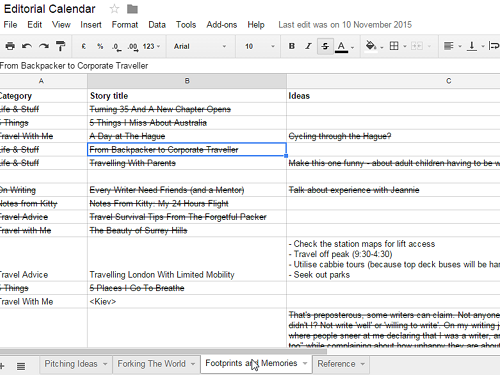 When I began, I didn't have a plan. I simply just wanted to write and hope that someone will be on the world wide web reading my stories.
That didn't work.
I didn't know where I wanted to take the blog,  what I want to keep blogging about, whether I wanted to monetise it, who I want to attract and where I should promote it.
That led to inconsistencies in my blogging style and post contents and of course, confused readers who eventually just drifted away in search of better blogs.
Having a plan involves knowing where you want to take the blog, planning out the posts that you would like to post in advance (an editorial schedule), knowing when you are going to post and how you want to promote these posts. Of course, if you plan to monetise your blog, you'll need to plan how you can generate an income from the blog!
Then of course, it is important that you stick to the plan.
Lesson 4: Spend time to nurture the blog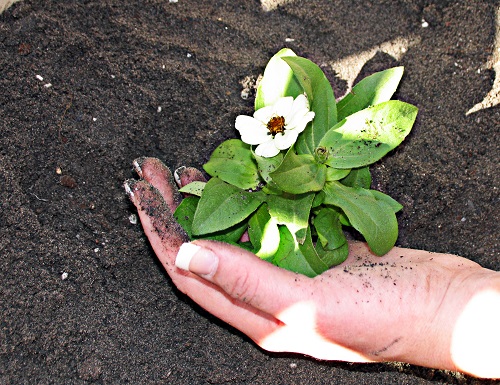 I am what you call a lazy blogger. I currently don't need the blog to succeed to pay the rent because I am not doing it full time. Unfortunately this is why I lack the success compared to bloggers who have only started 3 years ago. I didn't dedicate my time to the blog to allow me to really grow it to where I want it to be.
Not spending some dedicated time for my blog also meant that the quality of the posts suffered.
On numerous times when I've been busy, I've made the mistake of posting a post anyway without really thinking about the content and how it'll benefit my readers, and guess what? My readers (and myself, on the hindsight) can tell if I've put in any effort in the post or not.
For some bloggers, whose life depend on their blog, spend an equivalent (if not more) of full time working hours on their blog. They may not always be writing, but they spend a lot of time planning, contacting relevant PRs for information, engaging in social media and attending functions and events.
Blog posts also take time to write. So far, up to this point of the post it has taken me 3 hours, writing, re-writing, re-phrasing and thinking. Not to mention, I still have to source suitable images!
So even if you are a part time blogger like me, make sure you set aside a good block of time to work on the blog.
Lesson 5: Promote and be social!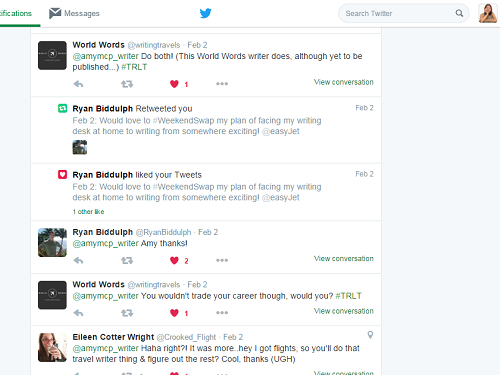 I didn't have this option when I first started, when social outlets such as Facebook, Twitter, LinkedIn and Instagram didn't exist.
For me to promote my blog I will have to physically approach people to tell them about it, and to be honest, at the time I just couldn't be bothered!
But I didn't realise the importance of the social network until a lot later. A major blogging mistake!
Being slightly old school, I though if I simply concentrate on producing quality and content worthy articles, people will eventually find me. At least, that's what my journalism training had taught me.
Then, I found out that it wasn't quite so.
Being a blogger is different to being just a writer. Blogs are topical and up to date, and the readers of blogs have less patience to read through pages and pages of analytical comments than simply just wanting to look at pretty pictures.
They are also likely to want to engage with you personally, with comments and 'thumb up's. So if I didn't put myself out there to promote my blog – then no one will know about it!
So, coming out of my shell, I am now a lot more active on the social networks than I used to be, shamelessly promoting my posts along with millions of bloggers already out there.
Be social. You will need that Twitter account, the Facebook page and Instagram account. Have a LinkedIn account too, to connect professionally with others. Join Twitter chats, comment on other blogs, be out there and everywhere!
Have you also made some blogging mistakes that we can learn from? Share with us in comments below!
Not much of a blogger but want to know more about freelance writing? Read: 5 Tips for Aspiring Freelance Writers