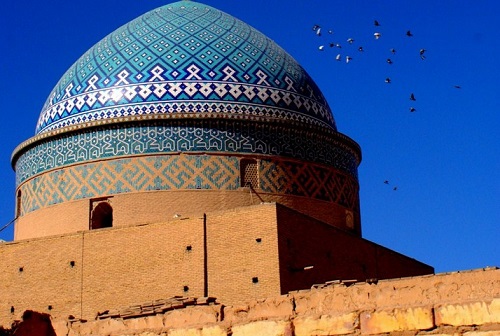 With the International sanctions lifted in Iran, more and more people are considering a trip to explore this fascination country that has been shrouded in mystery and bad press. However, Iran has always been a tourist destination, being a part of the 'hippie trail' in the 60s, those who have been will tell you tales of a beautiful country with friendly and hospitable locals, a rich and colourful cultural heritage, amazing cuisine and exceptional nature.
Most of us are 'weary' of Iran, yet, I do not know anyone who has travelled to Iran who did not love the country. Contrary to what the media (and governments) have us to believe, Iran has been known to be hospitable, friendly, warm and welcoming to visitors; and travellers have come back surprised with their experiences, and have formed completely different views on the country.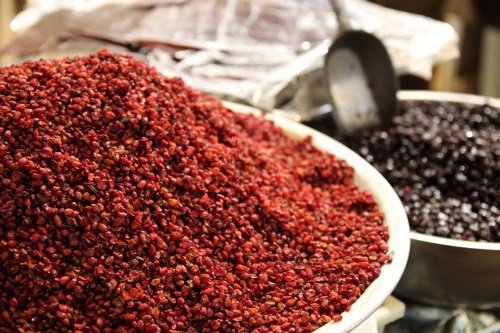 Despite some of the obvious obstacles in growing its tourism sector, including balancing the strict Sharia law with welcoming people from all over the world, Iran is looking more popular than ever, with every tourism operator wanting a piece of its booming pie!
So, out of my own curiosity, I interviewed Pouyan Afshar,Principal of Project Caspian, an initiative to encourage investment in Iran, about why we should finally put Iran on our travel radar and what we can expect to experience while in the country.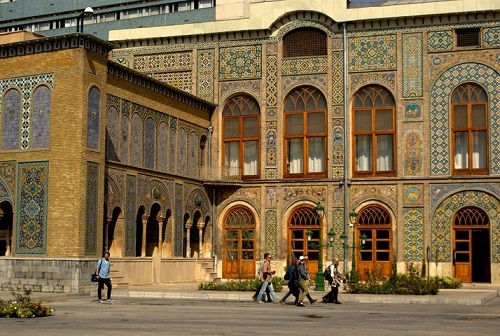 We know Iran is finally opening up and it is extremely exciting, but how prepared is Iran to receive the travellers keen to get there?
Very well.  Iran has well-run and deeply-rooted tourism infrastructure, which has been dealing with millions of internal tourists ever since the numbers of outside tourists decreased as sanctions were imposed.
Travelling to see the important tourist hubs, Esfahan, Shiraz and Yazd is easy.  You can either fly there or catch the bus or train.
Tehran is a modern metropolis, so getting around it is very easy – you have a wide choice of transport options ranging from buses to private cabs and the metro.
English speakers are still not as easy to find as in, say, Europe, but their ranks are growing and with the new wave of tourists travelling to Iran, smart business operators will bring more of that infrastructure online.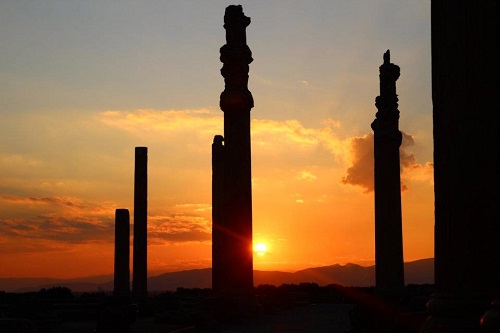 Why should people travel to Iran? What's in Iran that visitors can't experience anywhere else?
Iran has a unique history and culture!  So, there are many many reasons for visitors to head out there.  It is also one of the only places in the world where modernity does not mean conformity with Western culture.
For example, alongside labyrinthine bazaars are brand new shopping complexes, where you will find not only big Western brands but also boutique brands from Iran, Europe and the region.
For people who love to witness amazing ancient structures and gaze into the distant past, Iran offers sites that rival and even predate those in Greece and Italy.  Food lovers will love Iran's traditional and modern cuisine.
Travellers interested in experiencing the outdoors will have great adventures in Iran's mountains, deserts and amazing forest landscape.  Travelling is easy and inexpensive.  People welcome foreigners and there is little crime, and no instability to speak of!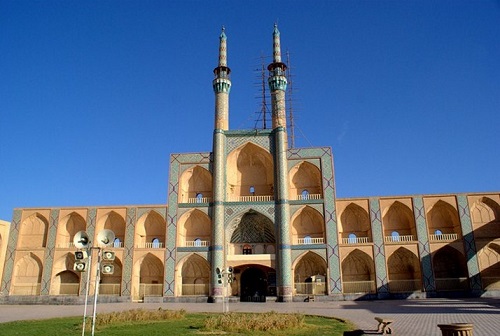 What are some of the considerations for anyone wishing to travel to Iran? Are there any cultural taboos that we should be aware of?
Everyone, but especially women, should do a bit of research to learn acceptable dress and cultural standards in Iran.
For example, women have to wear a headscarf in public.  Men cannot walk around in shorts. Iran is also dry, so no alcohol.
Otherwise, Iran is a modern place, people are friendly and welcoming.  Travellers will experience an interesting, complicated and sometimes even contradictory, culture and my advice to them is this: take time to soak in and enjoy it.
Travellers should be aware of the roads – Iranian driving is something, well, special!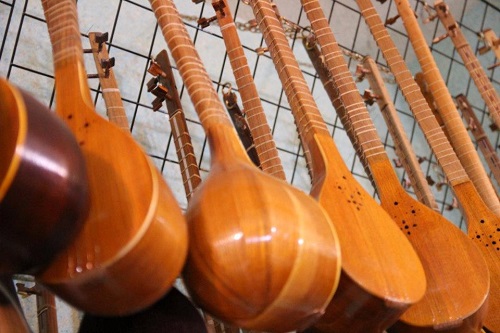 Many independent travellers will much prefer to utilise public transport options when they travel. How easy is it to get around for a foreigner in Iran?
In the cities, there are good public transport options, especially in Tehran, which has an excellent and ever-expanding metro system.  I always travel by bus and train between cities and I find it nice.  Buses are new and inexpensive.  Travel by train is also a good option, but a bit more limited – although Iran is planning to add to its train capacity in the coming years, both in terms of freight and passengers.
Overall, getting around is easy for any traveller.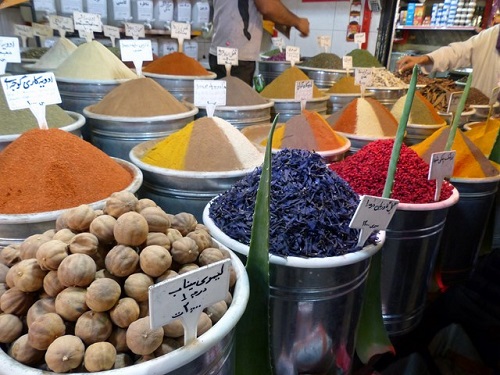 When's the best time to go?
Spring and autumn, although, if you are a skier, then Winter. Summer is sweltering and can be a bit too much for people. I think April and May are the best months to go to Iran.  Because of the vastly different landscapes that Iran has, mountains, deserts, plains, coastal areas, there are also vast differences in Iran's climate – depends where you are.
In February and March, you can get some good skiing done on the slopes of Dizin or elsewhere along the Alborz peaks.
Lastly, what are some of your personal destination/experience favourites in Iran? Why?
I love it all, but my favourite city has to be Esfahan.  There are only a few places around the world as amazing as the Imam Square (or naghsh-e-jahan), especially at sunset.  The magnificent blue domes of the Imam and Sheikh Lotfollah mosques shine in the dimming sunlight as the red bricks of the walls of the square come to life and begin to glow.  As the cool wind sweeps the square, Iranians gather with their families to spend the evening outside and to picnic.  As more gather, the scent of stews and freshly-made rice begins to spread around the square with the wind.  It is only then that you, overwhelmed as you are with the experience, begin really to feel hungry and have to satiate it by visiting one of the many local restaurants that serve hearty Iranian food.  Enjoy it!
Thank you for answering our questions Pouyan! We certainly look forward to the day we finally get to see Iran!