For Easter, we decided to skip the drizzly cold English weather (because Easter always rained) and spent it in sunny warm Lisbon, where we could get by with a light jacket and the southern European sun provided the much needed Vitamin D.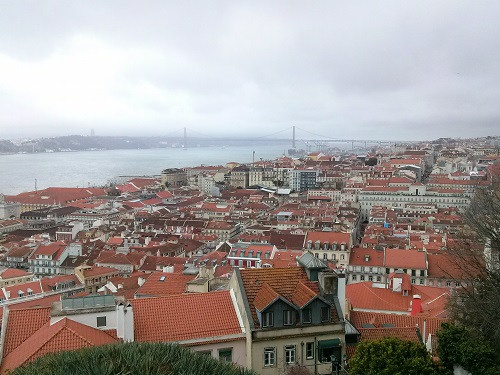 In the land of famous things – no, not the footballer! The Portuguese tarts!
One of the most recognisable 'exports' from Portugal (ok, besides Cristiano Ronaldo…) is the all familiar baked custard tarts, sold all over the world in artsy cafes and bakeries, and of course, is something that ex-Colony Macau in Asia is famous for.
I've long loved the sweet, sticky custard filled pastry and simply couldn't wait to try the real thing. So first thing after dropping off our bags at the hotel? To the local coffee joint to hunt them down.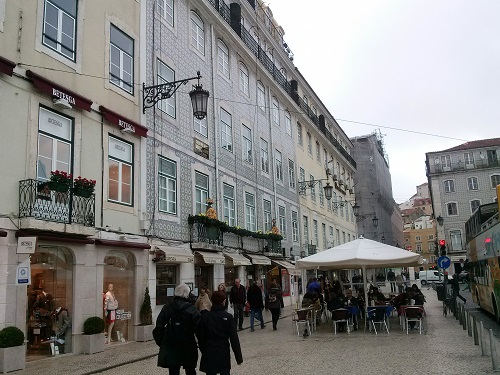 Everywhere sells Portuguese Tarts (Pastel de Nata) in Lisbon and our first taste of a true Portuguese tarts was heavenly… and at €1 each, it was decided then that we would have two a day.
Oh go on. Judge us. You wouldn't even hack two a day. With the pastry being offered for breakfast, lunch and dinner, it could easily have been three a day!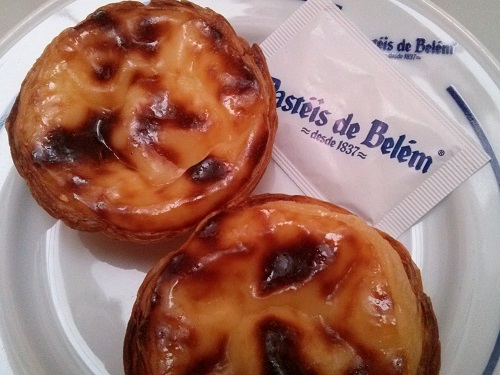 What we specifically wanted to hunt down was the heritage of this custard tart, the holy-grail of its legend and the mecca for all tart lovers. And yes, there is such a place, and comes in the form of  Pastéis de Belém.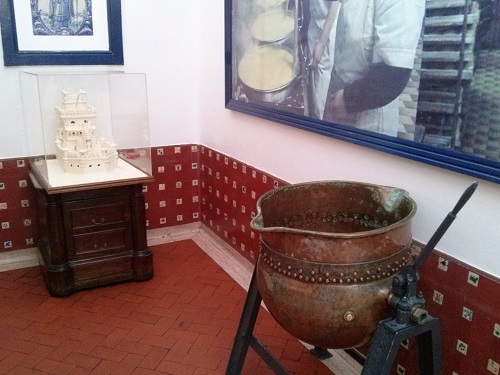 The best Portuguese tarts are served with history
Historically, these beautiful, delicious tarts were actually a creation of the monks at Jerónimos Monastery in Belém, a 10 mins train trip from Lisbon (longer by tram).
It was enjoyed by the monks and nuns until the recipe was sold to a local sugar refinery, whose owner later opened the famous  Pastéis de Belém – just down the road from the Monastery!
So, this makes  Pastéis de Belém the world's oldest Pastel de Nata shop!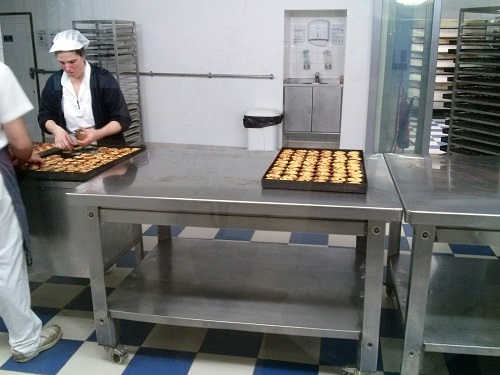 Queues are common, as the bakery is popular with both locals and tourists, also on the hunt for the world's best Portuguese tarts.
However, we noticed that most people were queuing up for takeaways – a scene that reminded me of the craze with Krispy Kremes and Ladurée macarons when they first arrived on the shores of Australia – there were only few people walking through the store towards the eat in areas.
So, following our tart hunting sense, we walked in and found a table among the maze of seating places (surprising big and spacious) and ordered a coffee and a tart each.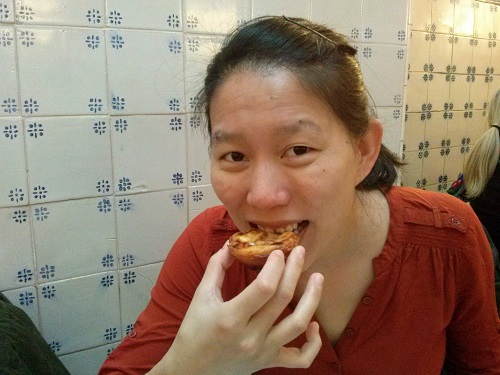 You know that nervous feeling, when you know you should be at the world's best store for something, and end up being disappointed? So with such thought, I took my first bite.
And I felt it, the feeling of complete satisfaction: it was like angels were showering us with the most crispy and sweet blessings, like being washed over by a wave of sticky custard, with its fresh, not too sweet palate running through my veins.
Exaggeration?
Why not go and try it yourself?