I am all for supporting local businesses after events of disaster. The December floods last year devastated north England, including the city of York, so when Visit England called upon everyone to #lovethenorth, we responded with booking a train ticket to York.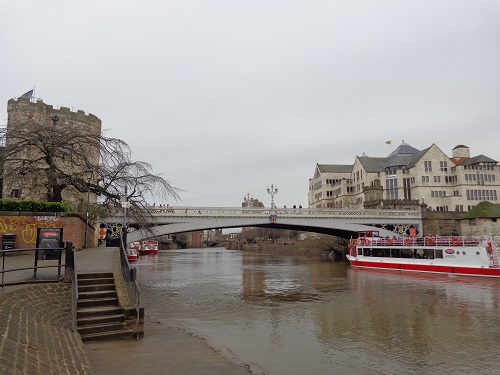 I have a soft spot for history. Ironically, while history wasn't my best subject at school (who could remember all these dates and names when you were 15?), I have always been fascinated by historical places. Probably because growing up in Australia we don't really have a 'history' as modern society knows it.
The country has only formally been a country for a little more than 200 years, and whatever Indigenous history that exist for the 4000 years prior to that have sadly been ignored until recent years.
So, you can understand my fascination with 'old' places when buildings are older than 100 years old! And for this – York was perfect :)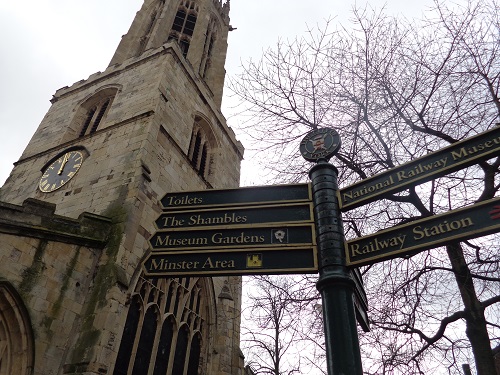 York it's a small place, and you probably only have a couple of days in England to explore so here's a short itinerary for what you can do in one day. Obviously, stay longer if you can and explore the beautiful Yorkshire surroundings and even, pay a visit to Whitby too!
Your Bike Shed Cafe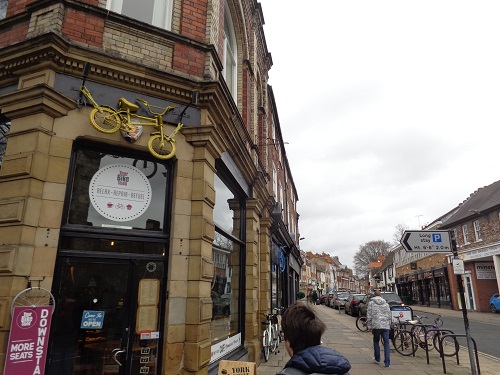 They are big on bikes here, especially with Tour de Yorkshire currently underway, you can understand why there are plenty of bike themed things around Yorkshire. Your Bike Shed is the perfect place to have your breakfast and morning coffee before you explore York. Friendly staff, decent cuppa and an open and welcoming atmosphere, you might even linger for a bit longer than expected!
Location is right inside the old city wall entries near the train station, so you can't really miss it!
York Castle Museum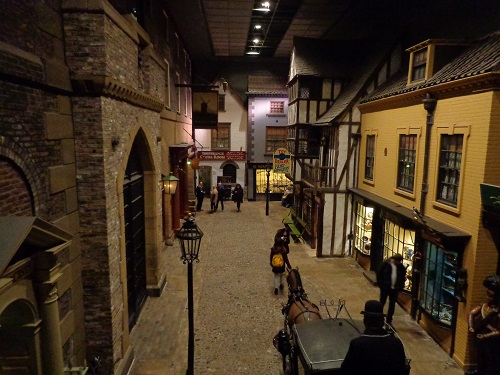 There's just the one tower of the old Castle left, but at the York Castle Museum you can still learn and experience the history of this site from the Castle Museum. I love the exhibit where they reconstructed parts of the streets into the old era, and when you walk through it does feel like you are back in time!
Most of the exhibitions are quite hands on too and you will get to learn lots about York!
York Minster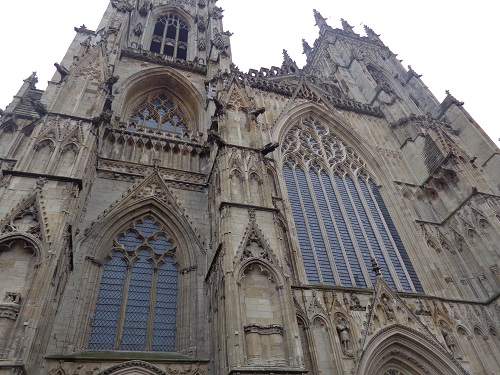 The Viking parade from the festival started from here, so we got to check out the beautiful architecture while waiting for the event to kick off. It's, as expected, impressive, and besides the services you can join (if you wanted to) York Minster also puts on plays and concerts too!
National Railway Museum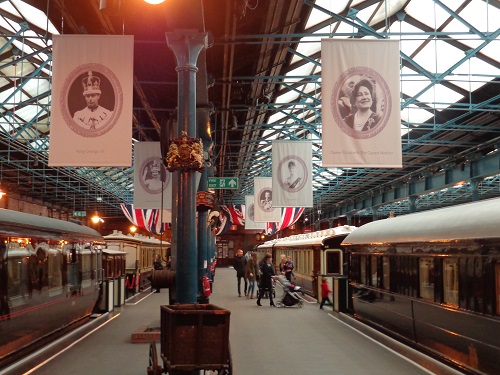 I loved the National Railway Museum and it's not just because I love trains. It's one of those places that fascinates both children and adults and there are so many trains old and new, as well as old style platforms and the Queen's carriages to keep you entertained!
Do have afternoon tea in the Countess of York carriage. It's so charming :)
For train enthusiasts ( nutcases ;-) ) pair your visit with a stay at The Sidings – old train carriage converted accommodation!
The City Walls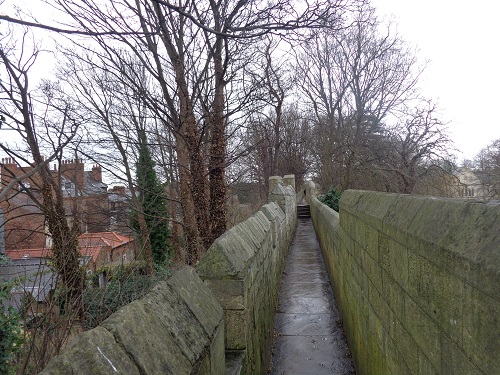 One of the best ways to quickly 'see York' is to get on the city walls and walk along its perimeter. It's pretty cool. You get to view the streets from above, see into gardens and houses and view the York city-scape in general.
As you walk along you can also visit Richard III Experience museum at Monk Bar, or Henry VII Experience at Micklegate Bar and learn all about these monarchs.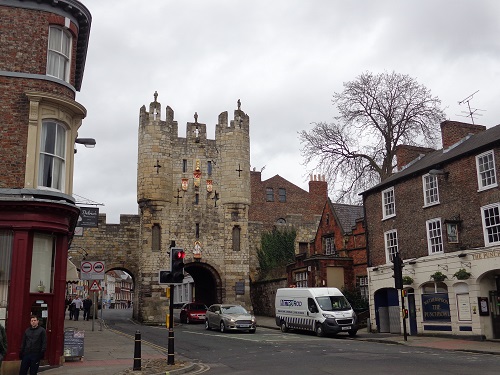 The walls are broken at parts of the city, so you'll need to get back down to ground level and then get back up again, so not entirely suitable for travellers with physical difficulties.
The 'Shambles'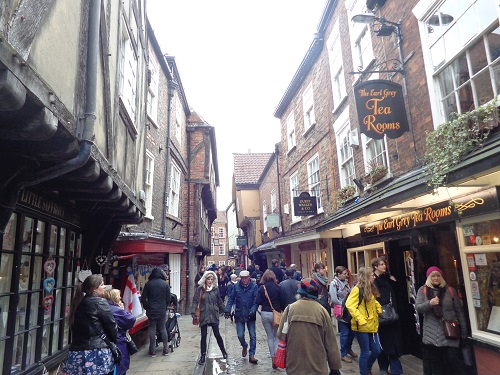 The Shambles Market is famous not just for the buzzing vibrant atmosphere that market goers love. What I loved about going around the market and its surrounding narrow lane ways is that you can feel so much history in this small patch of York.
'Shambles' is actually the name of one of such lane ways – lined with buildings with their Tudor frames, tilting with age and bulky with character. Butcher shops, sweet stores and bakeries does a roaring trade here and some streets so narrow, you can touch them with your out stretched hands.
It's just so cool!
St Mary's Abbey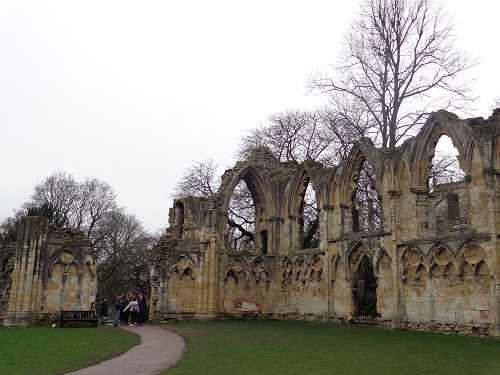 You are not going to be able to see absolutely everything in York in one day, but late afternoon as the sun hangs low and creating orange hues on stone buildings is the perfect time to visit the ruins of St Mary's Abbey and the surrounding parks, before heading off to the pub of your choice for a good local pint and pub fayre!
If all these historical sites are not your cup of tea, visit the Cool Places Guide to York or visitYork for more places and attractions you can visit in York :)