Harrogate is posh. Posher than any other northern towns we've come across.
There are beautifully manicured gardens, expensive tea rooms, royal looking buildings…. there's definitely something in the water here.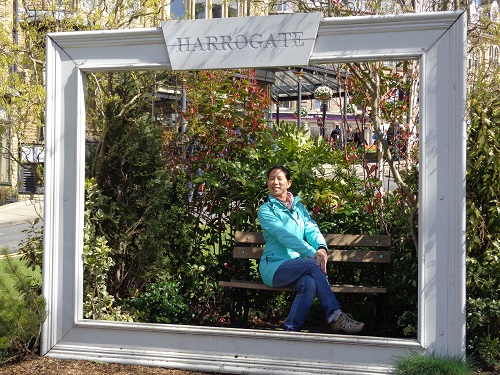 Ah. Of course. There IS something in the water – sulfur – and it has been used for therapeutic and medical purposes since the Georgian times!
This is the Spa town of England. Yes there are other spa towns – Royal Tunbridge Wells, Leamington Spa, Epsom… – but there is no other with as high a reputation as the name 'Harrogate'.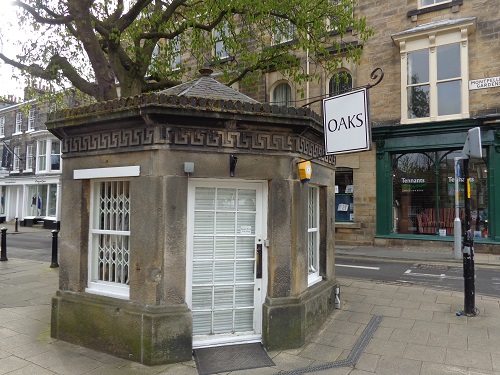 This is where many Britons – no doubt mostly from the south, with money and connections – came in the 17th Century to cure themselves of all sort of ailments.
A spa town with plenty of history behind it
Harrogate's natural waters apparently healed things such as skin conditions, heart conditions, psychological conditions (it's the 17th Century remember) and possibly even infertility.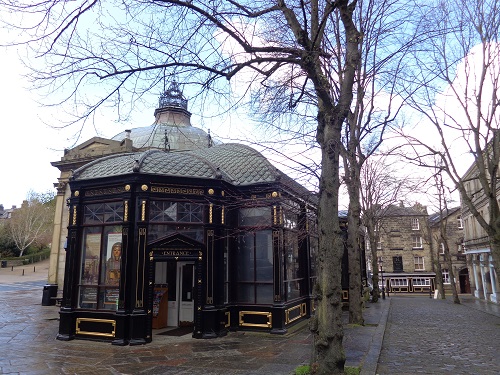 At the Royal Pump Room Museum, you can see old photographs of men and women being put in weird contraptions where water was the main ingredient to wash away the pains.
And really, things haven't changed all that much. Tourists are still coming here to experience the power of Harrogate water, only that now they are also here to indulge in other luxuries such as cream teas, beautiful parks and gardens, great cafes and restaurants and just that general sense of peace and well being.
Of course, they also come for the Turkish spa experience.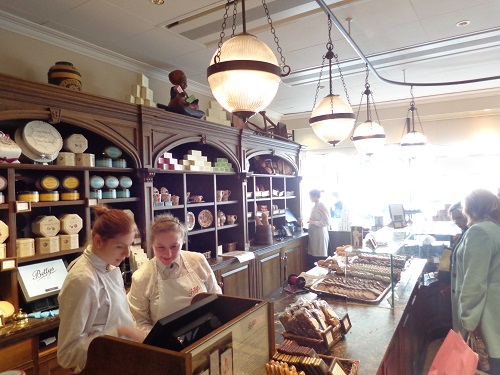 Back to the water then – the biggest attraction of Harrogate is the Turkish Bathhouse. Once part of the Royal Baths (now an extremely posh Chinese restaurant) the bathhouse only takes up a small corner of the whole complex but still offers a great bathing experience like how they used to do it.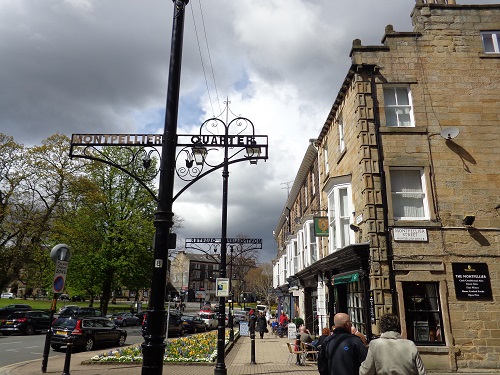 The Harrogate Turkish Spa experience
I arrived early to get some photographs in before the other bathers arrive. Only parts of the bathhouse are original furnishings but effort has been made to decorate it in all its Turkish glamour. There are 4 rooms in total: a steam room, a hot (dry) room, a cold pool and the relaxation room.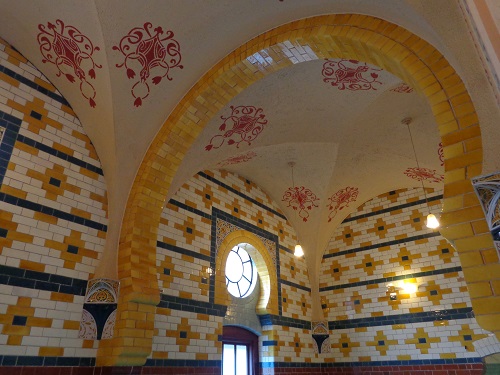 Learn the Turkish spa etiquette!
Before our session a briefing was provided to explain how to 'use' each room. If you ever visit this is the order you need to visit them in:
Steam Room: this is going to be wet and steamy and is supposed to open all your pores and let the toxins and dirt out with your sweat.
Shower to get rid of all that toxin that just came out of the steam room.
Dip in the Cold Pool: It's cold, but suck it up as this allows the pores to close immediately before any dirt can get back in.
Dry / Hot Room: I am not sure what this is supposed to do but sit there and meditate. Drinking water is provided so that you don't get thirsty.
Shower again and repeat.
Return to the relaxation room and lie on a bench to relax whenever you want to.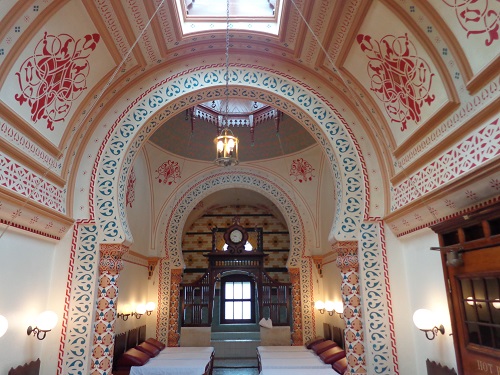 This is the basic experience. Unfortunately I didn't get to have time to experience the full Turkish spa experience where someone scrubs and slaps you like they do on tv, but you know, it might be the heat talking but I did feel better after!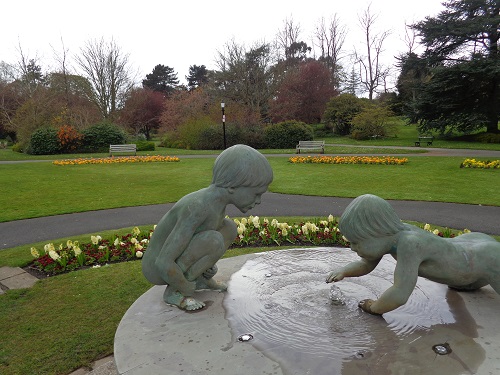 Harrogate can easily be visited by train. Do come up this way, enjoy its magical waters. It's just lovely.