I am going to take you back to the days when the world was still black and white – at the movies I mean – and have you check out this film: Brief Encounter.
A station made famous by Brief Encounter
It's one of those oh-so-sad, oh-so-romantic and oh-so-tragic love stories that probably won't get much excitement from today's audience however at the time, it was at the pinnacle of the film industry.
And this film made one small place up north very famous – a small town near Lancaster called Carnforth – where the many of the train station scenes, including the station cafe scene was filmed.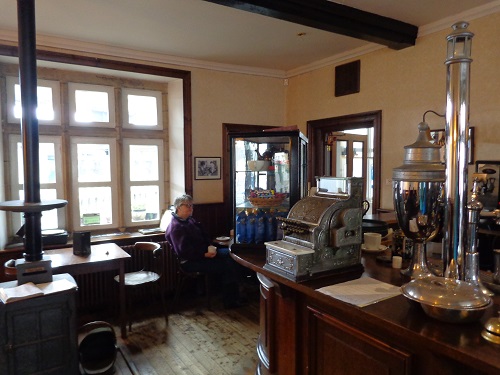 Following the Great British Railway Journey
It was somewhat by chance that we visited Carnforth station, while having known about it through watching Great British Railway Journeys with Michael Portillo, but on the day of our visit we didn't actually mean to be here.
We had got lost, and somehow found ourselves at the station's parking lot before we realised where we were!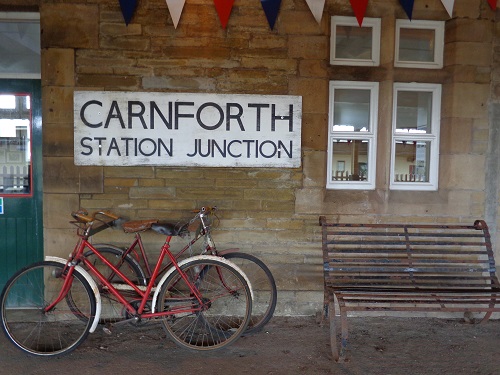 Naturally for someone who liked trains, where there is a sign saying 'Carnforth Station Heritage Centre', I was going to follow.
That's how I found myself having afternoon tea with the husband, in the exact cafe where the film was set back in 1945.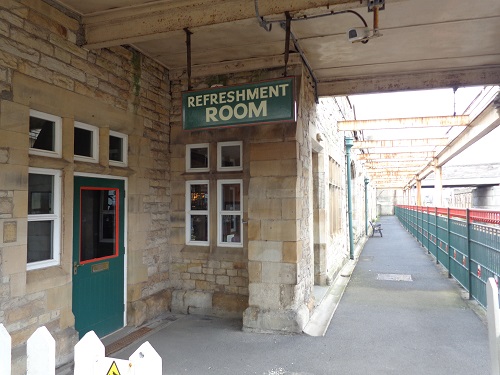 Carnforth Station heritage
The station itself does have somewhat of a heritage status, and has retained much of the decor from the old times, but it is now all about the Brief Encounter.
Film props are set side for photographic opportunities and a mini cinema have been set up so you could watch it all over again.
Of course, the real hero in it all is the director David Lean, whose film works earned him a knighthood in 1984.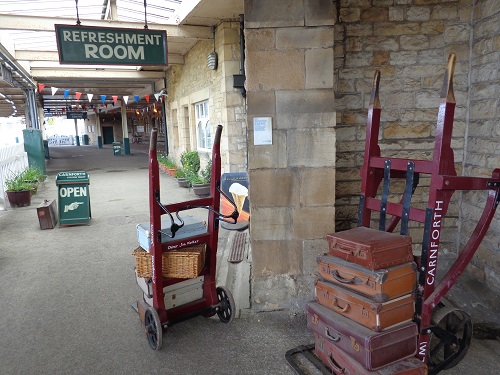 And for those of us who are not always just into visiting film locations and actually want to learn more about the actual railway, some permanent exhibition on the age of the steam are interesting too.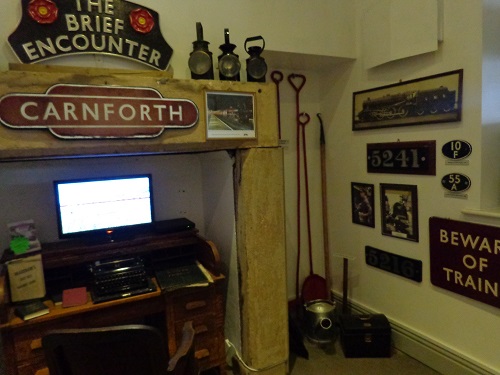 Carnforth can be visited by train (of course) or by road from Lancaster.