Oops, I had missed World Tapas Day. I have been so engaged with eating my way through Italy that I've neglected this wonderful eating tradition from the old world of Spain.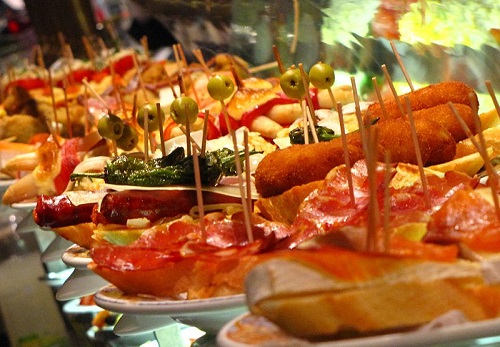 So, here's a belated happy World Tapas Day!
Earlier this year Spanish Tourism declared the third Thursday of June would be World Tapas Day (and this was last Thursday, 16th June) and throughout the world, Spanish restaurants have been putting on a feast!
It wasn't until I chanced upon Donal Skehan's video below (Donal is an Irish food writer and tv presenter) with three simple tapas recipes I could follow, did I realise!
Donal's recipes are inspired by Barcelona's top five tapas bars as seen on the Insider City Guide for Barcelona by The Times.
I've heard that Barcelona can be great inspiration to chefs, artists and writers. Sadly, as much as I have travelled through Europe, I've never been to Spain. And every one says I really should make an effort to go to Barcelona….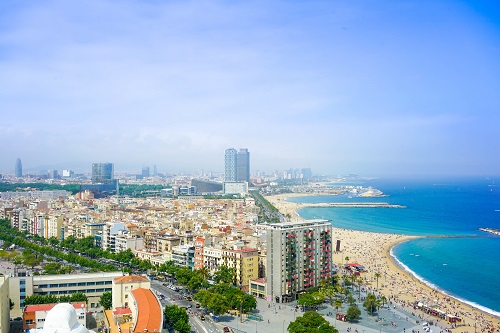 It isn't that the architecture, the tradition, the cultures and the cuisine doesn't interest me. In fact, I've always wanted to go to Spain, a country that seems to be full of colour, influenced by multitudes of tradition and cultures.
And because it's no secret that my travels are often motivated by food…. (and Spanish Tourism's World Tapas Day campaign is currently working on me)…… the lure of the tapas can be strong.
But, you know how it is. The closer the destination the longer you put off visiting it. So far, I've travelled throughout Europe as far west as Iceland and as far east as Russia, I still haven't made it to Spain yet!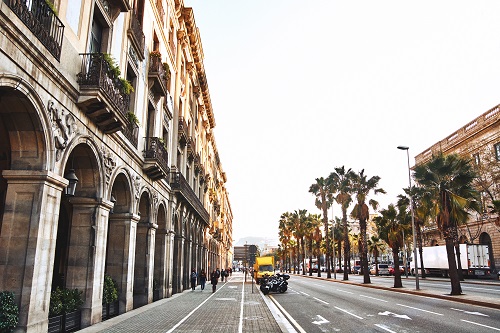 My sister in law and her family is travelling around Spain at the moment, and no doubt Barcelona is one of their stops along the way. I think I may just have to bite the bullet and get a trip organised but meanwhile, I may have to just attempt Donal's recipes and pretend I am in Spain :)
By the way, if you liked what Donal was making in the video above, the recipes are available here:
Spanish Tortilla Bites with Rocket Salad
Roast Rosemary Almonds with Manchego & Pata Negro
Rioja Braised Chorizo with Chickpeas