Am I disappointed? Of course I am.
Travelling has taught me that we all do better if we do things as a team. For Britain to vote out, to want to do things by themselves is one step backwards towards a world that could work together, to benefit from each other's strength and knowledge.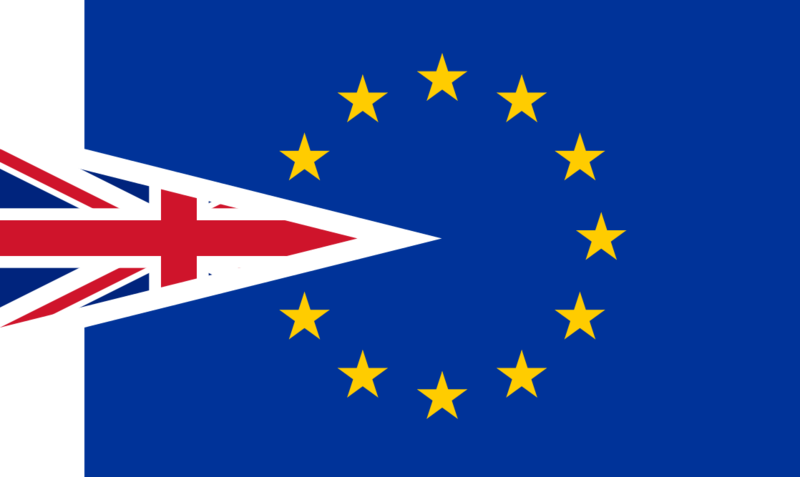 But hey, that's democracy. It's done, no point trying to convince anyone, any more.
However, what does this mean for travellers?
Well, firstly, don't panic. There are no immediate effect. The entire process will take a while (at least 2 years) to complete and for now you can still enjoy the cheap airfares in and out of Europe, even from British airports.
However in the long run, here's what I think (putting my analyst cap on…)
The Downs
Airfares in and out of Britain, especially from European countries will increase
Being a member of the EU means one single market for businesses and trade. Without this, airfares (especially those airlines in the low cost market) will potentially increase because of Brexit.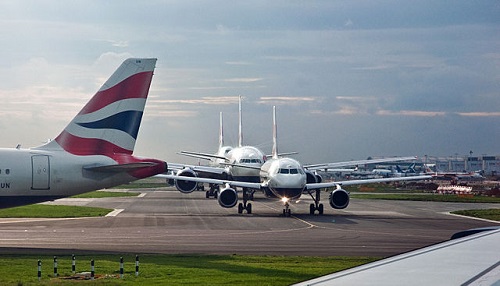 More travellers will be required to get a visa
I am just speculating, but with all the talk of 'take back control of our borders' talk it is likely the country will bring in additional visa system for people who want to visit for leisure purposes. Or, impose a shorter stay limit for travellers.
Longer queues at immigration for non UK nationals
Because of possible stricter entry restrictions there will be longer queues at immigration for non UK nationals, because there will no longer be a 'EU' passport line!
And guess what? The already hectic Heathrow WILL be worse. Less people will be encouraged to visit Britain.
And that could only mean disaster for the British tourism industry.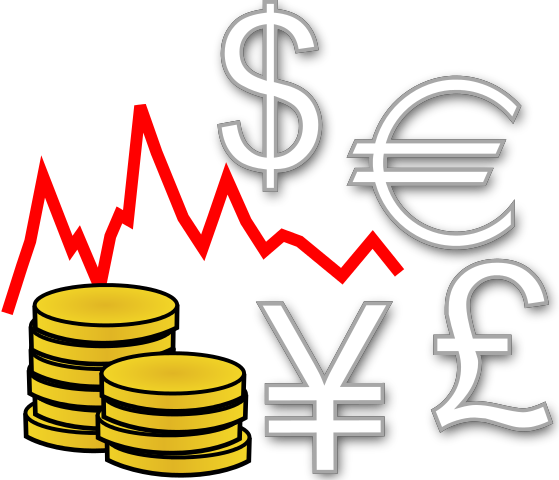 The Ups
The pound is down, so it might be a good time to visit!
The immediate Brexit effect has already been felt by the financial market – the pound is at its lowest for years – so might be time to start buying some and come visit :)
But… then again…. things are going to cost more because your actual airfare will probably cost more due to additional fees the operators are able to add on post Brexit… so… yeah….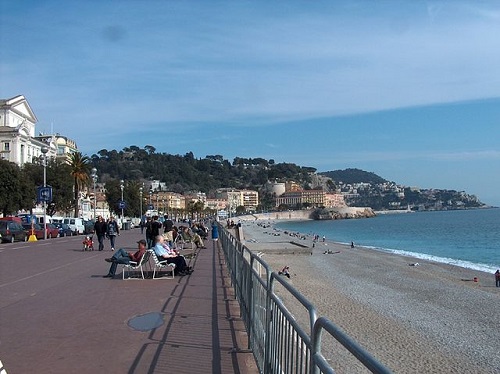 Holidays are expected to become cheaper in Europe for non-Europeans!
Especially in areas where the British love going on holidays and own holiday houses in these places (irony, isn't it?) – places such as Ibiza, Mykonos, Mallorca, the French Riviera… less Britons are expected to visit after Brexit so it means these tourism operators will want to try to attract new customers from elsewhere in the world!
What do you think?