Stayed: 1 night, 12-13 July 2016
Room: Southey
Price paid: £110 through Venere.com, includes breakfast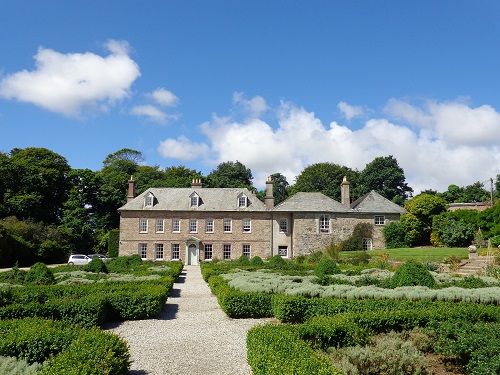 "Hi! I am Pete, and welcome to our family home."
When I booked a manor house as an accommodation for our stay in Penzance, I hadn't expected to be invited into a 'family home'. As Pete led us through the corridors to our room, he briefly informed us of the family history attached to this house.
"The family has had this house for 5 Centuries, and in fact, you'll see my 6th great-grandfather in your room in a sec."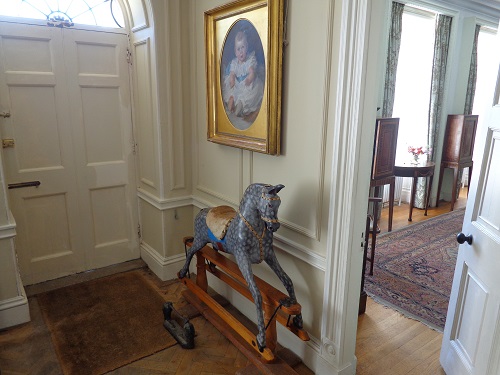 Wait what?
Oh he meant the bust sculpture on the wind sill of our room.
"So, I'll leave you to it then, make yourself at home!"
Trereife House is a lovely little Queen Ann style manor house in Penzance. It's a rare find, for many of the manor houses have been falling to the fate of developers and larger hotelier consortium, but this one, as we found out, rescued itself out of trouble only 5 years ago.
And its transformation was all documented on TV!
Trereife House has appeared on TV on a show called Country House Rescue back in 2011, and since then have also been featured in the news for the success of the family turning their business around.
The house today is not just a holiday accommodation, it also has a good wedding package and holds a range of events every year.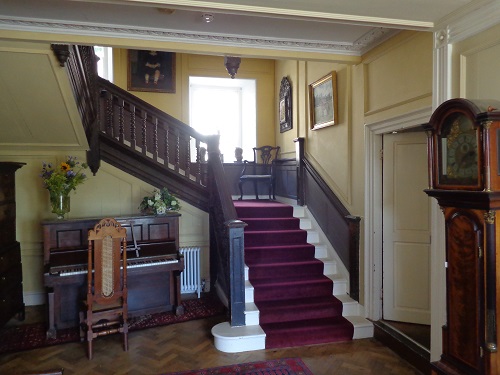 READ: Country House Rescue: Trereife House one year on
As Peter had explained, this house has history. Originally belonging to a well of widow, his 6th great-grandfather (whose bust reside in our very room) came to her as a tutor to her children and ended up marrying the widow, taking over the family house in 1799. This chap, was Charles Valentine Le Grice, and we have just been talking to his 6th great-grandson – Peter Le Grice.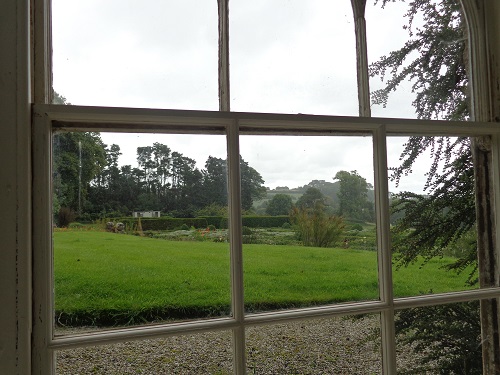 That's one of the curse of inheritance in the modern society: you just can't quite keep a house like this without putting some serious funding into its upkeep, and we just don't have the time, the energy and the expertise anymore!
Thankfully, the Le Grice family is doing so well that we got to stay here for our holiday!
You can't quite grasp the idea of a homey welcome until you've experienced a stay here at Trereife House, about a bit over a mile in-land from the famous town of Penzance in Cornwall.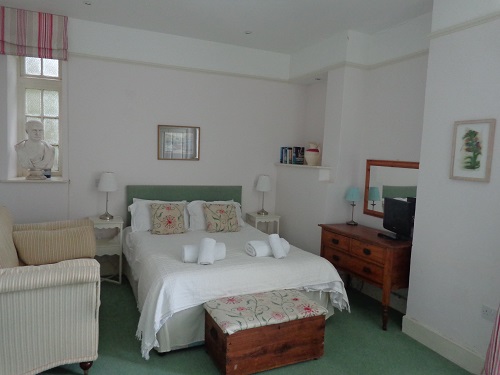 But why stay in a country manor house when visiting a seaside resort? Well, you get some peace and quiet to begin with, and, with Penzance being just 2 mins drive away (and for a keen walker, only a 30 mins walk away) it was the perfect accommodation in beautiful surrounds.
Our room was spacious, had a good view of the garden outside.
With the white and floral sheets, the old couch, the slight dust in the air and the way we had entered non-ceremoniously straight into the room with no formal hotel check in process, it was almost like we were just visiting Aunty Betty's country house.
I mean, it practically felt like we were just staying over at some relative/friend's place. The house has a lovely garden to walk and relax in, and breakfast included a selection of cold items, as well as a plate of cooked breakfast.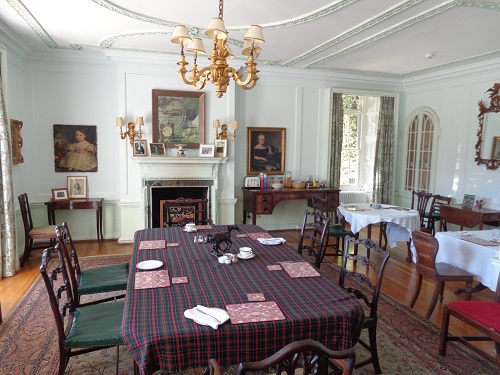 Everywhere we looked, a bit of history told more of the house's story. Over breakfast, I enquired over some of the painting on the walls.
"Oh that, we are not quite sure who these children are, but there's talk about illegitimate children back in the days, something to do with the maids of the house and their names weren't allowed to be known."
What you mean, scandals?
"Yes! Kind of like Downton Abbey!"
Ah, if only!
Trereife House
Near Newlyn, Penzance, TR20 8TJ
+44 7435789423