We've just had the opportunity to visit my (favourite) German city Saarbrücken, for a friend's wedding. I lived here 13 years ago as a student for a year, and surprisingly have always had an inkling to come back.
Saarbrücken is not too well known, in fact, when I mentioned that I would be spending my weekend at this little city on the French border, I mostly get blank stares in return.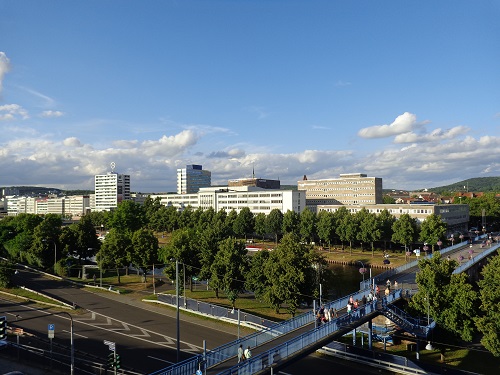 About Saarbrücken
Saarbrücken – a name that literally means Saar Bridge – is the capital city in the state of Saarland, a small, but interesting state on the border between Germany and France, and I'd like to think, on cross roads of Europe.
The state itself has an intriguing history of divide and concur, and even have attended the 1952 Olympic Games with its own team as an autonomous region.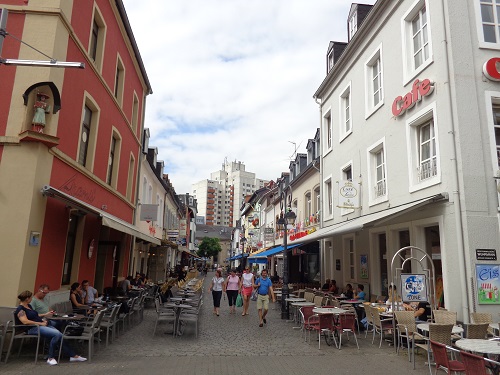 Today, Saarland, especially the capital city of Saarbrücken, still has a bit of that foreign-ness feel to it, even internal tourism advertising to Germans from else where focuses on the closeness of the state to neighbouring France (depending on where you are in Saarland, you could just walk across!) – where great coffee and the French lifestyle could be experienced!
And in parts of Saarbrücken, you can definitely feel the French influence, through architecture, through the number of outdoor cafes and restaurants, through the bad driving down the freeway and through speech.
It isn't uncommon to be having a conversation with locals in German, and have words such as 'Voila!' and 'Merci' thrown into the mix.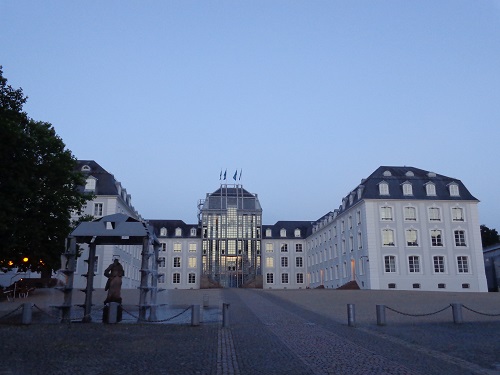 Why love at 'second' sight?
To like Saarbrücken, you need a bit of time. For first time visitors there are in total 5 tourist attractions that will occupy only about a day of anyone's time. There's the Saarbrücker Schloss with its unique modern twist (the middle part took a direct bomb hit in the war and a design competition was held to re-model the palace), the state theatre, the wonderful Ludwigskirche with its creamy white interior and the Rathaus.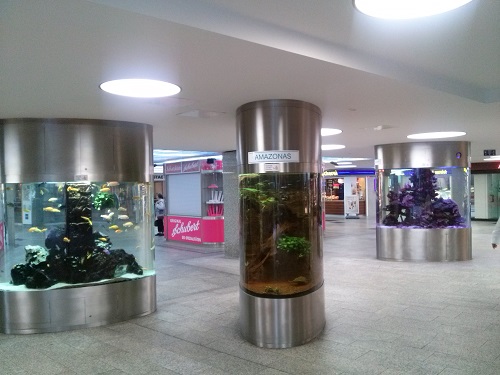 Perhaps with a bit more time you might want to visit the couple of more significant sights nearby such as the UNESCO Heritage Site of Völklinger Hütte, (in Völklingen, 10 mins by train) as well as the nearby town Saarlouis (note the extremely French nature in its name!).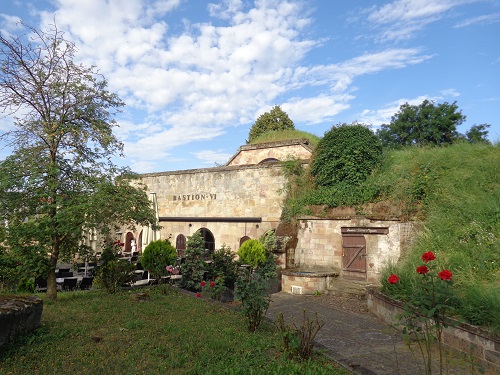 But that's about it.
Therefore, you can imagine, it'll never be love at first sight with Saarbrücken! You are likely to find it boring, and not pretty enough; certainly not in the same league as Munich or Bonn.
However through my repeated visits, I have grown to like the city. Because you don't come here to be a tourist. You come here to live.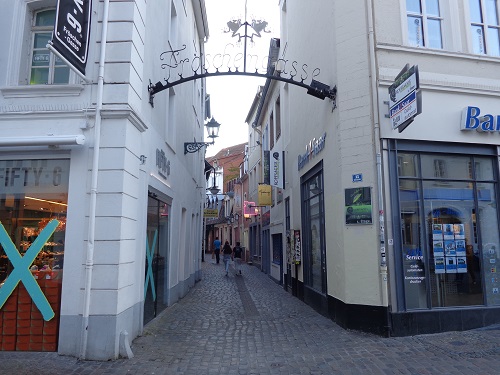 A leisurely visit to Saarbrücken
In the past 13 years, the city had grown. There is a brand new shopping centre (which as much as I hate to admit, is great for the local economy), the streets have been clean up, the river banks upgraded with patios and outdoor seating, and the number of boutiques and restaurants have increased.
More and more people are taking the leisurely French habit of outdoor sitting and people watching. To stick to more of a German pass time, two Biergartens are available for a stein of the good old Bruch beer, and there are also surprisingly a number of microbreweries now opened up in the city as well!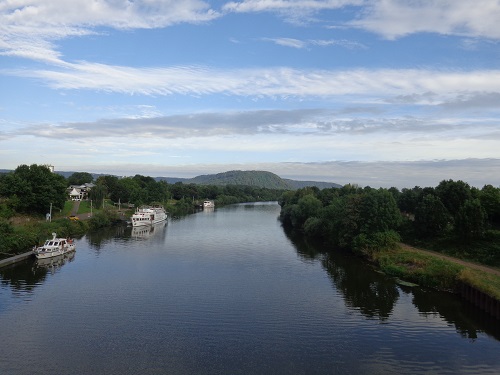 Don't forget the Saar
There are only 2 rivers that has had states named after them. The first one is the world famous Rhein river, and the other, is the Saar. This curvy, calm river flows from Germany over the border to France and is famous for its scenic Saarbend (the Saar Loop).
There are plenty to do on and off the river, including scenic cruises, fishing trips, rowing, wild swimming or simply walking/cycling along the pathways.
The Saar may not be as famous, or as big as the Rhein or the Danube, but it is the centre of outdoor activities here in Saarland!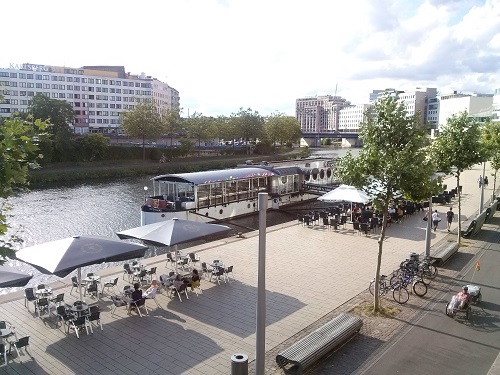 Getting to Saarbrücken
Saarbrücken and the region is super easy to get to. If you ever need to take a train from Frankfurt to Paris, Saarbrücken is your last stop in Germany. Every train between Frankfurt to Paris (or even if you drive, the fastest route is through Saarbrücken as well) so you could always do a stop over!
The best thing? As this is not really on the major tourist trail, you'll see at the most 10 tourists in your entire day!