I have been amazed by Poland's transformation.
The last time I was in Poland was 2003, when I studied in Saarbrücken. I thought it was beautiful, I thought the people were friendly and generous and I thought the food was delicious.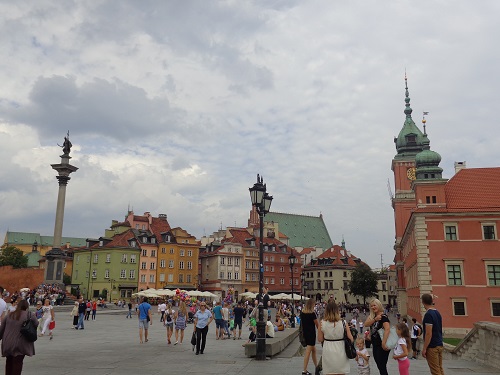 I thought of many pleasant things about Poland that I fell in love with it.
But I didn't think it was a country with opportunities.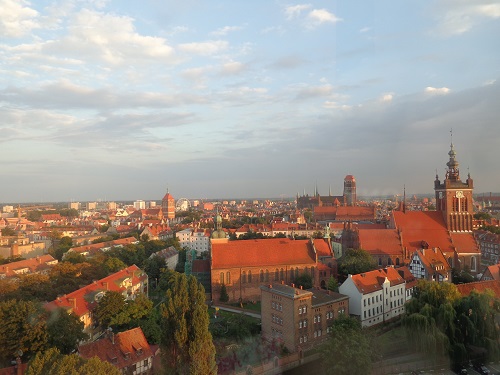 At the time, Poland was in its pre-EU days, and debates of the benefits of being in the European Union didn't differ all that much from the recent Brexit debates and opinions were also divided as people feared for loss of identify, loss of the ability to sell specialty farm goods and in general, afraid of what the membership might bring them.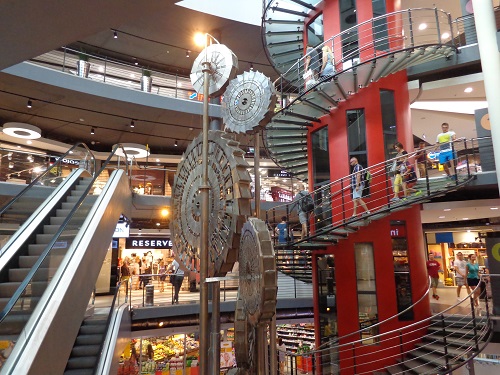 For me, crossing the border from Germany into Poland on the train, I saw Poland as a dusty, backwards, still nostalgically communist landscape that didn't seem to have a future. While tourism brought in some jobs, the opportunities for young people were limited and many, as western European countries experienced, migrated for a better education, better job prospects.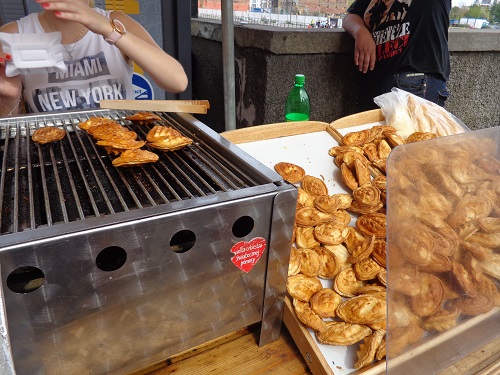 So you can imagine my utter surprise, when I visited our company's Gdansk office last Friday, and also visited Warsaw for the first time since 2003, that I encountered a place that is booming and is today, one of the success stories of the EU.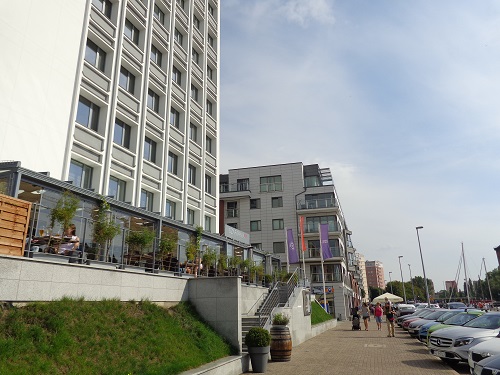 Having spoken to many people, I account the rapid change to the country's fortunes to the Pole's determination to succeed.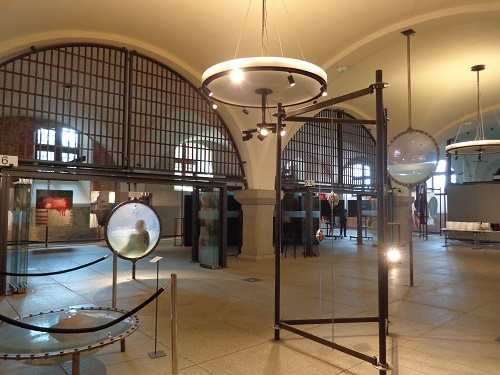 They are innovative, creative and forward looking, and many young people have taken what they have learned from a Western European education to become entrepreneurs in the ever growing economy.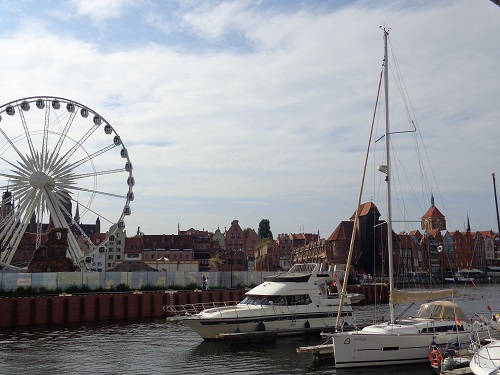 Gdansk was flattened after the second world war, the community was devastated, and re-building work still continues today where new riverside developments border war ruins that are still waiting to be re-built.
The new business district near Sopt and Gdynia are thriving with global corporate names with beautiful offices, surrounded by a boom of modern apartments to cater for the accommodation needs of those who have moved to this area for work.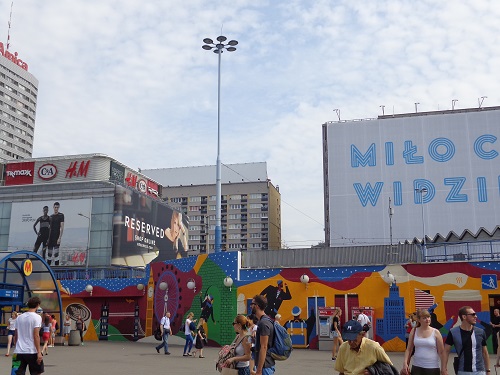 New fast speed (bullet trains) now serve the major cities of Poland, giving many people the opportunity to study and find jobs outside where they are from. Personally I think this is a great feat for London is still struggling to complete the High Speed Rail 2 project, and Australia, well, is still debating the benefit of high speed rail over other forms of transport.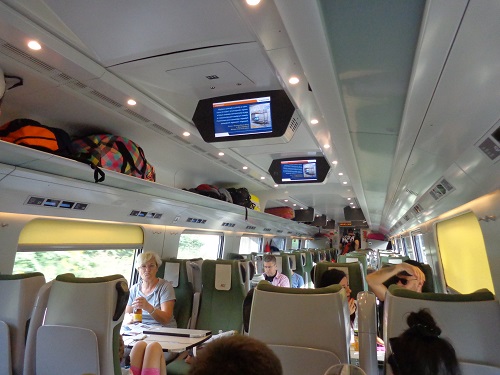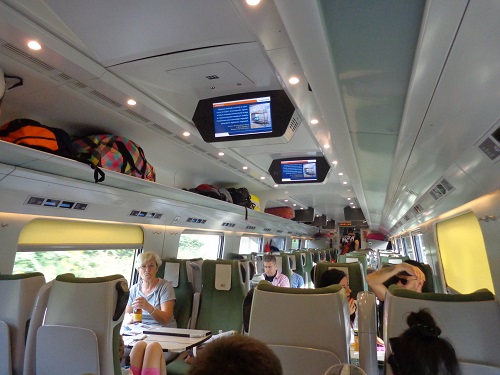 For me, the bigger shock of my trip came when I exited the central train station in Warsaw after a comfortable 3 hours train ride from Gdansk. Brand new office blocks, skyscrapers that look more at home in London than an ex-Soviet city stood in contrast across the road from 'the wedding cake' – the Palace of Culture and Sciences – and all around Warsaw were developments and new businesses as well as trendy eateries.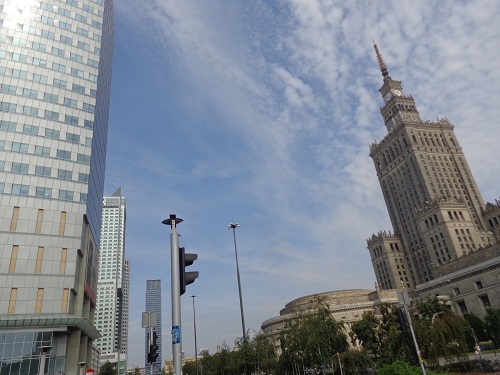 We are taking sushi bars, Vietnamese soup kitchens, Mexican diners and even more impressively found: Taiwanese / Japanese buns. Adventurous Poles are taking the best of other cities and installing it in Warsaw, and it works!
And all this transformation has taken less than 15 years.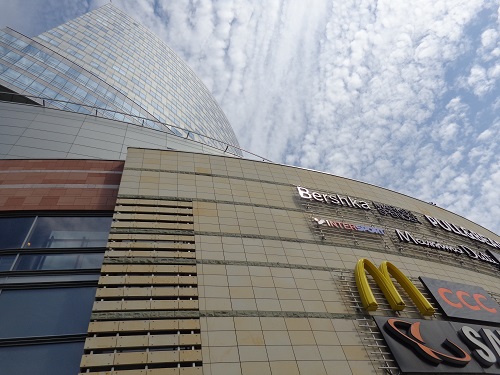 Sure, I hear some of you say: it's easier for those who have been victimized, and previously lack opportunities to get more aid and to have the drive to develop.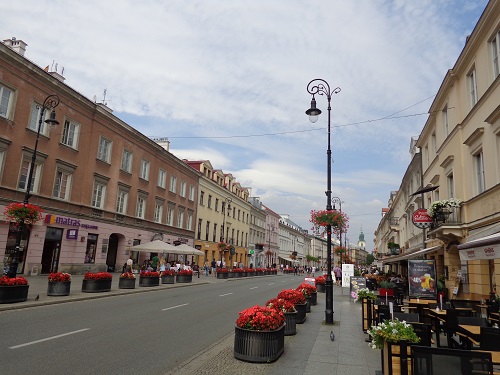 That may be true, but for a bunch of people that didn't have the same opportunities as everyone else to succeed in such a short period of time, for them to crawl out of the rubble to become an economic success envied by others in the region: what does that say about the people who live in places where opportunities are abundant (say, UK and Australia) yet, who are so unwilling to change and move on with the times, hence continue to blame others for their failures to succeed?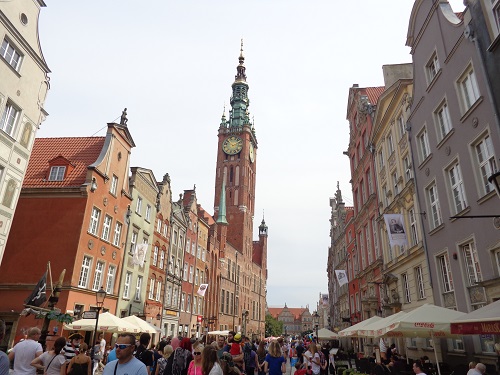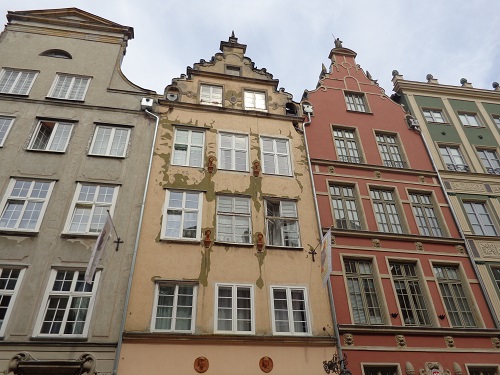 Of course, the old centre of both Gdansk and Warsaw are still there, oozing all the charm and character that I've grown to love about visiting any city/town on Continental Europe, but it's the new Poland that I've come to love, including the can do attitude of those I known and work with.
Poland's transformation is inspiring, and It certainly now a place where I know opportunities are aplenty and the future is bright!