We stopped by Aix-en-Provence (aka, Aix) on our recent mini-road trip in France. For 2 nights, we stayed in a cute little villa on the outskirts of town, enjoying the warm sunshine and fantastic food of that Provence region is known for.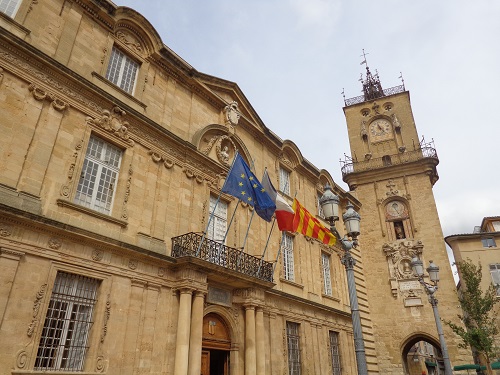 The place lived up to its reputation and I was quite impressed with Aix from the first moment we entered its proximity.
This is why.
The Aix-en-Provence Park and Ride (Parking-Relais) network
Aix has a fantastic park and ride scheme that allows driving visitors (or anyone who needs to be in Aix) to enjoy cheap parking and a free bus ride into the centre.
Parking for 24 hours is €2 and the bus ride is included in the parking ticket for all passengers concerned.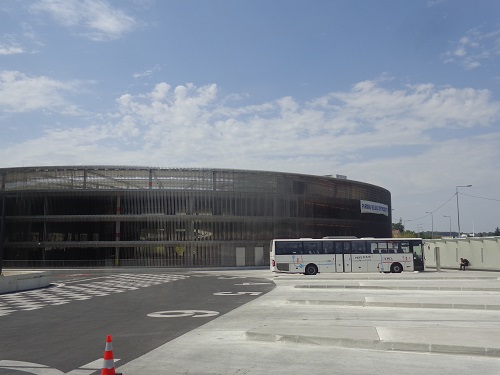 There are also weekly and monthly parking tickets available, mostly for locals who need to get in and out.
Not only does this reduce the congestion of cars going into the narrow streets of the town centre, it is also a fantastic way for visitors not to have to worry about parking and to enjoy their visit – like we did :)
Something that really could benefit traffic heavy cities like London and Sydney don't you think?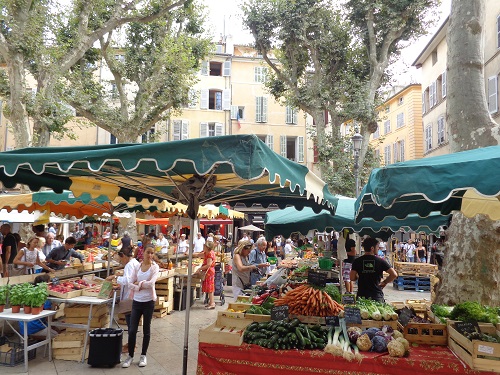 Loving the markets of Aix!
Aix is also one of those fantastic market towns. On three days a week it seems like the entire centre is covered in markets.
There's the arts and craft market next to the Tourist Information for your lavender gift set needs, and then stretching from the fountain all the way to the sides of the streets are fresh produce markets, where in this warm season you can get as many as ten varieties of tomatoes, melons, sweet and juicy grapes, all sorts of important meal makers such as salad leaves and hand baked breads.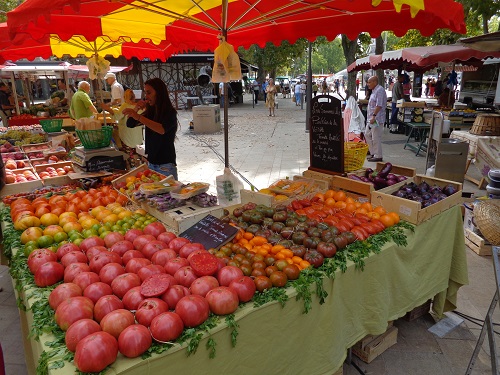 And it's not all about food. Along one side of the main boulevard, stretching from the fresh produce market from the fountain is the clothing market where fashions past and present can be bought for cheap.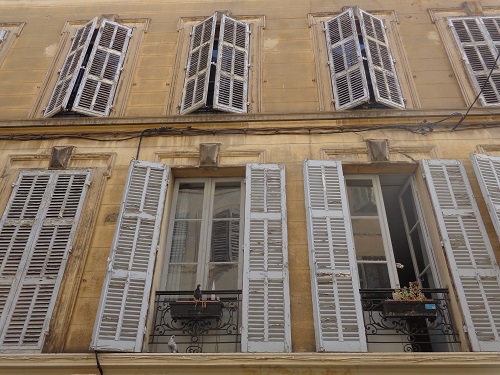 Snaking in and out of historical streets, among the picturesque buildings with their beautiful pastel colours window flaps, we found ourselves loving the whole market atmosphere… and just when you think you've exhausted all the market options, you hit a small square by the town hall, and discover the local flower market as well.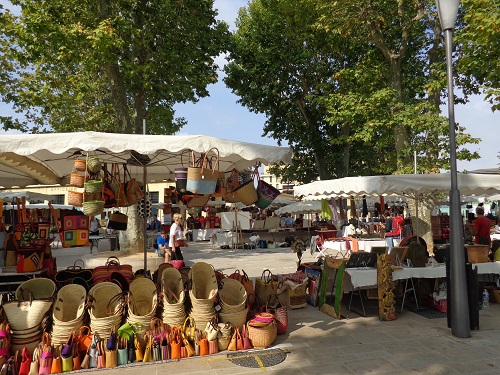 Just as well we got ourselves a lovely little villa to stay in. We were inspired by all the fresh produce both from the land and the sea that we bought muscles, octopus and prawns from the fish monger at the markets and made ourselves the most delicious seafood risotto I've personally ever made.
This is even after I've stuffed up the rice. Everything tasted so good because the ingredients were so fresh!
As I said before, anywhere with local markets always get a special place in my heart and I love Aix just for the fresh produce!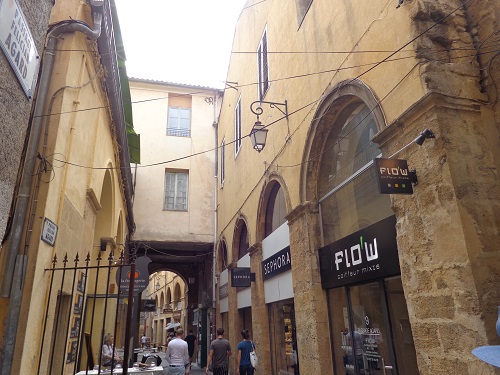 Visiting Aix for all things lavender
One of the things you'll notice when you visit Aix-en-Provence is the number of lavender related outlets you'll come across both in markets and in high street shops, especially those selling the soap of Marseilles.
For its size and locality, I think Aix is the perfect base for those who love the lavenders of Provence.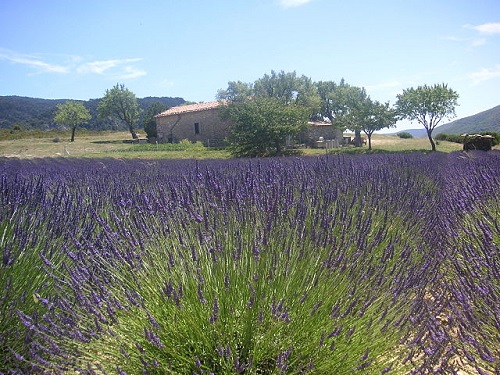 We didn't manage to visit in season, for lavenders are usually harvested by mid-July. However, we did manage to visit the Lavender Museum, run by one of the traditional lavender producers Chateau du Bois, and excellent introduction to the difference between proper true lavender plant to the hybrid breed which are used by most cosmetics/scent products around the world.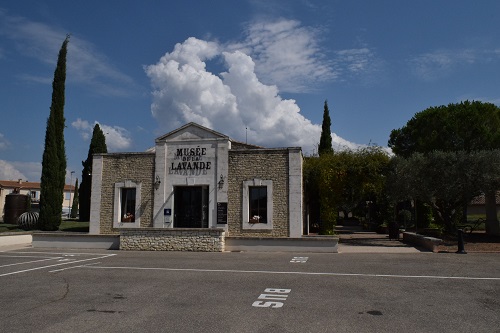 In Aix, even if visiting out of season (which is likely because it runs for a whole 6 weeks only in a year), you are likely to meet the small producers of true lavender products and get some quality, true Provence lavender oil to take home.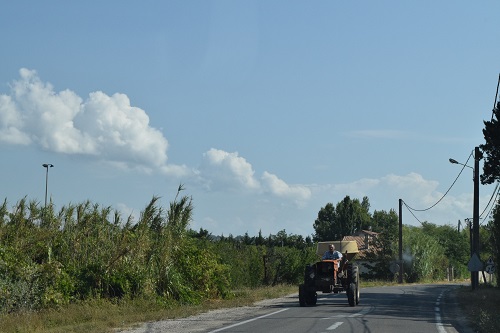 Not to mention, a drive around Provence is simply beautiful, even if I don't prefer being the driver!
For those interested: read this excellent guide on planning your own lavender field trip by Livia
Have I tempted you to visit Aix-en-Provence yet? Have you been? What did you love about it? Would love to hear from you in comments below!