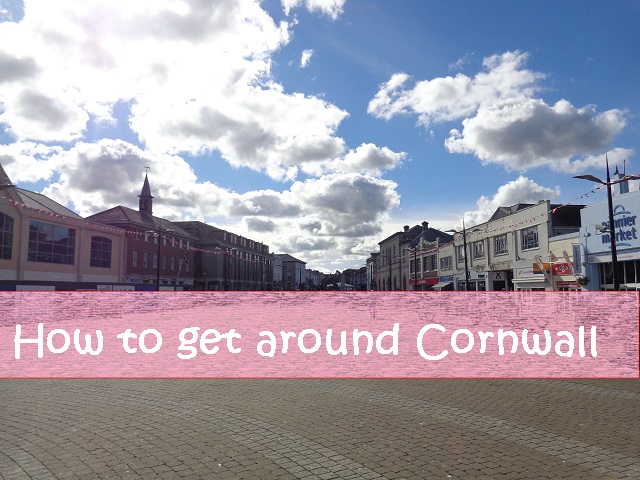 Cornwall is beautiful, but it's a pain in the glutes to get to, let alone getting around the place. Most people choose to drive but I tell you what, some of the most beautiful places along the coastline, those little fishing villages and coastal paths that makes Cornwall special, also make your driving extremely difficult.
We are not just talking about narrow streets, we are talking steep ascend and descends, little to none parking and millions of confusing one way routes.
Travelling around Cornwall by bus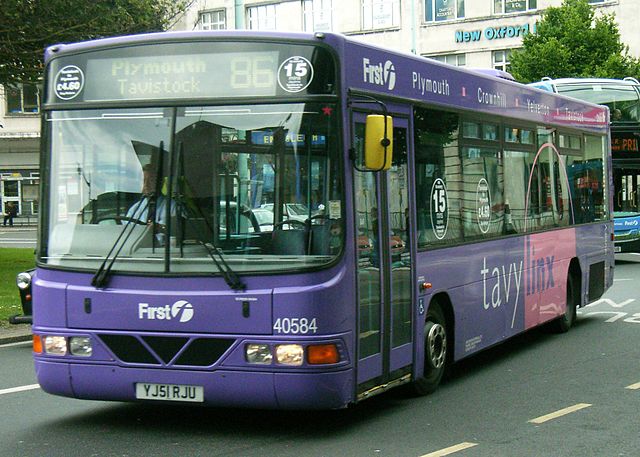 The buses may not be as efficient as they are in bigger areas but Cornwall is in fact, served by an excellent bus network in and out of it's only city – Truro.
A good network of buses from Truro will take you to all corners of Cornwall, and at good value too. A one day ticket cost £12.00 and allows you unlimited journeys on the bus. The buses can take you to as far as Lands End to the west, Bude to the north and St Austell and Bodmin to the east.
In a land where driving is a pain in the backside, taking the bus takes the stress out of driving, and you still get to enjoy all the little pretty bits of Cornwall!
Travelling around by car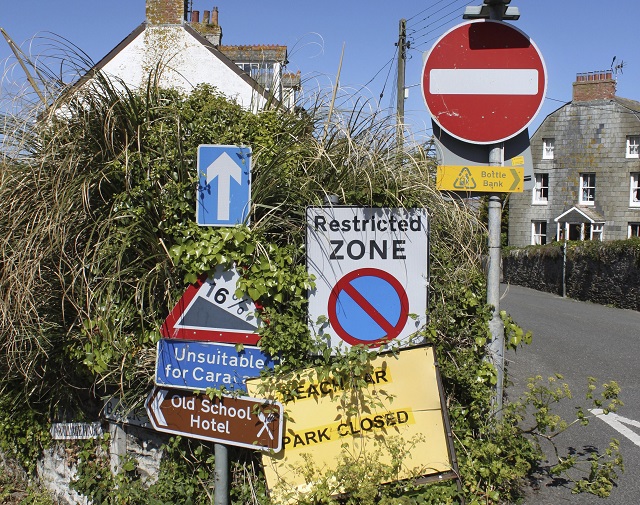 On our adventure around Cornwall we chose to drive most of the way, mostly because at the time I had no idea driving around Cornwall could be so frustrating! However, there are ways to plan and prepare for a better trip and that begins with research.
Most Cornish towns are served by what's called 'Park and Ride' services, which allows you to park your car outside the centre, and by providing a regular round trip bus service to get you in to town.
Some of the park and ride/walk we utilised:
Cadgwith
Cadgwith is a tiny, TINY little fishing village on the Lizard Peninsula. Beautiful, yes. Driving friendly? No. It's narrow and steep streets are more for walkers along the South West Coastal Path than for cars. Thankfully, there is parking available within walking distance from the centre of the village.
Just as you are coming down New Road into Cadgwith, there is a council car park to your left. It is immediately before the roads begin to narrow and become steep descending to the cove so it is wise to leave your car here for the £2 per day fee (or, enter after 6pm and park for free over night) and take the little country path to walk into Cadgwith.
It's only a 5 mins walk, completely worth it for the headache you might encounter if you do drive your car into the village!
Lizard Point
Lizard Point, the south mostly point of mainland Britain, is managed by National Trust. There is a car park, that will cost you quite a bit if you are not a member. At the same time, it gets really crowded.
So, it will be wise to park your car in Lizard, where a community car park is operated on a donation basis (I know! Where else is parking so easy?!) and walk down to the point. It will take you 15 minutes to walk, but the path ways are scenic and there are alternative pathways that takes you to different parts left and right of Lizard Point itself so that you can experience a little bit of the South West Coastal path too.
Falmouth
Falmouth has a wonderful park and ride/float facility, with a choice of riding on the bus or for a boat ride!
For £6, you can park your car all day and all passengers (up to 7) get a free ride on the bus to the city centre. Alternatively for those wanting a ferry adventure, £14 will give you all day parking and a ferry ride to Falmouth port for 2 passengers.
Sennen Cove to Lands End
Similar to Lizard Point, Lands End is also a National Trust managed area. So parking will cost you and likely to be crowded with tour buses.
The pretty little Sennen Cove, popular with surfers, unpopular with drivers. While there are two operating car parks right in town, both are accessed only by one narrow and steep road from the top down. We are talking a one car lane that needs to fit two way traffic, sometimes with buses!
So, it'll be wise to park at the top of that hill, plenty of parking for around £3.70 for 2 hours, and walk down.
And this is also a good place to base yourself for a visit to Lands End. From Sennen Cove a coastal walkway (part of the South West Coastal path) will take you to Lands End, past some of Cornwall's famous pill boxes and beautifully crafted landscape.
While a bit of physical fitness is required, it is highly recommended for the keen walkers.
Padstow
One of the most charming thing about Padstow is that it is not car friendly, but more pedestrian friendly. So if you want to enjoy your time, it's best to utilise the local park and ride.
There is a park and ride just before you hit the main Padstow boundary. It's a bit of gravel and field, but the parking is only £4 per car per day and the bus comes free!
Travelling around by foot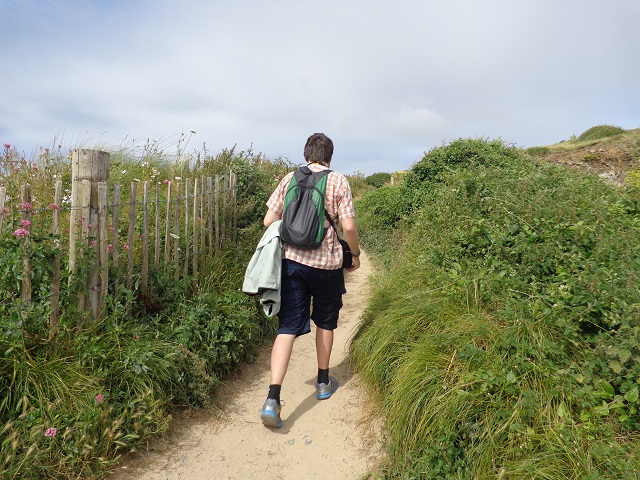 Many Britons love a good walking holiday, and the entire Cornish coast is lined with the South West Path joining fishing villages, castles and ruins all throughout for the best sightseeing without the stress of traffic and timetables.
Of course, this can be it will take you a long time to complete your journey but travel is best taken slowly right?