Lake Bled is the most popular destination for visitors to Slovenia. It is naturally beautiful, historically important and from the first sight of the lake from our accommodation's window, I was in love.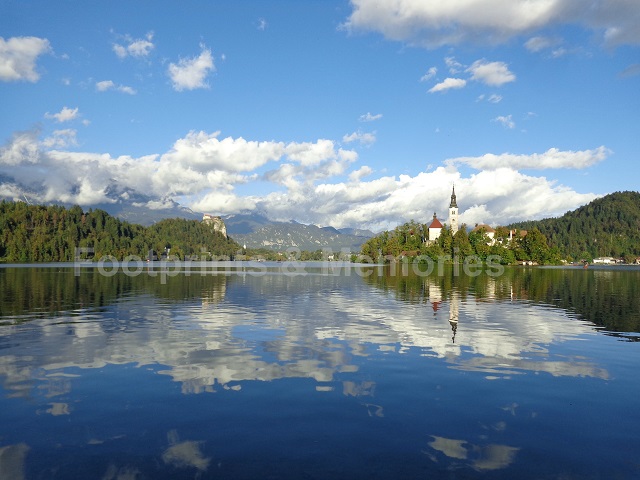 The dramatic mountain ranges that surround the lake is a great backdrop to the castle on the cliff top, the church on Bled Island combined with the multiple shades of autumn colours are accented by the great weather, as well as the lake, which reflects all of that from its sparkling surface.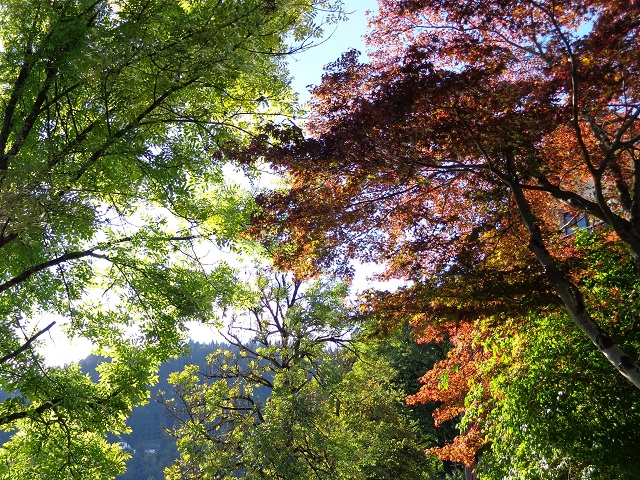 This scenery makes Lake Bled a photographer's dream.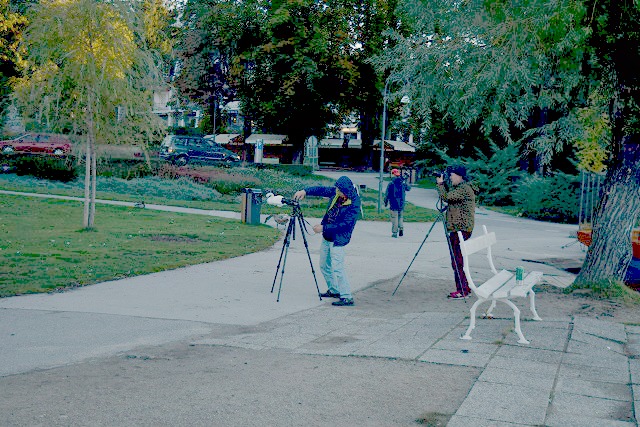 It's a sight that keeps a photographer clicking, and it's not just us. A bus load of tourists, whose mine-is-larger-than-yours equipment shows that they are on a photography focus tour, line their tripods along the shores and clicked away. You didn't have to ask them to know that these budding photographers were having a blast.
Anywhere you go around Lake Bled, there is a photo opportunity – in fact, you won't be able to help you. As soon as you turn your head towards the lake, you will want to take a photo.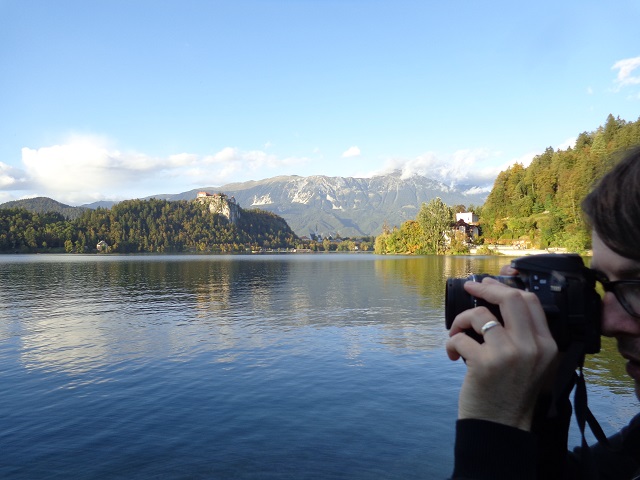 You can take photos from the lake side or you can take photos from Bled Castle – which is an interesting museum itself (and highly recommended).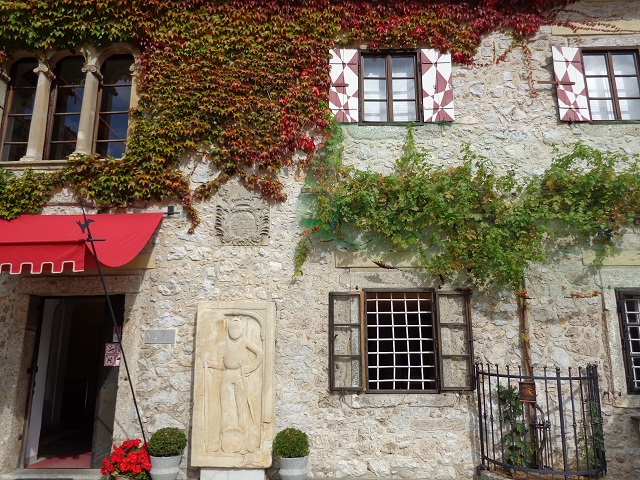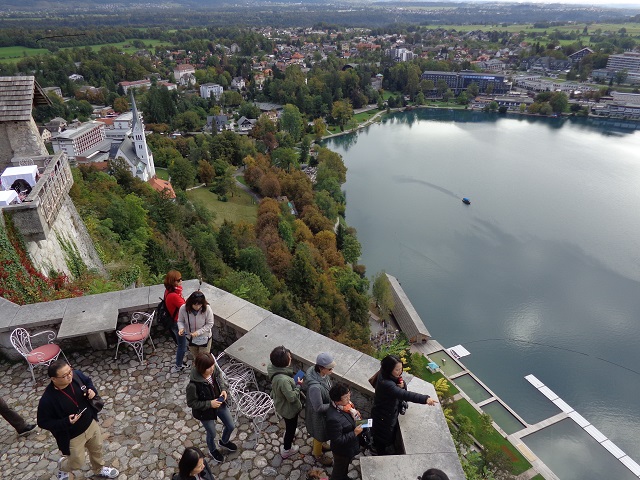 Alternatively, you can row out to the middle of the lake, and take photos from the lake. Two things though: it's hard work! I am still sore from rowing back from Bled Island!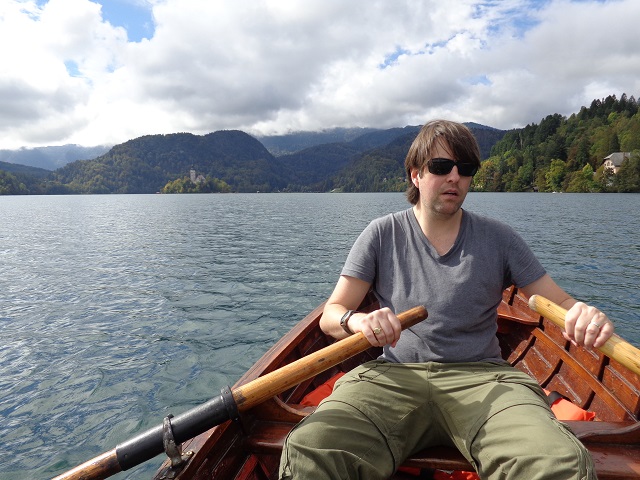 Anyway, check out a selection of our own photographs below!