I get a lot of questions about how to get around places and plan the itineraries for our trips. So I've decided to start sharing itineraries for you to use to plan your own trips! Starting with Slovenia.
For our Slovenian journey we had specifically chosen the major sights to visit. While it is my philosophy that we all should try to experience a destination outside its touristy bits, for the first time in any destination we should aim to begin with the main sights to be able to appreciate and enjoy the lesser known places later.
Arriving in Slovenia
We flew into Ljubljana Jože Pučnik Airport. The airport is half way between the capital city of Ljubljana and the premier Slovenian resort town of Bled that it only made sense that we begin the journey from the north. So, we hired a car and drove to our first Slovenian destination: Lake Bled.
And yes, in case you are wondering, I have since our French journey mastered the art of driving on the right side of the road! So this drive was especially easy and pleasant.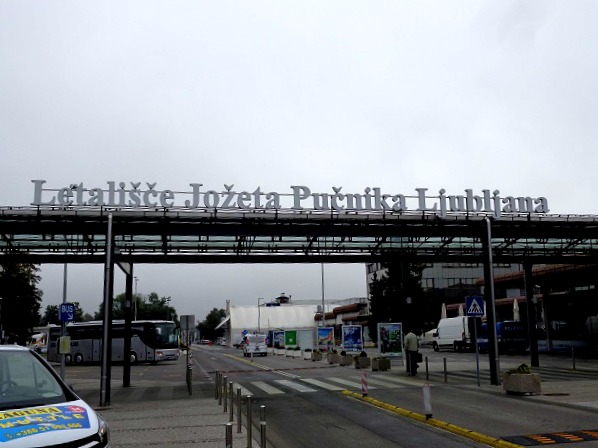 In and around Soca Valley
We had been invited by Vesna of Herbal Rooms to travel with her around her beloved Soca Valley. To get there from Bled, we drove to Bohinjska Bistrica where you can take your car onto a train (seriously, it's a car train, you drive onto the cargo racks and pretty much stay in your car for the journey!).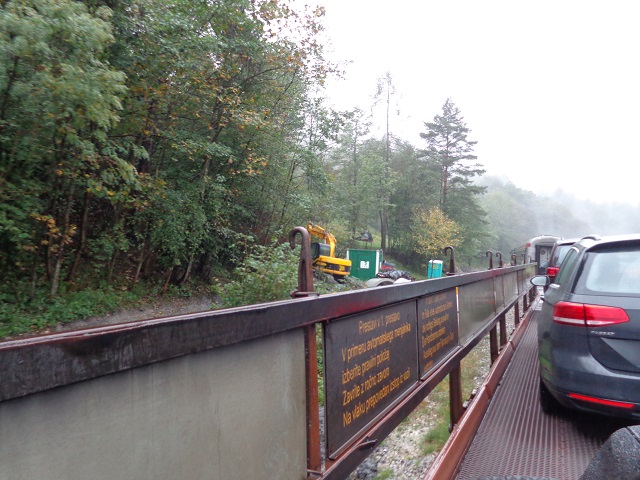 The train took us to Most na Soči and we drove onto the village of Plave to join Vesna at her Herbal Rooms homestay, where guided by Vesna, we took a drive around the beautiful Soca Valley.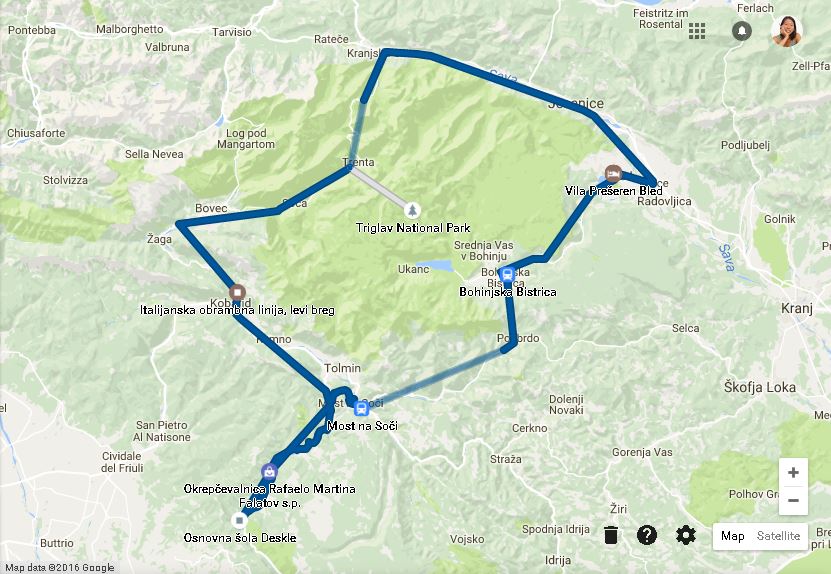 When you purchase your train tickets, make a point of which train (just the regional or IC) you want to take. They are sold at different prices.
En-route to Maribor
We didn't want to drive all the time, because being train lovers, we wanted to experience the local train system on our trip as well.
So, we dropped off the car back at the airport, where a local bus took us into the Ljubljana city centre directly outside the train station and we hopped on a train to the wine region of Maribor.
There are two different trains you can take to Maribor: regional, all stop trains that will take 3 hours, or IC express trains that gets you there in less than two hours.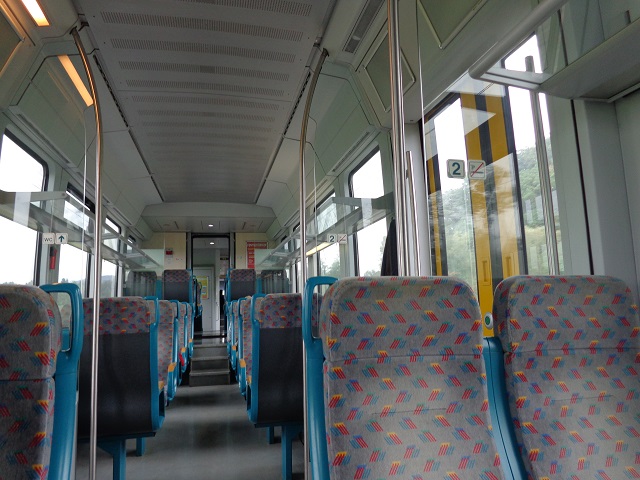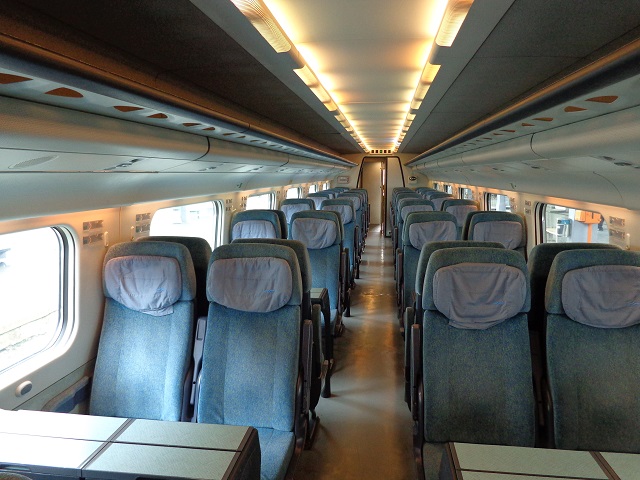 Maribor to Ljubljana
Again, we took the train back from Maribor to Ljubljana. Train tickets can be purchased in person at the stations – unfortunately Slovenian trains doesn't have an online purchase option.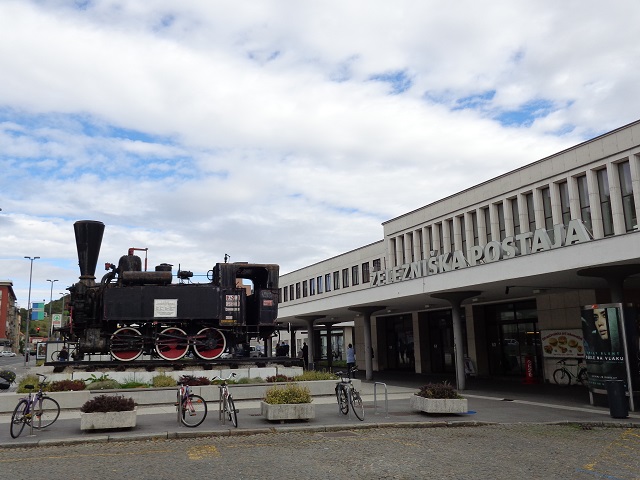 Day trips from Ljubljana
Slovenia is dotted with historical towns, and we decided to visit two that are close by Ljubljana and possible to visit on a day trip: both of them!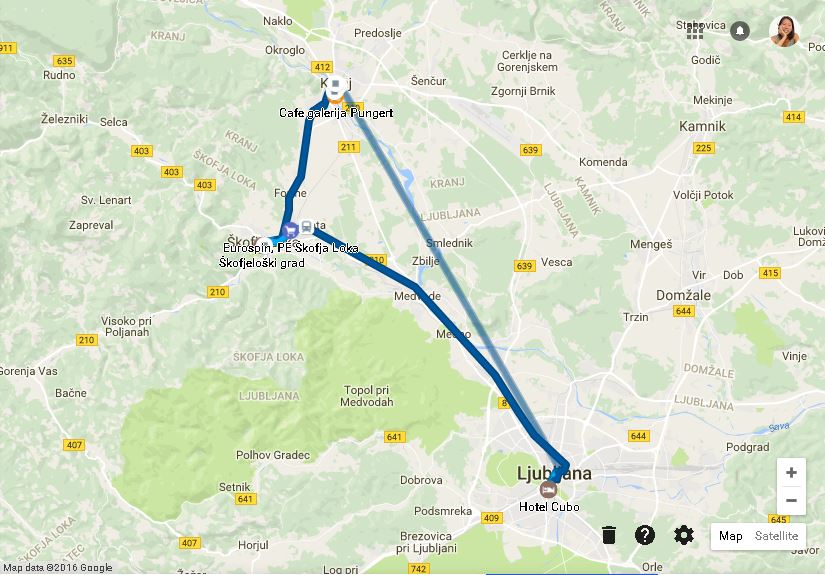 Kranj and Skofja Loka are something special. They are both historical and pretty, with arched bridges and emerald river, and loads of colourful pretty buildings to gawk at.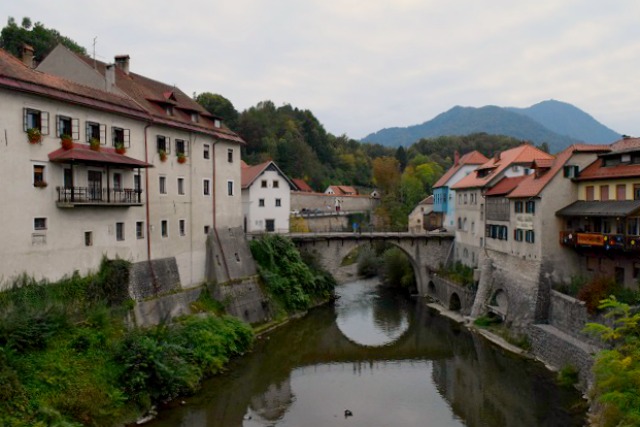 There are both train and bus options to go to these locations. Being train lovers, we chose to take an early 30 minutes train to Kranj. After having seen the sight of Kranj, we took a bus directly from Kranj with Skofja Loka. (Post coming, I promise)
From Skofja Loka, you can either return to Ljubljana by bus, which is the more convenient option as the bus terminal is right by the town centre. However, wanting a bit of adventure, we decided to take the train.
Why is the train harder you ask? Well, the train station is 2.5km away from the Skofja Loka town centre, and there isn't a bus there either. We chose to walk, it took us 40 mins (with a quick stop at the supermarket in between) through farm and industrial areas!
Have you been to Slovenia? What route did you take? What's your favourite part? Comment below to share with us!