Today was my last day before a 5 months sabbatical from my 'real job' to write.
When I announced my big step into full time writing four weeks ago (sorry it's been so long since I last wrote!) I've had plenty of support from my colleagues in the office, with plenty of "promise you'll sign my copy" requests.
At the same time, I've had plenty of people say to me: "I've always dreamed about writing a book too, but…."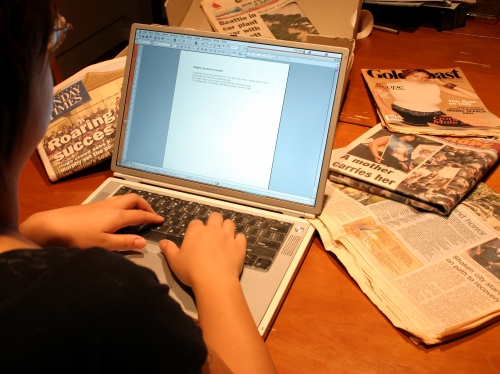 Reasons to write
Many people dream of writing a book. The success of authors such as J.K. Rowling have stirred many a dreamer, and this is what they think:
        I am going to write a book, it'll sell for millions and I'll never have to work again!
Sorry to spoil the party, but can I just say, never get into writing if you are going in it for the money.
You will just be utterly, heartbreaking-ly disappointed.
Writers write for passion, and some of us happen to hit the jackpot and produce something brilliant that is loved all around the world and are made into films.
However, money should never be the reason why you write.
The writing process is a lot longer and harder than many people think. An average life cycle between having a draft written to being published and placed on the shelves take around 2-3 years.
This journey will be long and lonely, and filled with criticism from editors and agents. And even if your first book sell well, you still need to continue to re-invent yourself, write your second book to keep up the hype. Otherwise, people will just forget you as an author and move onto the next big thing.
The reality is, if you want money, get a job in IT or banking.
Never write for money.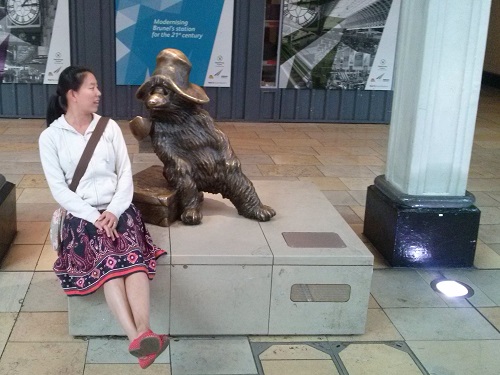 Finding time to write
The second biggest reason why some people, who are truly passionate about writing but haven't written their book is time.
It's true. Our lives are filled with things to do.
We have to go to work.
The kids need to be picked up.
I have to clean the house…..
There can be many reasons why you don't have time, however, have you ever noticed that some people can do a lot more than others in the 24 hours we all get?
Time is constant, and experience has taught me that when there is a constant element in your life, it can easily be managed.
Having worked full time in IT and still able to produce around one article a month for commissioned feature articles (plus other little side projects), I can attest to the importance of plan.
Sure, I don't have children, but it isn't always the parents with kids who are complaining they don't have time!
All of us have the same hours applied to our lives and it is up to you to prioritise these hours in each day to do the things you want to do.
Even if it is just one hour on Sunday mornings, if you just set aside that time and dedicate it to writing, you'll eventually get it done.
Seriously, you know the hours you are slouched on the couch watching back to back Big Bang Theory? That's the hours you could use to write.
Finding motivation
Because we are all so busy, even if you had the time, you may not have the motivation.
Just how do you find motivation?
I use the idea of friendly competition as motivation. I am part of the alumni group of the Australian Writer's Centre. Through this group, we share our wins and woes, and we support each other in our writing journey.
When one of the group member post their most recent success, I use that as a motivation for me to keep going.
The mentality of 'if they can do it, so can I' helps me to just work that little bit harder, so that I can be the person showing off the next time.
Also, it helps to socialise with other writers. There is no better way to be motivated than to talk about what you want to do. The more you talk about it, the more you are likely to keep up with your plans.
It's the power of suggestion, in this case, as you are talking about your writing, you are reinforcing the idea in your mind that makes you want to keep writing!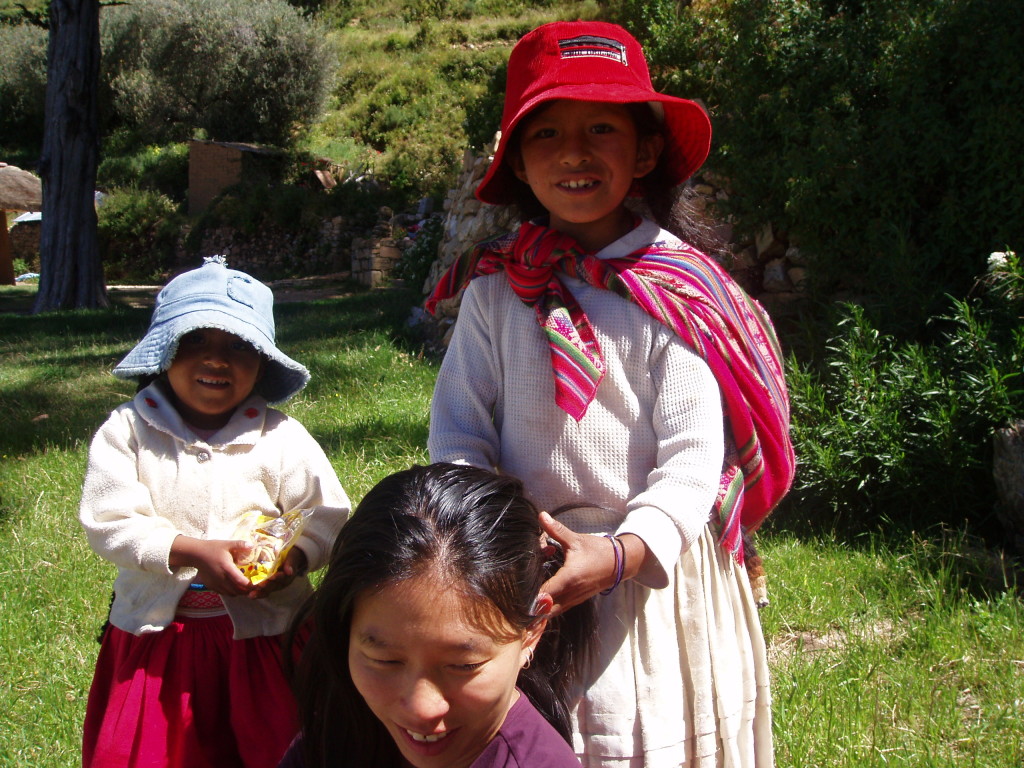 Finding inspiration
Motivation comes from anywhere. I kid you not. I am sitting in a meeting, a very serious client meeting, and a motivation can suddenly trigger a story idea that you'll find me furiously writing down in case I forget.
It is a myth, I personally think, that a writer's life must be isolated.
In fact, I have found that I get better ideas, and I write better, when I am surrounded by people. Whether it be just being at the local cafe, or travelling through foreign lands trying to communicate with people whose language I don't speak. I could never, ever just hide away and expect ideas to come to me.
You need to go out, and seek your own inspiration.
Another trick I've learned along the way is to always schedule in 'Procrastination Time'. I have found that I think better when I am doing something completely different, like vacuuming, or doing the laundry, or look out the window to see what my neighbours are doing (creepy, but it works).
Or just read a book. Really, if you want to write well, you need to read.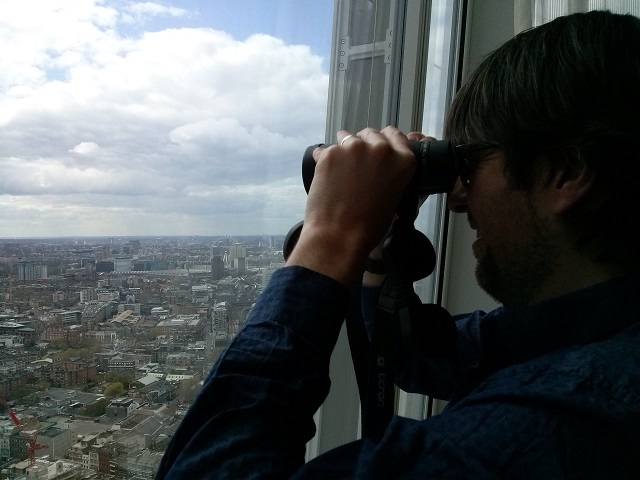 The importance of reading
Surely this is a no brainer. If you are not a reader, how are you expecting to come up with a piece of writing that people will want to read?
And if you don't read, how do you learn what works in a story and what doesn't?
If you are only just starting out, read widely. Find the sort of genre that attracts you, and the sort of books that you are likely to pick off the book shelves.
Not only does reading give you plenty of inspiration for your own writing, it allows you to learn from other writer's too.
Consider it market research for writers!
So, having dreams is not enough. You actually have to make it happen, as I have found out in the past few years of 'trying' to write a book.
Today is the last page and the beginning of a chapter. I hope the lessons I've learned along the way can help you put your action list together for your dreams. It might not be writing you want to do, but the theory is the same.
Ready to commit your dreams to reality? I'll race you :)