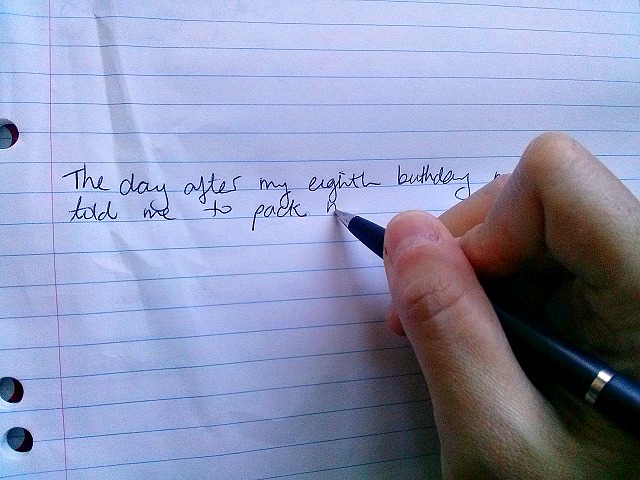 It is exactly a week since leaving the job, and it's time for a check in.
I've spent the week finishing up and filing a commissioned travel story on Russia, and spent some time doing some further publication research. It feels good, to have this block of time to do things that I normally only get to do for an hour after dinner before I get too tired and I've been very grateful for it.
Of course, that leaves one question: how have I got on with that book I said I wanted to write?
I've always been a non-fiction writer, and to have to come up with something completely made-up is somewhat of a challenge for me.
So I sat for two hours on the weekend and thought very hard about this. Where do I begin?! I've discussed possible plots with many people but my characters keep changing and growing in my head that they are now just a bunch of unruly children refusing to settle down.
Realising I needed help, I turn to a book I bought a long time ago but never read: A Novel in a Year: A Novelist's Guide to Being a Novelist
.
The book issues a small challenge for writers: see if you can write a novel in a year – or at all, and comes with little exercises to stir that creativity hidden deep in our brains.
So, challenge accepted. I am attempting a novel in a year.
I thought I start with exercise #1: Continue this sentence: The day after my eighth birthday my father told me….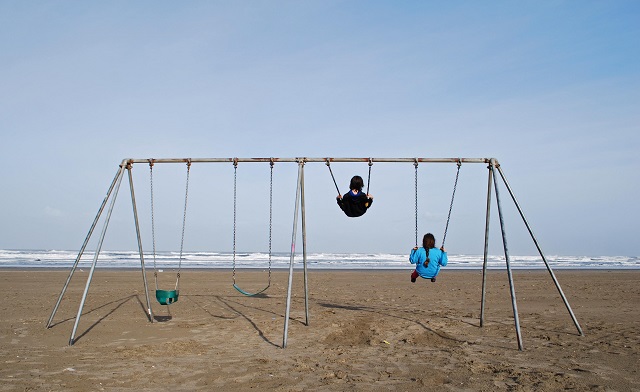 Here's my attempt:
The day after m eighth birthday my father told me to pack my things.
The idea, is to create something that entice people to want to read on, to want to find out the who, why and what behind this opening sentence.
Every novel begins with a sentence. The sentence may begin the story, or skip straight to the conclusion, leaving you wanting to find out how things got there. What the sentence should also do, is to make the writer wanting to write on, to explain. Eventually one sentence becomes a paragraph, paragraphs becomes a chapter and chapters become a novel.
The idea being: if as a writer you can't even write on from this sentence, why would you expect your readers to want to read on?
I certainly want to write on from this sentence. Why had I been asked to pack? Where are we going? What are we going to do and when are we coming back?
So now, tell me. Does it make you want to read on?
Be honest now!