Time for another writing exercise.
Late last year, I had announced that I am taking the Novel in a Year challenge. As part of this journey I am doing little writing exercises to improve my creative writing craft as well as to keep track of my own progress.
The last time I did a writing exercise, I wrote to you about the time I got lost.
The idea was to begin writing with a personal experience that I am familiar with, and embellish on it so that it is a fiction based on a true incident.
This time, I am being challenged to answer the question every writer gets asked when they mention that they are writing a book.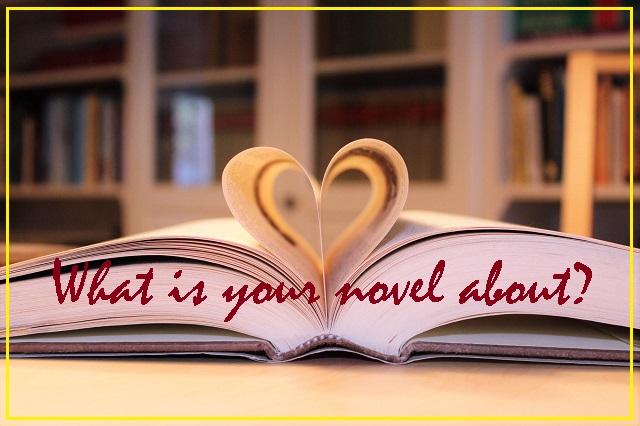 What is your book about?
I have been asked too many times, and each time, I find myself giving a slightly different answer.
It's not that I am trying to shy away from giving you details; it's not that I am trying to trick you!
The truth is, I didn't really know. I had heaps of ideas and my mind keeps changing each time I think about it.
So naturally, when I answer that question I am going to give you an answer that is closely associated with the latest thoughts in my mind.
However, now that I have been working on the novel for more than a month, now that I finally have a firm plot to base on, I can tell you what my novel is about.
Why is this considered an exercise, you might ask?
Well, as I have learned over the years, writers must be a little like sales people. We have to sell our own work, make people believe we can produce a good story. Essentially, when someone asks "what is your book about?" the answer is essentially the writer's version of an elevator pitch.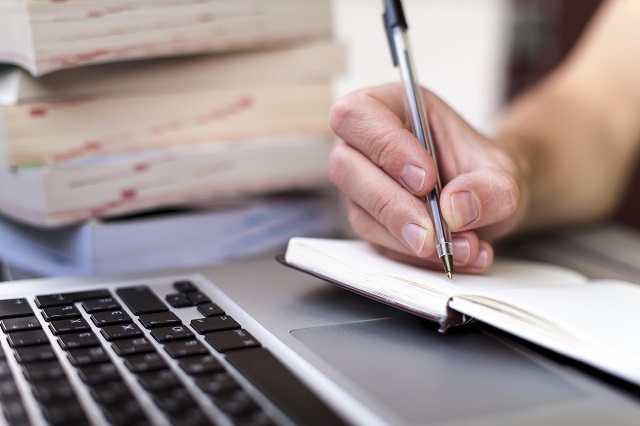 It is like the that tag line that gets printed next to the title of a novel; it must be concise; it must have enough information to make the reader want to flip through the pages and read more, but at the same time, not so much information that the reader can already figure out the story without reading it.
So, you could say, answering the question What is your book about is an art in itself!
Here it is. My elevator pitch on the novel. My novel is about…
A young woman in post-Imperial China working for the governing military finds out that she is the daughter of China's last emperor.
Of course, it means I now need to make these 23 words into a 80,000 word story, to include the background and context.
However, all writers need to start somewhere.
So, what do you think?