Stayed: 3 nights, 6 – 9 October 2016
Room: Standard double room
Price paid: €380.00, includes breakfast
When we visited the capital city of Slovenia, we didn't want to stay in just another chain hotel. We wanted something boutique, something a little different and something that we thought would reflect the beautiful city that Ljubljana is.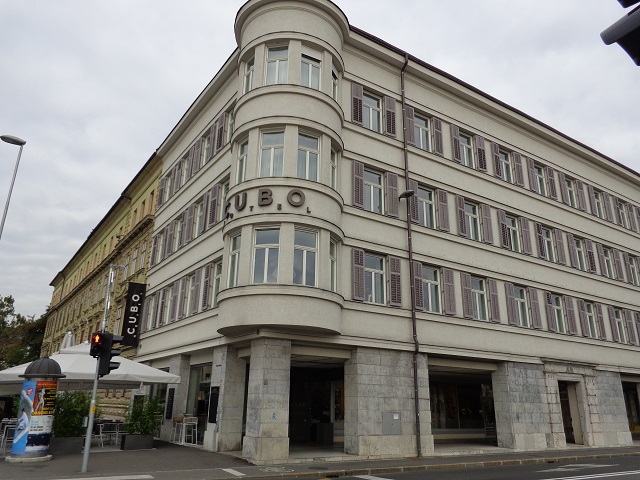 After a lot of thought, we chose Hotel Cubo. It's has a cool name, it's independent (I think), it's central and it looks exactly like the sort of hotel we would enjoy.
And we found all that in Hotel Cubo, and more.
Free mini-bar.
Wait, did you read that correctly?
Yes! Free mini-bar!
But more importantly, it really is an excellent hotel.
There are 26 rooms at Hotel Cubo, big enough to feel like a proper hotel (as opposed to a guesthouse or B&B) but small enough for the staff to quickly get to know you.
This means, the service at Hotel Cubo is more personal than larger chains, welcoming, and very friendly. We were greeted warmly at check in and every time we entered and exited the hotel, we were greeted again and again.
The room was large and imaginative. The lamp shades were made from cocoons of silk worms who have already found their wings and broke through; the bed is crisp and comfortable and the bathroom modern.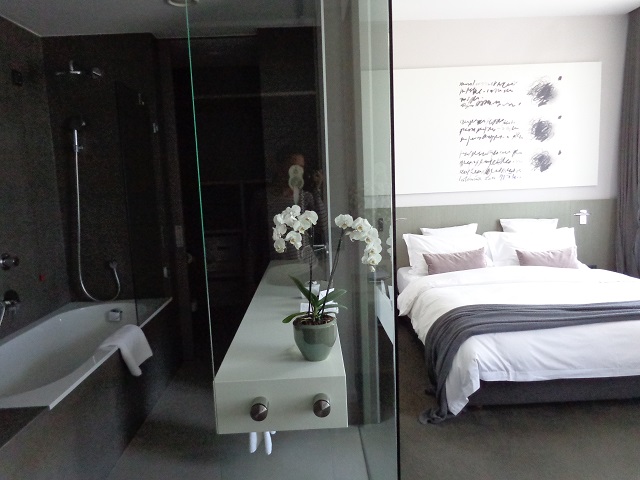 The only thing about it is the glass wall of the bathroom. I've said it in many of my hotel reviews – really am not a fan of these transparent barriers! Thankfully there is a more solid slider that covers the glass.
Breakfast was included in our room rate and is excellent. There is a buffet of light continental breakfast, including breads, cakes, ham, cheeses and fruits. On top of that you can order from an 'egg' menu, where scrambled eggs or boiled eggs can be requested.
I do prefer it this way. I don't like the eggs to sit on the buffet cooling slowly. Eggs are best when done on request!
A small gym is on site, but who needs the gym when there's the great outdoors of Ljubljana to explore!
Hotel Cubo is perfectly situated between the main city centre and the vast expanse of Tivoli Park with plenty of outdoor tracks for cycling and walking.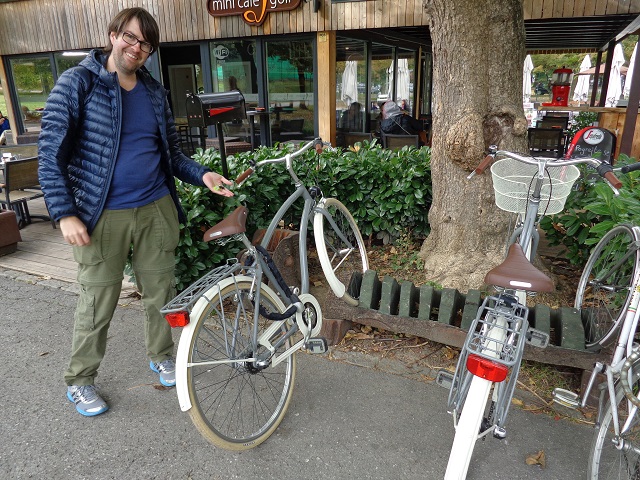 I mention this because Ljubljana is the European Green Capital of 2016, and very much encourages visitors to join them in green activities such as walking and cycling.
And this attitude is reflected by the staff here at Hotel Cubo. When we mentioned how we should get around places (I saw that there was an excellent bus network) they enthusiastically encouraged us to take out the hotel bike for a ride.
"Where can I go with it?" I asked, aware of the many limitations on cyclists in London and Sydney, cities that doesn't really value cycling as a major transport option.
"Anywhere! It is very safe to cycle in Ljubljana, there are cycle lanes on all the roads, people will look out for you and you can take the bike anywhere you want" the helpful receptionist said, "just be careful. The only nuisance is that there are bike thieves everywhere. Stealing bikes' practically a national sport!"
Not to mention, the hikes from the hotel are free to use, comes with locks and were in excellent condition when we rode them.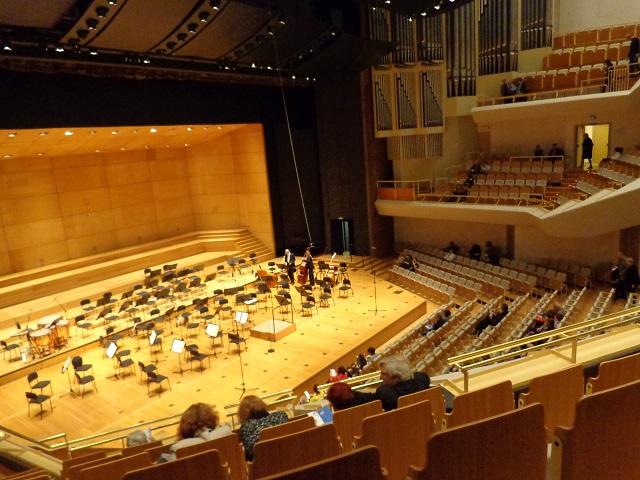 Another thing the hotel is close to is the Cankar Hall, a concert hall that has nightly events. I highly recommend it for those who enjoy a bit of classical music to attend a concert with the Slovenian Philharmonic Orchestra to soak up some culture!
Wonderful hotel for a wonderful city. And let me just say that again… free mini-bar!
Hotel Cubo
Prešernova cesta 10
1000 Ljubljana, Slovenia
+386 (0) 1 425 60 00