Tourists generally come to London and spend a few days battling crowds of their own kind in and around the major attractions: Westminster Abbey, the Big Ben, London Eye, Tower of London, Tower Bridge, the entire strip down Regent Street from Piccadilly Circus to Oxford Circus, maybe venture to St Paul's, maybe nose around Soho and that's it.
You think that's pretty much London, yet there are so many places that are crowd free, still London and very much enjoyable.
Here are some of London's quieter corners and why you should visit them.
Visit the Queen Elizabeth Olympic Park
In Sydney, the Olympic Park is used for various many things, including big concerts, sporting events (and practice – I used to train Aikido there), and tourists can do stadium visits. The surrounding parkland is always full of people cycling, enjoying a barbecue or simply having a great family day out.
The Olympic Park in London however, on the day of our visit, was empty.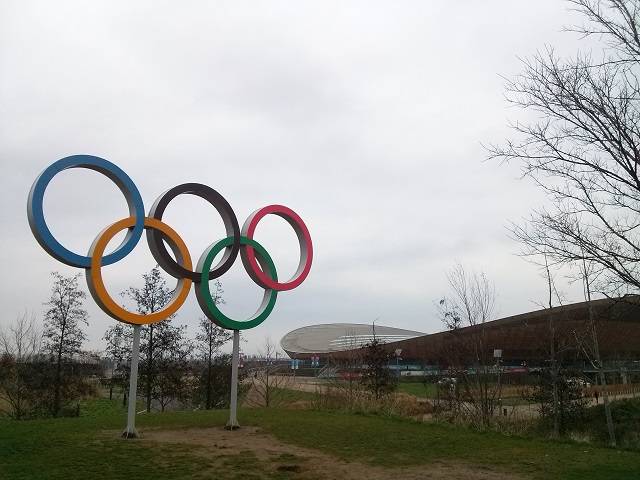 EMPTY.
So empty that I had expected tumble weed to roll across our view and crickets to start singing.
I had found it a pleasant little area, with plenty of park land and spaces and curious corners to explore. Despite the main stadium now being the home ground to Premier League team West Ham, it is only on match day you might encounter crowds, and you can still do a stadium tour to relive the Olympic spirit.
But I suppose, once you have been to one Olympic stadium, the rest are all pretty similar isn't it?
Get swallowed up and swooshed by The Slide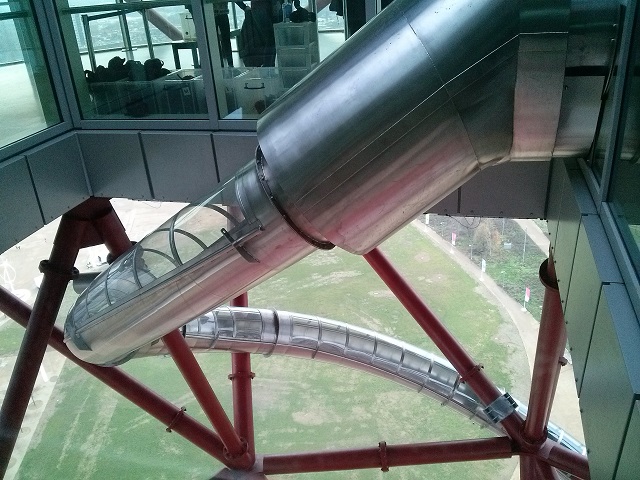 What is worth seeing however, is the Arcelormittal Orbit, that weird sculpture tower thingy next to the stadium. From the top, you get a really good view of London, and you get to experience the world's tallest and longest slide!
Really, you should. It's not like the little steady drops at children's playgrounds. This thing speed you up and spins you around in a 40 second descend, and spits you out as you scream for more.
It's pretty cool.
Ride around the park on Santander Bikes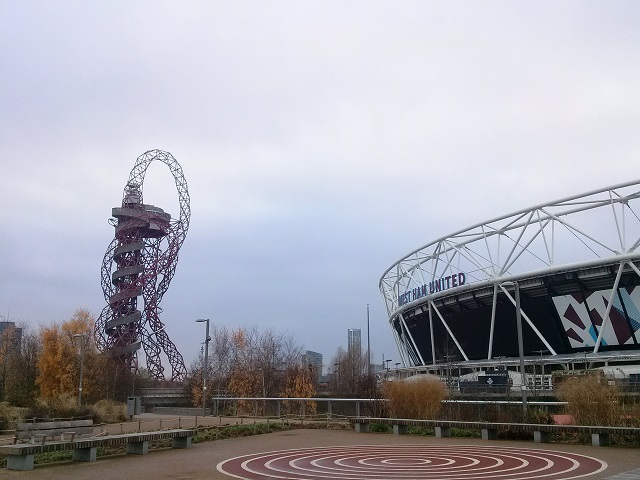 Not really Boris bikes any more, there are self service bike stations everywhere now and as it is now being sponsored by Santander, hence.. Santander Cycles.
As you get off the train at Stratford there are cycle stations just by the entrance into Olympic Park. If you want to get around the park faster this is probably the best option. The paths around the park are well paved and sign posted so you can't really get lost.
Get yourself to Greenwich
You know that GMT (Greenwich Mean Time) actually does refer to Greenwich? I don't know why many tourists don't come this far, but it's quite an interesting place to come and learn about time.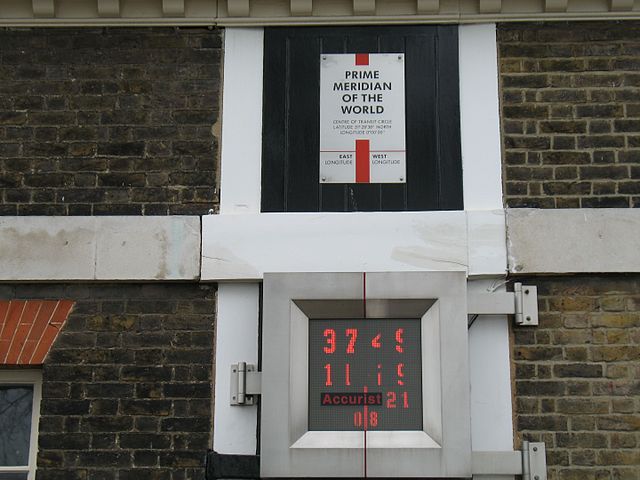 Visit the Royal Observatory and get on with the Time
The Meridien line runs directly through the centre of the Observatory building, so you could legitimately say "Look I am right on time!"
Ha ha, ok nerd humour, but funny right?
Ok fine, I'll stop, but go and enjoy the Observatory. There's nothing more fascinating than to learn all about the stars and planets and wonder if there are other life forms outside Earth.
Not to mention, from this hill you can a really good view of Canary Wharf and the London beyond.
Be on a film set and get a free lesson on architecture and naval history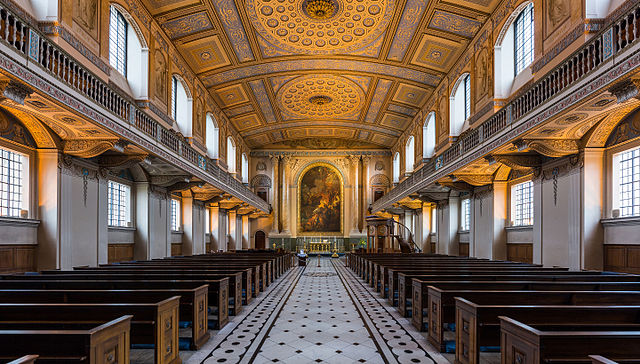 The Old Royal Naval College – you know, down by the river, that palace-like building which Thor almost destroyed in The Dark World?
If you are around Greenwich it's worth a visit. The architecture is magnificent and there are often free events and talks to teach you about history and the architects of these buildings. Look up the events page at the Old Royal Naval College for more info!
Richmond Park
I am not sure what the hype is about Hyde Park. It often gets too crowded for enjoyment, which defeats the purpose of having a park at all!
However there is an alternative. Richmond Park, the largest of all Royal Parks only just a 15 mins train ride away, is beautiful and crowd free most of the time.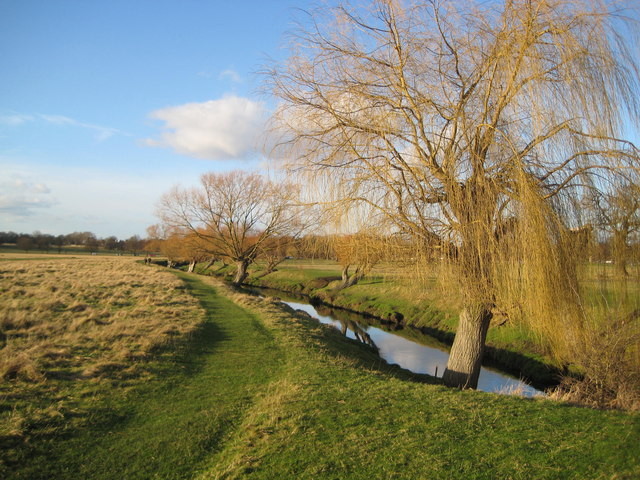 Where you can jog and walk among wildlife
Richmond Park is popular with local runners/joggers/walkers. So join them and enjoy the great day out.
There are plenty of wildlife in Richmond Park, from ducks to swans to badgers to deer. Various pathways give you the opportunity to explore all around the park, and a cafe to sit down and rest up with a cup of coffee and cookies.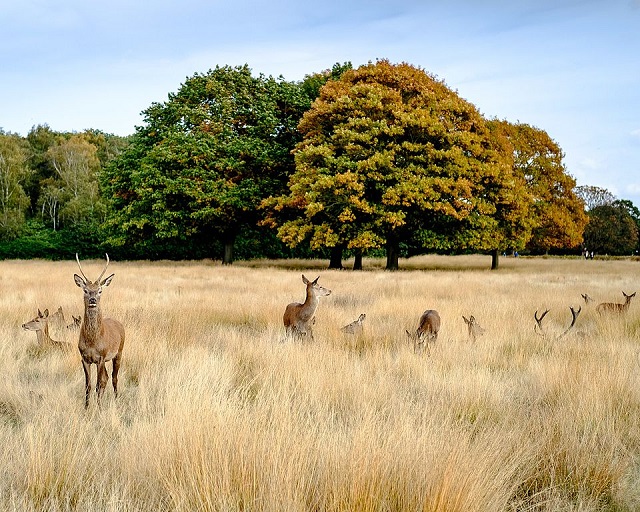 Great for nature photography of all seasons
The best thing about having distinctive four seasons is that you can see it happening by the colours painted on by nature. From the crisp green saplings accompanied by the bright yellow Daffodils of spring, the deep olive green contrasting the sky blue of summer, to the shades of earthy orange and red of autumn and the white blanket of ice and mist of winter.
Not to forget, it is also an opportunity to capture wildlife putting on a show if you are there at the right time at the right place!
And where best to capture it all without too much distraction? Richmond Park, of course!
Kew Gardens
Kew Gardens is only a short train ride from the centre of London, yet when you are walking around its well paved paths and visiting many of the greenhouses and vegetation areas, it feels a world away.
This 250 years old garden complex has some amazing plants and installations. Various glass houses are dedicated to the flora of different climates around the world, and have been used for research and education for a long time.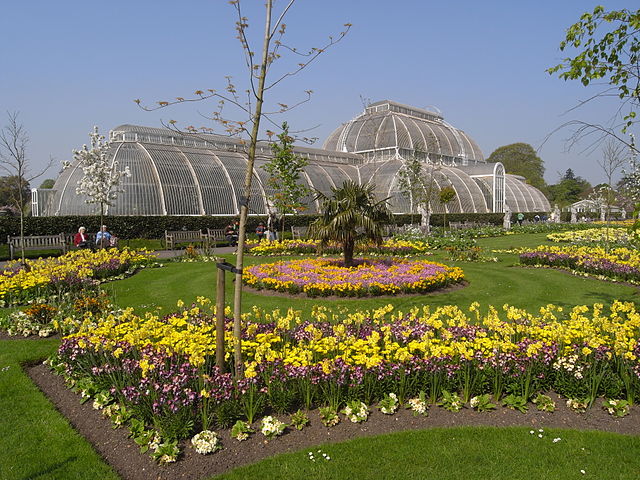 Be at birds eye level at the tree tops
A series of walkways have been installed among an area of tree tops walkway, giving you a chance to walk among the top of chestnut trees, to view birds at eye level and to simply appreciate the natural world around us.
The best thing about this attraction is that it is accessible. While able bodied individuals can climb the spiral steps up to the top, a lift provides those with less mobility (or who are wheelchair-bound) the opportunity to enjoy this view as well.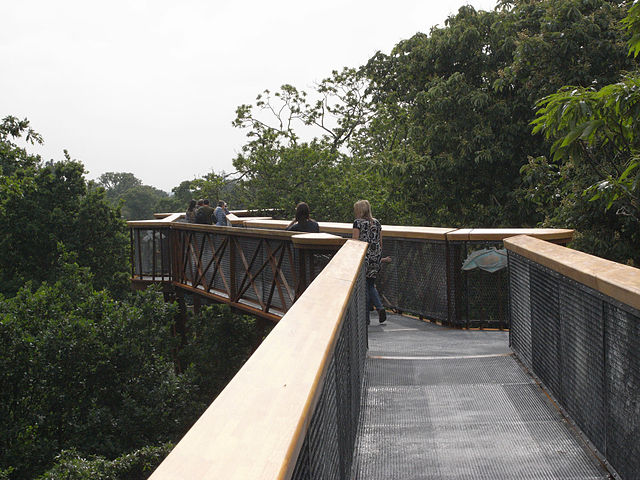 Be in one with the bees at The Hive
The Hive, one of the biggest attraction in Kew at the moment, was installed in 2015 to educate people about bees and the importance of their existence.
You can go into the Hive and listen the the buzz around town. The soundtrack is generated and influenced by beehive activities around Kew, and just for that moment you really can be one with the bees.
Under the Hive, there are some fascinating facts you can learn about bee communication, by using the same method! So, suck on a wood stick and listen to how to listen by vibration rather than sound. Very smart!
Pick wild chestnuts in Autumn
If you happen to be visiting in autumn, the park's horse chestnuts (the sweetest chestnuts of them all) will be in fruiting (nutting?) season!
It is one of my favourite autumn activities in Europe!
Teddington Lock and surrounds
Many people don't realise how beautiful the Thames River really is, until you get out of centre of London, further up stream on the Thames Path and hit Teddington Lock.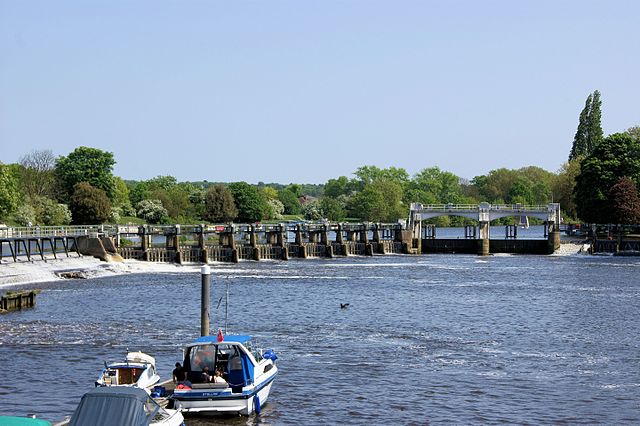 Teddington Lock is a complex of three locks
And it is beautiful. I love the tiered water flow and love watching the birds navigate its currents. The foot bridge across the river here is beautifully designed, and connected Teddington to Ham, as well as serves as access to a section of the Thames Path.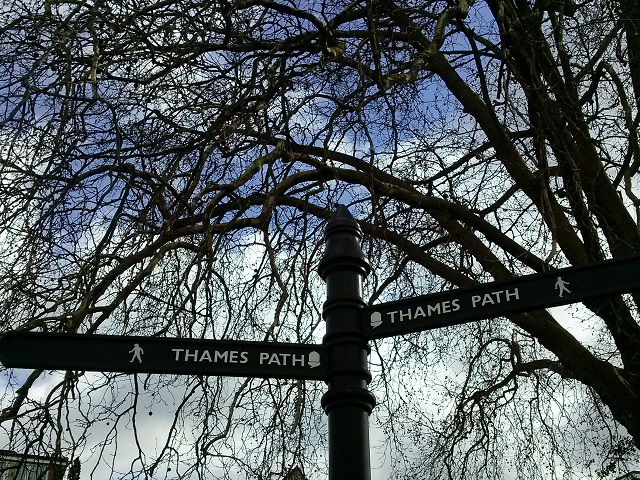 Ditch the ride, walk here on the Thames Path
This is one of my favourite places to walk to from Surbiton (takes around an hour for us each way)! If you are coming from London, you can pretty much follow the Thames Path all the way down. It should only take you a couple of hour's walk, through Putney and Richmond, both great areas for cafes and restaurants if you are planning rest stops.
Kayaking on the Regent's Canal
This is more about seeing London from a different perspective. Regent's Canal runs through Camden lock, which is normally a very busy, touristy market area. However, when you get in a kayak, floating through the murky green waters of Regent's Canal among all the canal boats, it is quite a different experience.
See this part of London from a different angle
As you paddle further up the stream closer to the zoo, there is a stretch of peace and quiet for you to enjoy, where the banks are lined with green vegetation and only the odd jogger passing through on the footpath.
If you are kayaking with a guided tour, you'll get to learn all about the history of the canal and the importance of this water way to London's economy!
Read more posts on London.
Where are your favourite London spots? Care to share by commenting below?