There is no doubt about it. Switzerland is very, very beautiful, and it easily had me at 'hello'.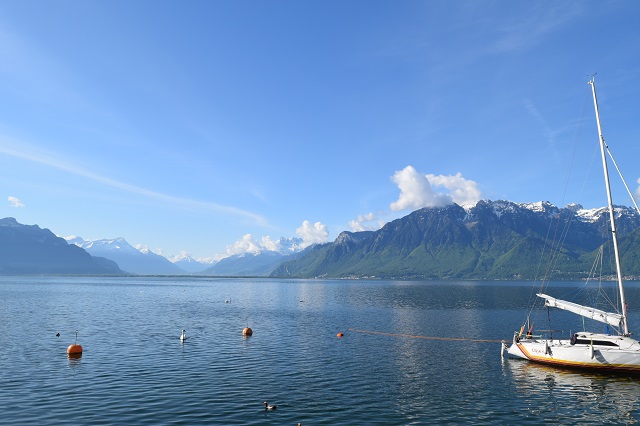 The love affair began even before I landed in Geneva Airport. Switzerland flashed a glorious smile at me from below, with Lake Geneva shimmering in the shadows of Alpine peaks dusted with snow, with that crisp green pastures of Spring and all its so wonderfully positioned cities, rivers, mountains and lakes.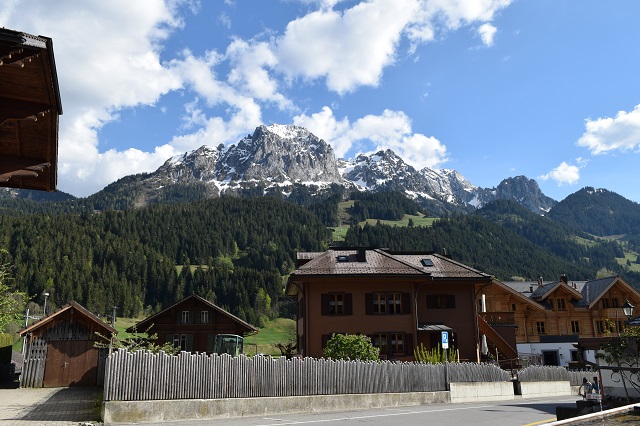 Switzerland is like Channing Tatum in Magic Mike. It is sexy, with dance moves that show perfection in every way, with a smooth dreamy stare and all that lustful firm abs…
Oh, sorry. We were talking about Switzerland….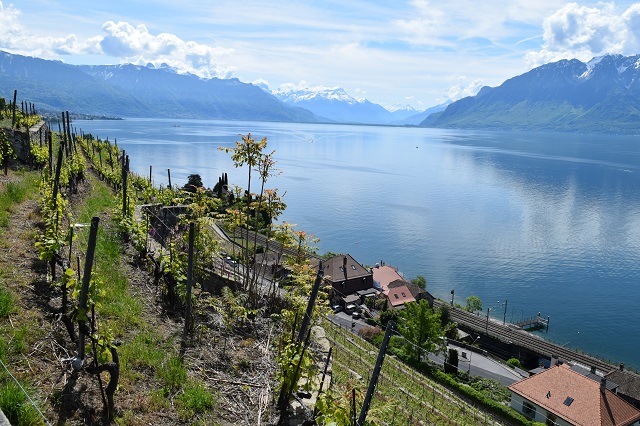 We were treated with all the best of what Switzerland had to offer. From fine wines produced on the UNESCO protected terraces of the Lavaux vineyards, to mapping its landscapes from the height of a hot air balloon, to scenic trains with glasshouse windows to mountain peaks where its wildlife grazed right in front of us, like trained puppets on a movie set.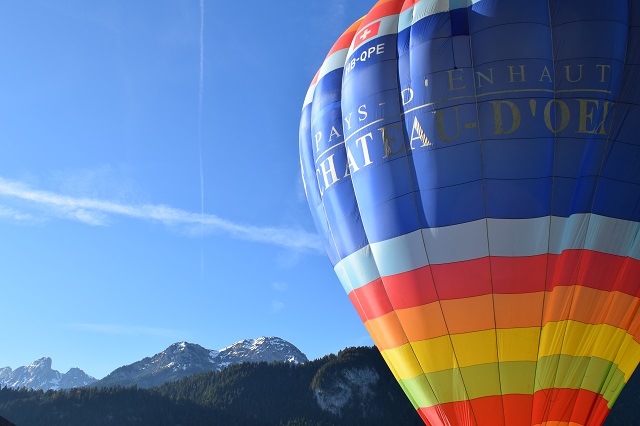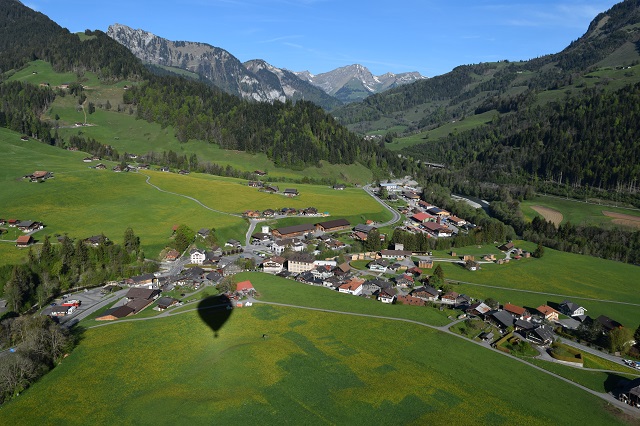 Switzerland couldn't put a foot wrong, and I fell for it, heart beat by heart beat.
In fact, what Switzerland is, is a lover you'd love to have an affair with. It touches you in all the right places, arouses you with all the right senses. It is everything that you've always imagined but never got from where you live, and has all the sinful desires you've ever dreamed of.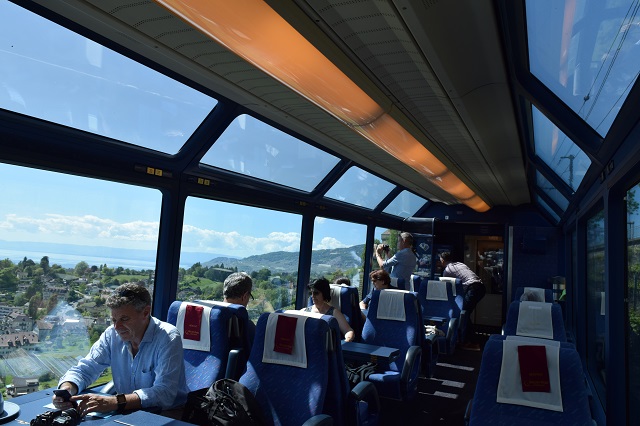 It is rich in cheese, dark in chocolate and handsome in scenery. It makes me want to secretly bunker down in a remote corner and never leave.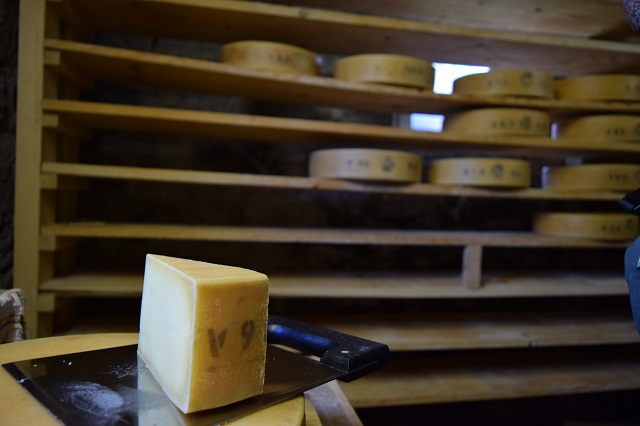 Its cities are smartly dressed and its countryside impeccably staged to impress. Its trains will take you places, high up in the mountains and low down near its many borders, piercing through tunnels and climb through high mountain passes.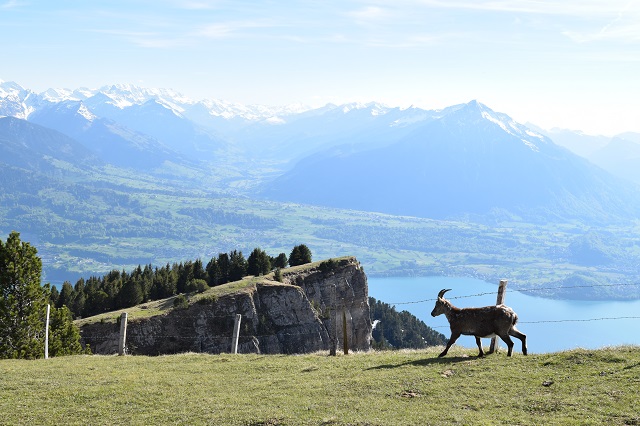 Then just as you thought your lover is all superficial with no substance, you find that it is environmentally conscious too, for part of of Grand Tour you can do around Switzerland can be done on e-bikes: clean on the climate and an easier ride for you.
But the affair must be short lived, the lust I had for Switzerland soon came to a reality that, as a lover, Switzerland is rather high maintenance. The affair will empty your pockets of all your material possessions, demand for fine dining and perfectly matching wine with price tags to match.
I felt the financial strain that comes with keeping up with all the good things Switzerland keep flashing at me, keeping me addicted. It became my opium.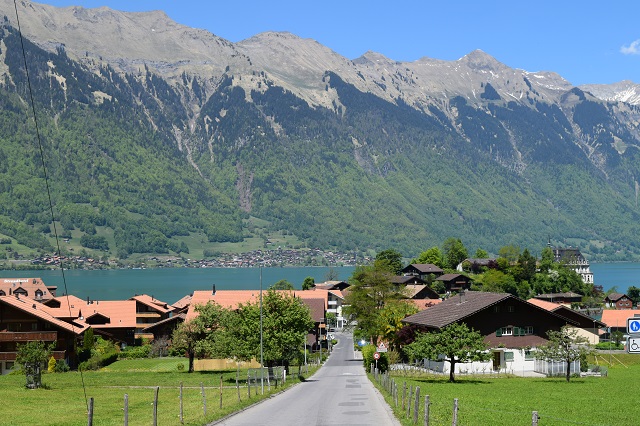 An affair that last too long will bankrupt you, but it'll be, an affair that you'll always remember, because the temptation is simply too great, and the lust too strong for the average soul to deny.
Trust me, I know. I am already planning another rendezvous.