The Victorians loved their seaside resorts. All along the English coast are reminiscences of Victorian terraces, which were holiday homes for many of the rich and wealthy, business families from the north who would spend the warmer months of the year soaking up some seaside sun.
But when you are Queen Victoria, you don't just get yourself a terrace house.
On the Isle of Wight, supposedly the sunniest destination in all of England, Queen Victoria and Prince Albert had their slice of seaside heaven.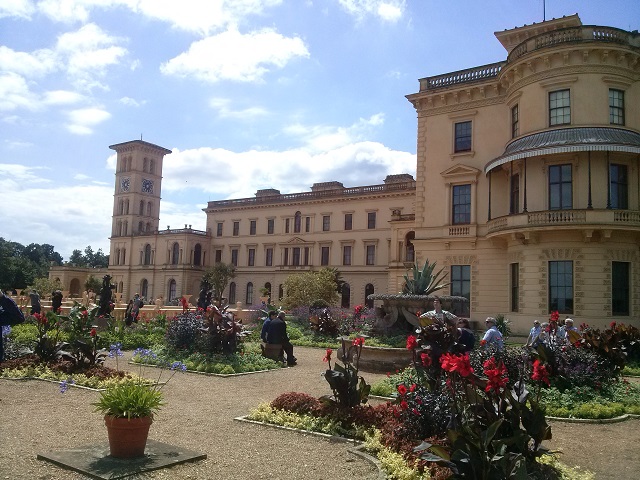 The best holiday house of all: Osborne House
This massive complex of a house (err… palace) is possibly the grandest of all holiday homes, and it is believed that Queen Victoria had a lot of say in its interior design.
More than 150 years ago, the Queen and her Prince used to come here as often as they could, to come enjoy their private beach, vast gardens and the comfortable interior.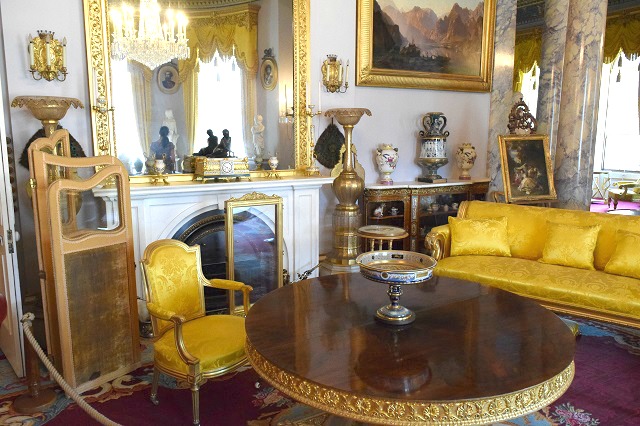 In the house you could visit the family residence rooms, as well as many dining and entertaining rooms that Victoria and Albert used to host their dignitary guests. It is surrounded by an enormous garden, and a walking path leads you to their private beach where they would have enjoyed a spot of bathing.
They loved it here so much that it is said that the pair would visit for around 3 months a year.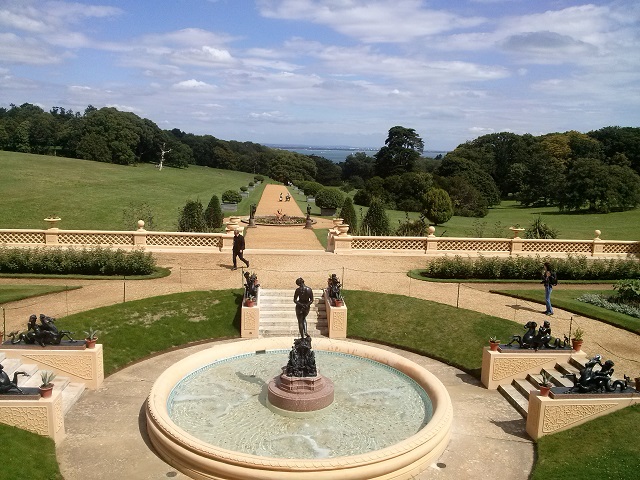 And, it is also here, after Prince Albert's death, that she found an unlikely friendship with an Indian servant, Abdul Karim, an extraordinary story now on big screen to be released in September.
Learn the truth behind Victoria and Abdul
Of course, being the Empress of India at the time, Queen Victoria loved India, and in the Durbar dining hall you can see just how much. The whole hall is decorated like a Sikh temple, with elaborate plaster work on its ceiling and pillars, and its walls covered in floral gold letters of Arabic – believed to say Allahu Akbar (God is Great).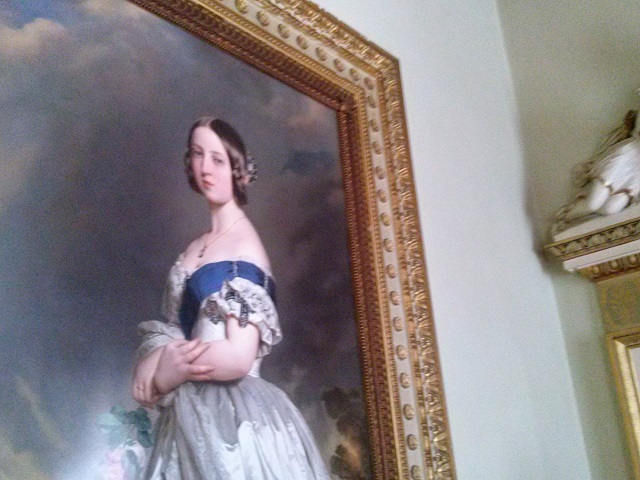 This is the part of English history, like many others that are considered 'undesirable', that have been heavily hidden from the story books. Victoria's own daughter Beatrice had edited her diary entries about Abdul Karim, leaving only traces of mention available to the public view. Their letters to each other were burnt, and English historians twisted this part of the history turning Karim into some rogue servant hungry for power.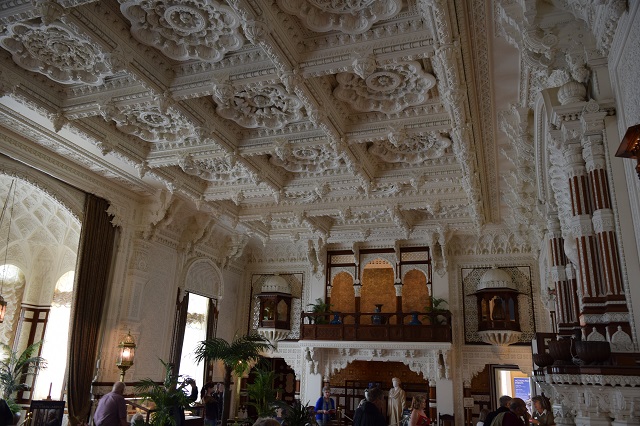 However, the truth, as the visit to Osborne House tells, is that the Queen and her servant had a genuine friendship and was uncovered by Shrabani Basu, an Indian journalist and author of the book Victoria and Abdul (which the film is based on) when she requested for copies of Victoria's journals which she wrote not in English, but in Urdu.
Queen Victoria had learned Hindustani (the language now known as Urdu) from Adbul Karim and had kept a journal in this language. Unedited by historians due to language difference, their true friendship was thus discovered.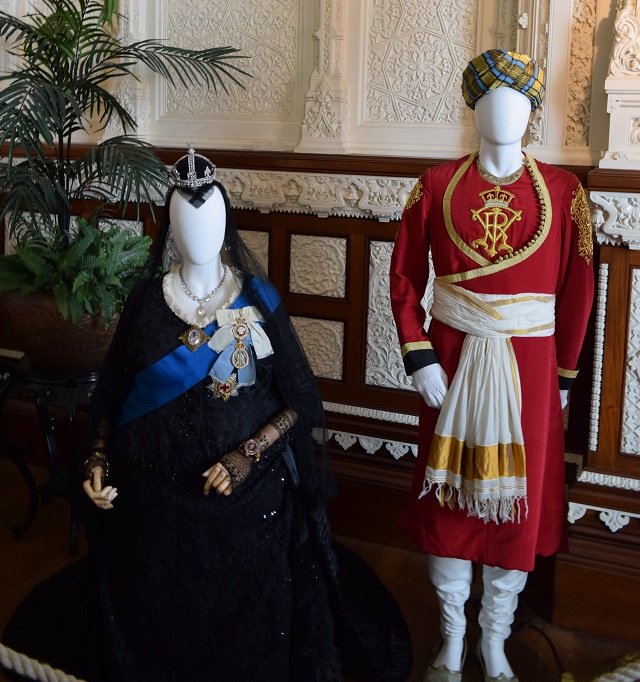 An inspiration for today
It is an inspiration to learn of the story behind Victoria & Abdul, and those of you who do not already know (and I urge you to watch the film when it is out), this is a story that overcomes the society's racism when Queen Victoria was told by her ministers (very uptight, 'proper' Victorians) it is mad to hire Indian servants in her court that she had defended him, calling him her equal in service and being.
In times like today, when hate is spreading like wildfire on a hot dry day, when racism, sexism, ageism and every other -isms have taken over the love we should have for each other that, we need to be reminded that one of the most powerful Queens in history could cross the society boundaries and saw a friend in a young Indian Muslim, and that perhaps we really should look in ourselves and think: more than 100 years later, shouldn't we be at least better than that?
Official Victoria & Abdul website: www.focusfeatures.com/victoriaandabdul