So I went to a girl school in the 90s ok? It was almost mandatory that I must have danced to the tunes of Backstreet Boys (or Take That, East17, 98 Degrees, Westlife…), to rock it out with Bon Jovi, watched Clueless and thought it was the coolest movie (like, TOTALLY) and of course, rehearsed every dance move by Steps (or S Club 7) so we could show it off to family friends at dinner parties.
So, completely an embarrassment of a decade but there was one thing, well, one person, I spent most of my free time (away from doing the above list of things) with, and that was Jane Austen.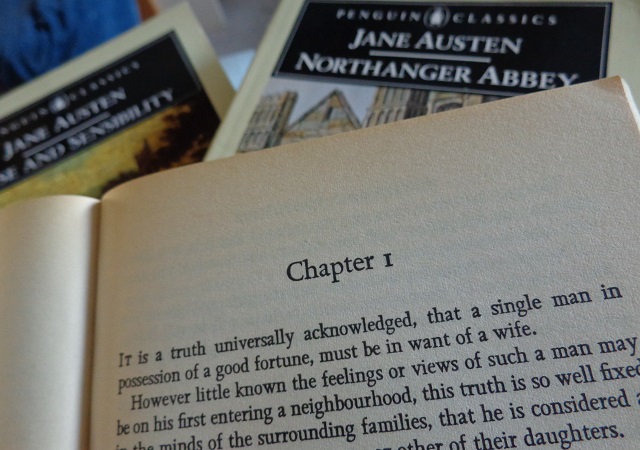 Many of her novels were mandatory text for English in high school, and while I struggled to read them at the beginning, and hated the essays we used to have to write about them (Jane Austen was the best critic of her own society. Discuss.) I loved her stories, so much so that I still occasionally flip through a couple of books on a bored Sunday afternoon, and am obsessed with watching film adaptations (preferably done properly and not one featuring Kiera Knightly) over and over, and over and over again.
And this year being the anniversary of Jane Austen's death, I feel privileged to be living in the country where she was from, where the nation celebrates her and her name is plastered wherever she is associated with, and that I am able to visit England with Jane Austen.
I also finally had the chance in the past three years to visit the places I had only read in her novels, of Bath, of Winchester, of Derbyshire… not to mention, plenty of filming locations where I could pretend, the real Mr Darcy might just emerge from the lake, shirtless, of course.
Begin with the end at Winchester
I didn't intend for this trip to become a Jane Austen pilgrimage, but as it happened, we walk right past the house at 8 College St with one of those blue plaques.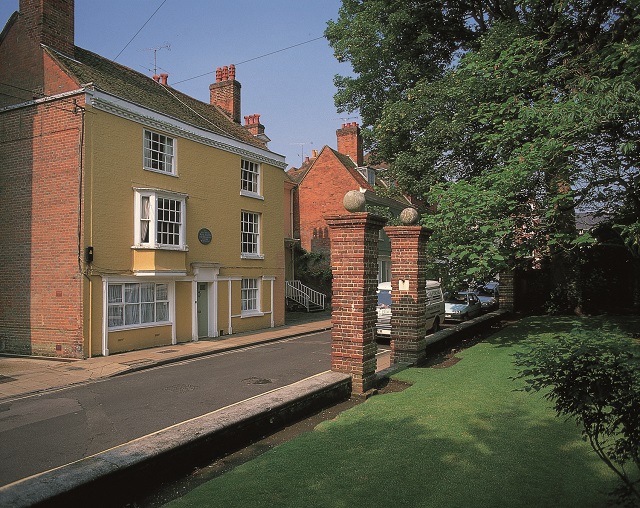 "In this house, Jane Austen lived her last days and died 18th July 1817"
At the time, I didn't think much of it other than that I had traced her life all the way to the end. But of course, if you were better at calculations than me, you'd realise that it made this year (2017) the 200th anniversary year of her death.
And that's why everyone is all about Jane Austen this year! (Among many other anniversaries)
Following on, we visited Winchester Cathedral, where Jane Austen have been buried. Of course, this cathedral is not all about the great novelist, its history dates back to 1093 and has longest nave and greatest overall length of any Gothic cathedral in Europe.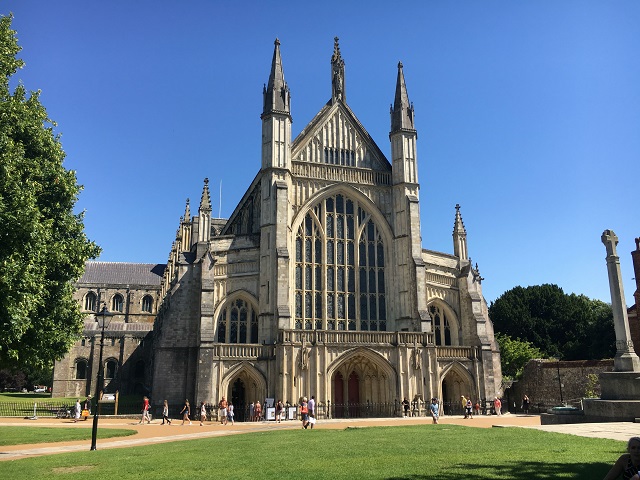 The cathedral has been associated with many of the great Kings and noble persons from the 9th Century, before England was English. I loved the little garden at the back, a pretty little space many visitors don't bother visiting where I could sit and wonder and read a book in peace – a Jane Austen novel of course.
Steventon, birthplace of Jane Austen
Jane Austen was born in a small village called Steventon in Hampshire. She lived here for the first 25 years of her life and first drafts of Sense and Sensibility, Pride and Prejudice and Northanger Abbey were written here.
Today, it is still a very small village, but a very English one at best and can be visited along the way to Winchester.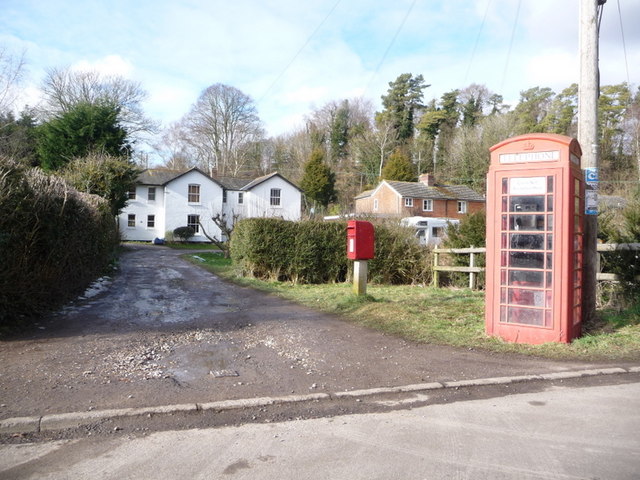 Jane Austen had loved Derbyshire
In Pride and Prejudice, Elizabeth's aunt Mrs Gardiner had told her that there is "no finer county in England than Derbyshire".
The Derbyshire countryside is stunning, and very English. Its hills are subtle and farm meadows moist with the constant mist of rain. The scene is soft with no dramatic cliffs or river bends, and all very pleasant.
The Peak District National Park is especially beautiful, and I urge you to spend a long weekend to explore it. It is possible that this is where their carriage took them and where they would come across the house so grand that had Elizabeth Bennet blushing at the thought of being its mistress.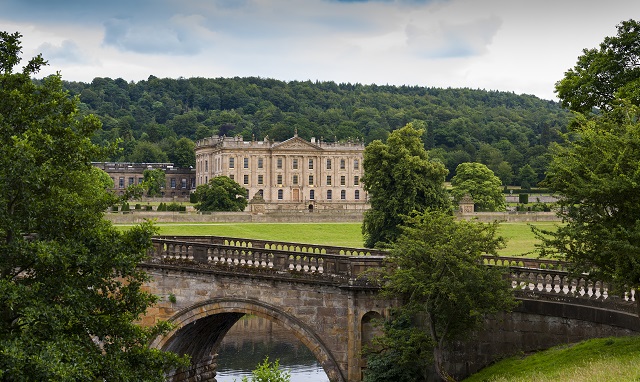 That of course, was Pemberly, or in real life: Chatsworth House. When the TV and film adaptations came, viewers, even those who has never read the book, came to love the Derbyshire countryside being used as backdrop to the characters' voyages, including the magnificent Pemberly, home to Mr Darcy. It is now one of the most popular pilgrimage sites for Jane Austen fans.
A mockery of Bath
We went to Bath for its annual Christmas markets, and the town was so full we were being shuffled along the pathways without the ability to stop and admire the stores! So, as for Bath, we may have to return during a quieter time as I have been told, it is a beautiful place.
But then again, it doesn't seem like Jane Austen agreed with that.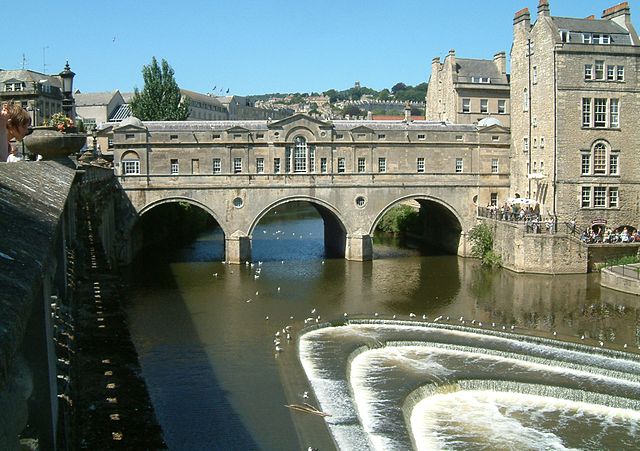 Bath, in the Georgian era, is known to be the place to 'be out and be seen'. It is where the socialites at the time all come to gather for three months a year, spend a large amount of time gossiping about each other, hold plenty of balls and social events and sit around each other's sitting rooms drinking tea or wine.
And Jane Austen obviously hated all that (as we have been taught in school through numerous essays we wrote on this topic!)
Pride and Prejudice took mockery of the gossiping and the ideals of society that it was "universally acknowledged, that a single man in possession of a good fortune must be in want of a wife". In Persuasion, her character Anne Elliot had found Bath to be oppressive.
Of course, Jane and her family had lived in Bath for several years, so she was writing with experience. In a letter she wrote to her sister, she had implied that people in Bath were shallow and unconcerned, and the society itself not very agreeable.
However, it seems that Bath has all but forgiven her for her coolness towards the city, and at the Jane Austen Centre they celebrate the novelist like a long lost best friend.
While in Bath, visit the Bath Assembly Rooms, many of the film/tv adaptations of Austen's novels were filmed here, including 1986's Northanger Abbey and 1995's Persuasion. It is also where the Georgian society held many of their balls and social events, a good example of the sort of place Jane probably had hated when she lived in Bath!
Back to Jane Austen's House in Chawton
For the last eight years of her life (just before moving briefly to Winchester before her death), Jane Austen lived in this cottage in Chawton, where she penned three of her novels – Mansfield Park, Emma and Persuasion, as well as revised and published two previously drafted novels – Pride & Prejudice and Sense & Sensibility.
Therefore, this house could be said to be quite significant as a location where Jane's literacy genius had flourished!
Of all objects displayed here, I was most interested in Jane's desk. The desk where she would have laboured over for hours, writing and re-writing. I can't help but to admire the writers of the past, where every draft would have to be hand written, and written all over again every time from the first word should they make a mistake or to complete a final copy.
It makes me feel humbled here typing out a blog post without much of an effort at all!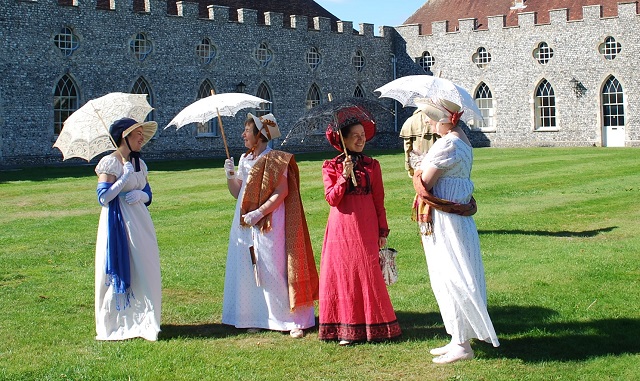 Dance to the Regency tune in Surbiton!
What else can you try in England with Jane Austen associations? Well, sometimes the best places to look are in our own backyards it seems!
So, when we first moved to Surbiton, even many Londoners weren't sure where it was. It was then to our surprise that Surbiton is rather famous!
I had written about Surbiton and the TV show The Good Life earlier, and the station's connection with the filming of Harry Potter.
It wasn't until this year, when this Jane Austen hype started to rise, that I noticed there is a Regency dance class right here in Surbiton, suitably called Mrs Bennet's Ballroom.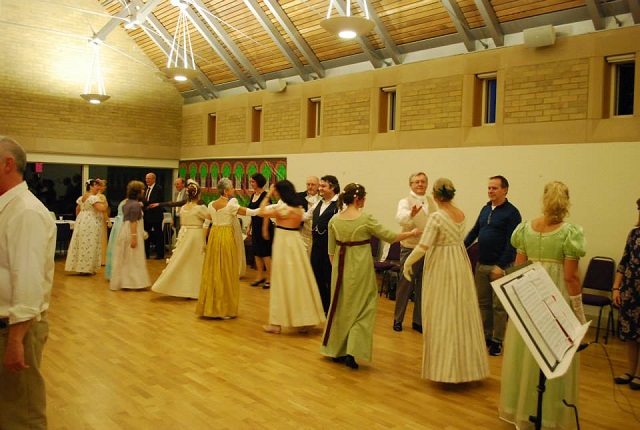 Arriving on a Wednesday evening you'll find teachers and students dressed in the best of their Georgian garments, tip toeing, swaying and bowing in the St Marks Church Hall in Surbiton. It is the ultimate place to play out the Elizabeth and Mr Darcy scene.
Mrs Bennet's Ballroom also hold winter and summer tea dances when the group dress in costume and dance to live music, and enjoy a dainty tea!
Looks like fun. Come join?