Two days to yet another new year. Where did the time go?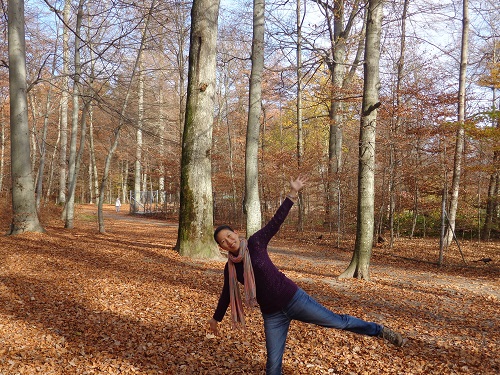 A 2017 round up
This year has been great year for me. It is the first year I've had the opportunity to freelance full time, and have had a taste of what more I need to do to make it work.
Yes, financially we may have struggled a bit. I've had to take a couple of contracts recently to make up rent.
Yes, I was working ALL THE TIME.
However, it has been fulfilling, and given the choice, I would have done it all over again.
I've learned so much from my editors and fellow writers in this process that even if I did have to go back to a job to make up paying rent, I am very grateful to myself that I've taken this leap last November.
I strongly believe if you really want something, you'll make it happen. If you are finding excuses, then you don't really want it in the first place.
2017 had been filled with many great opportunities and challenges for me. It was a year of new trips and new friends, and re-discovering my love of the outdoors. I even got to like cycling!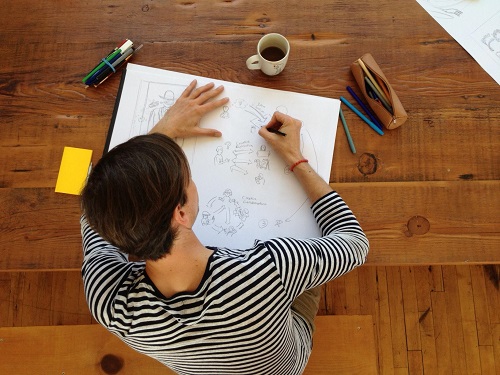 This year I changed my view on failure
Failure isn't scary. My first three months freelancing and trying to write a book was difficult because I couldn't see past the failure that I thought was coming towards me.
I never ended up writing that book, and to me that was a failure. But I had learned in this process that I simply just wasn't up for such an ambitious project. I enjoyed writing my feature stories so much that I dedicated more time into travelling and writing, and in a way, my failure to write the book taught me something: creativity can't be forced, and good things take time.
In October, I decided to take up a short term contract and went back to 'work'. Many people saw my decision to go back to a job is a sign of failure too. "Look, she's got her tail between her legs and crawling back to work because she can't make it as a writer."
Going back to a job doesn't mean I've stopped writing – heck I used to write on weekends and every single waking hour that wasn't occupied by work to make it this far in the writing business, and I will continue to do so until the end of my contract at the end of May 2018. During which time I'll be embarking on two more trips (loving the flexibility of contracting) and will continue to treat writing as my main career and continue to work with editors on stories that need written.
Unfortunately, money is a necessary evil, and making a living freelance writing is hard, just speak to another writer you'll know.
But I'll never give up!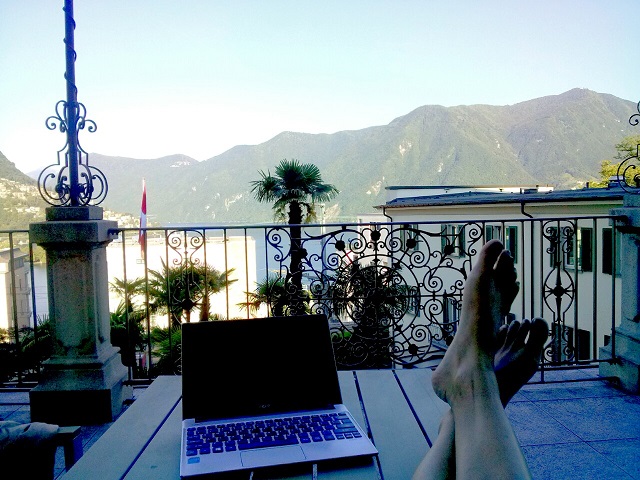 Why I am not making any resolutions for 2018
I am not one for new year resolutions. We were encouraged to make them when we were younger but have found that they never really work. The problem with just making resolutions is that many of the things we come up with are just band aid (or plaster, as it is called in these parts of the world) over issues we don't want to face.
Things like:
I am going to lose weight
I am going to drink less
I am going to write a book (last year's resolution which had no measure for success)
If there is one thing I am grateful for my 'other' career as business analysis, I'd say if that's all someone said about their resolution, they are most likely going to fail.
Why? Well, these are very broad statements!
"I am going to lose weight" – firstly, Why? Why do you think you need to lose weight? Did someone say something? Is it through doctor's advice? Or are you just feeling the post Christmas lull?
And how are you going to lose weight? Losing weight is not just a matter of drinking smoothies for a month and forgetting about it for the rest 11 months! Is there an underlying issue here you are not addressing? Losing weight is a big lifestyle change – you'll need to factor in more exercise, a better and balanced diet (don't even think of those trend diets you've been thinking – all food is good for you – just need to eat as naturally and balanced as possible!) and perhaps, if you are a smoker – stop smoking!
You see, that's why I've decided not to do new year resolutions.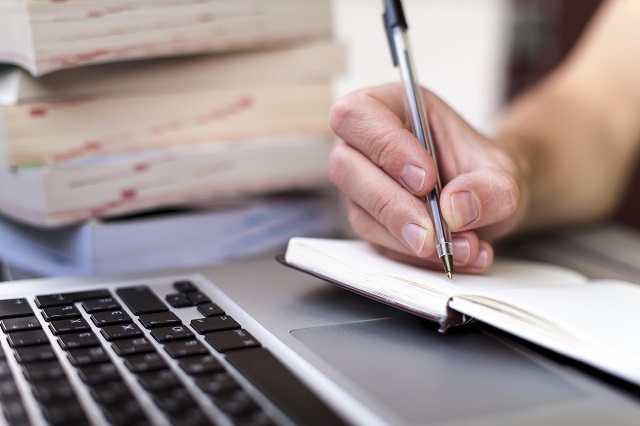 Instead, I am making plans
How corporate of me! I know, but it's good to know where you would like your life to go because you can't simply just sit around and wait for things to happen.
If you want something to happen – even if it's winning the lottery, you actually still have to get up, out of the house and buy that lottery ticket.
(I am not advocating gambling, but this is just a really good example that even relying on luck requires some effort!)
Have I said this before? Not sure, but I'll say it again. I am not a great believer of "if it's meant to happen, it'll happen."
It is not going to happen…
If you don't get up earlier in the morning, you'll never go for that jog.
If you don't choose to hang out at places or do activities that you enjoy, you'll never meet like-minded friends.
If you didn't ask that someone out on a date, you'll never know if they feel the same about you.
If you don't pick up the computer and start typing, you'll never finish that book/article.
So, I make plans.
I am going to make things happen. I am going to do that with the same determination and stubbornness I am known for like a dog with a bone! But of course, plans also need to be realistic, so I've thought long and hard about it and…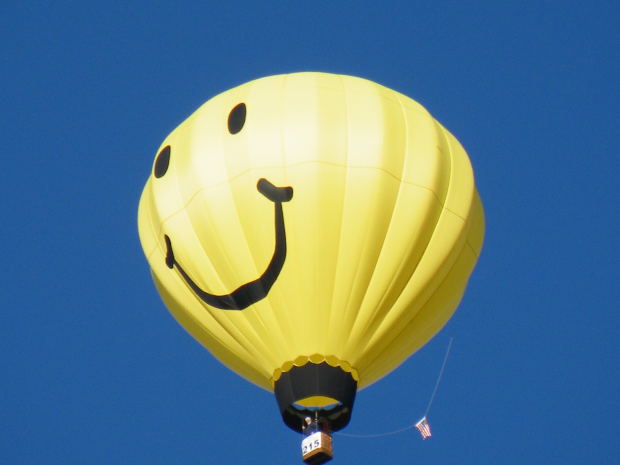 Here are my plans, with action items and end goal
Just three things for my writing career.
1. Generate a consistent income through freelance writing

Was this part of my new year resolutions from last year? Yes, yes it was. Did I achieve it? Well, for the month of August, I did, but for the rest of the year… I've missed this goal by quite a bit.
As a bare minimum, I aim to earn enough money to pay the living essentials such as rent, groceries, bills and the occasionally eating out.
For those interested, that equates to GBP2500 a month – with no savings left over. So it'll be up to me to make more, by increasing my monthly income through more writing work, or the willingness to take up short contracts here and there.
Some action items I will take to achieve this:
Write a story every week: One of the best advice I had when I first started out is that you've got to just write. Write every day, even if you don't feel like it. So I will write a story every week, on top of the research / pitching/ admin work I have to do, even if I don't have a commission.
Create an income goal: this is actually a brilliant advice by a writing colleague Lindy Alexander, who has had a massive year successfully freelancing. By having an income goal in mind and tracking it with every commission, I will be able to see how much more I need to work on each month before I hit the goal.
Bring a notebook with me everywhere: because I've had to kick myself a few times this year when I've had a great idea but didn't write it down straight away, only to forget it later in the day. I will not make that same mistake again.
Goal: to achieve this by November 2018.
2. I am going to break the UK market in writing
I am still writing mostly for Australian publications. This is getting difficult as I am no longer on the ground to get the right stories and network. So in 2018 I am going to break the UK market in writing by going to networking events, by relentlessly pitching and contacting editors with my (well structured and researched) story ideas and simply not ever give up.
Action items:
I've applied to join the British Guild of Travel Writers, I will take any opportunity I can to get acquainted with the members.
I've began to research stories that will suit the UK market, and will have pitches lined up ready to send in January and the months to come
I will take as many opportunities to network as possible by attending industry events
Pitch, pitch, pitch!
Goal: to achieve a commission from an UK publication by April 2018.
3. I am no longer going to fear the financial burden
This has been the biggest barrier in 2017 and I am not going to let it drag me in 2018.
I am going to continue to take up contract work if necessary, and not think of it as a failure to my writing. I am grateful that I have this option to go with and will use my skills to make up the income I am not making from writing.
I've always taken the attitude to treat my writing as if my life depend on it. In the new year, I will continue to do that, but in a more structured way. Instead of frantically hacking my way through the dense forest of doubt, I am going to draw up maps and follow it, to be more precise with my story ideas and not to let money dictate what stories I write.
Basically – I need to be a lot more smarter in how to work with my resources!
So, what are your plans for the new year?