Happy New Year. I hope you've all had a chance to rest, reflect and plan. It is after all, a brand new year for brand new adventures!
I haven't got much time. I've just picked up another contract until the end of May, (because someone needs to pay the bills) so back to work on stories at night and weekends taking away my blogging hours. However, I thought it'd fair that you see a few photos of our trip to Finland.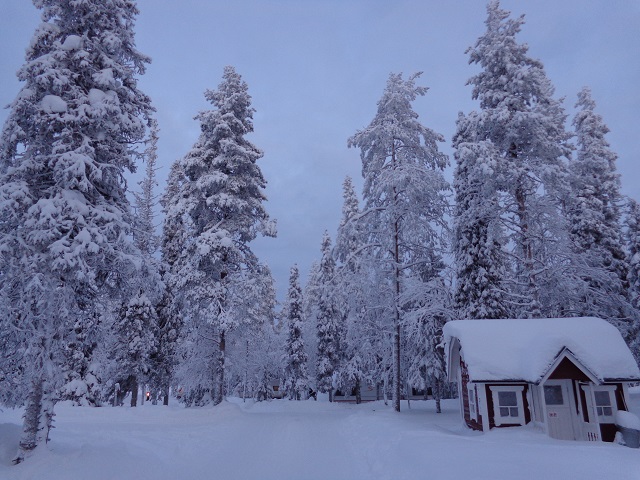 Between Christmas and New Year we embarked on our 'freeze our tail feathers off challenge' in our yearly attempt to test how cold we can tolerate before we turn into icicles. Well as it turns out, -22C is still tolerable and we had a great time kicking the powdery snows of Finnish Lapland and ride on reindeer sleighs before eating them for dinner.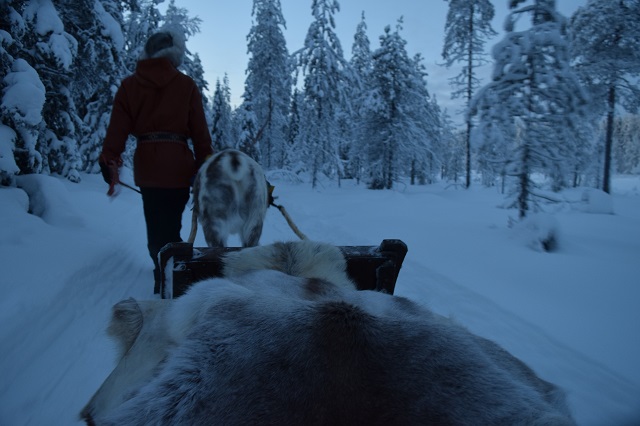 No, we did not visit Santa. But yes, he does apparently live around here.
We were in the region of Ruka-Kuusamo, a family ski resort more popular with locals than international tourists (whom I assume, are all cuddling up with Santa about 3 hours drive north-west in Rovaniemi).
Lapland is, pretty extreme, but really, very very pretty. Especially when it is bleached white by winter.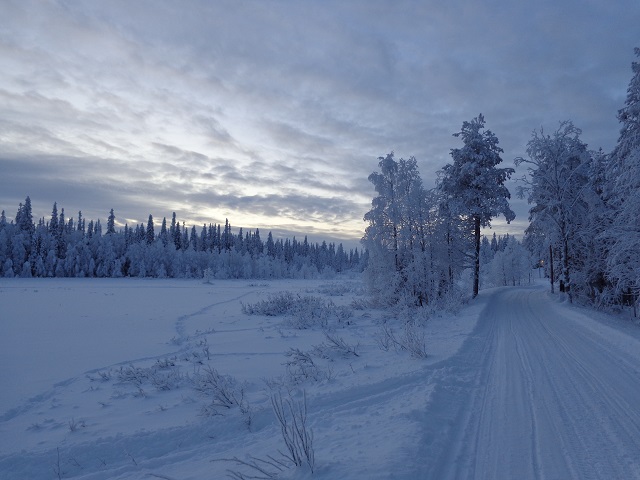 At this time of the year, daylight is rare. The sun rises around 10am and sets around 2.30pm. By 3pm, it had felt like mid-night, much contrast to the almost 24 hours sunlight we experienced in St Petersburg in summer.
We stayed in Iisakki Glass Village, a brand new (opened in December) set of accommodation that is similar to those fancy igloo things you see in travel brochures, but more wooden self-contained cabins that has a glass roof and walls. Situated in between ski resort town Ruka and Kuusamo township, it felt like the middle of nowhere.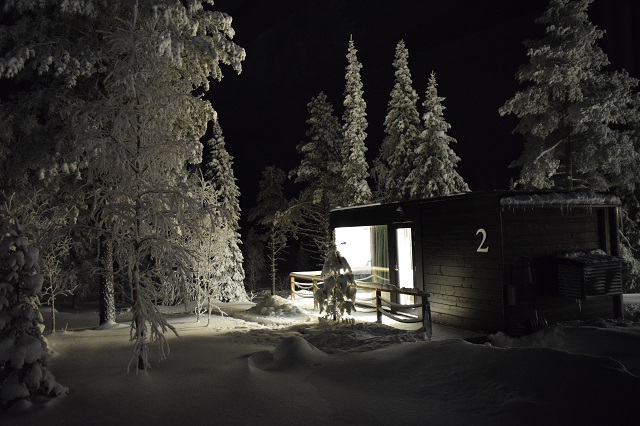 Outside the cabin was a world of whiteness. Ground covered by a meter of snow and trees drooped under the weight of snow. Snow snow everywhere, very much that fairytale scene you'd expect to suddenly come across mythical creatures or the Snow Queen, or Elsa, from Frozen.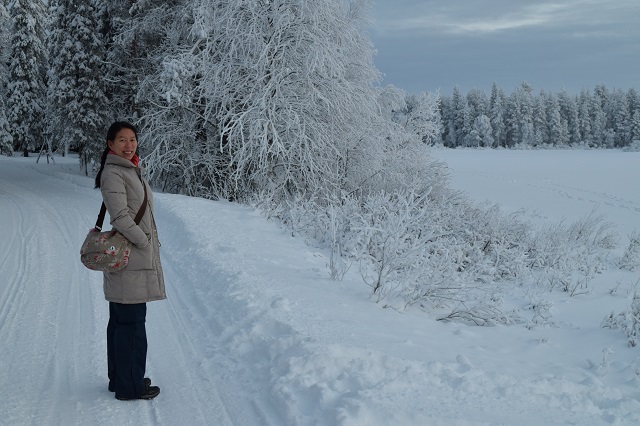 But no, we saw nothing. Other than people from other cabins passing through the footpath, or a couple of song birds still crazy enough to be singing us lullabies from a nearby branch, there was nothing else but a blanket of starry sky above us.
Not even the northern lights, something we have been chasing for two years now. It didn't show for the two nights we were there but that's just nature isn't it? Try again next year.
I am reminded by locals that in summer, Lapland does thaw, and the hills and lakes does come alive again with wildlife. In summer, this is a hikers paradise and that I should return to enjoy the green wilderness.
I think I just might.