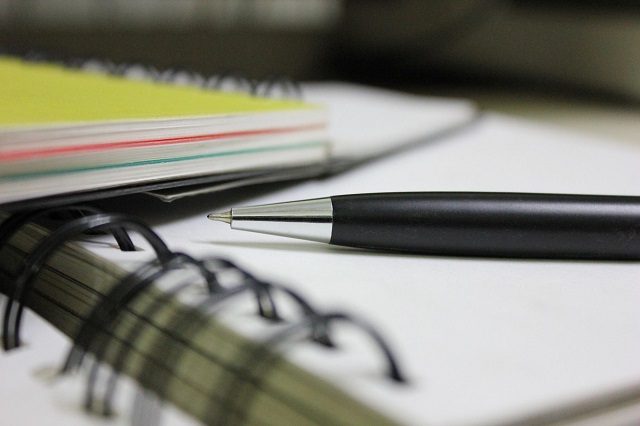 I hope you have connected with us on the Footprints & Memories Facebook page and followed Amy on Twitter, so we can chat about everything travel.
If you want to contact us directly, about anything that Amy has written or enquire about Will's photography, discuss travel plans and experiences, you are welcome to contact me directly below.
We'd love to hear from you!